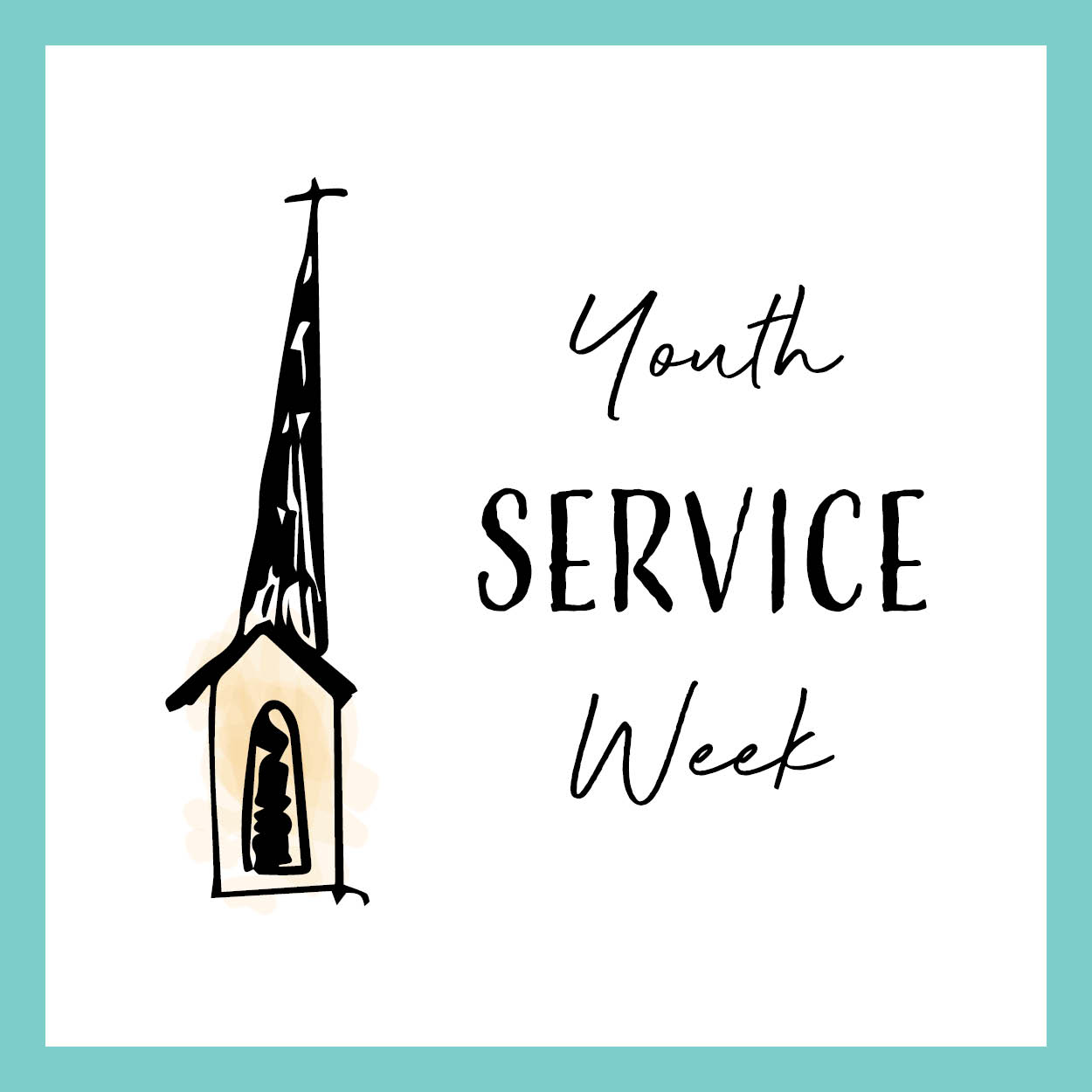 Youth Service Week | June 21-25
Youth Service Week is open to all students in grades 7-12! Our Youth Service Week starts on Monday,  June 21, and ends on Friday, June 25. Each day of Youth Service Week, we will participate together in various service opportunities in the Athens community throughout the week. Our primary goal is to have our youth more engaged with their community from a Christ-like perspective. We will pursue that goal through service projects, outreach, and visits to our neighbors in the Athens community. This will be a joy-filled week of discipleship!
Schedule
Each day of Youth Service Week, students will participate in service projects and group activities in multiple locations around the Athens area. Students will need to provide their own transportation to and from each day's project or activity. A more detailed schedule will be available closer to the event.
Registration
Registration for Youth Service Week is open until May 16. The cost for Youth Service Week is $50 per student, and this cost covers all activities, supplies, and a Youth Service Week t-shirt. You can pay this fee either online when you register or in person at the church at the Youth Service Week check-in station. Please register by the May 16 deadline so that we can best prepare for the week and each student participating. We are capping this mission week at 40 total students, so the earlier you register, the better!
Each student must have a completed Summer 2021 Youth Info Form to participate in the Youth Service Week. Please fill it out and email it to Tona ( ) or bring it with you to check-in.
Have questions or need more info?
Contact Laney (  ) or Devin (  ) for information about Youth Service Week; contact Tona (  ) for help with registration or the health form.