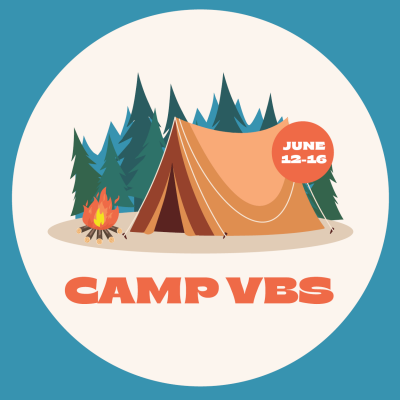 Getting s'more of Jesus
Get your sleeping bags and fishing poles ready... we are headed to Camp VBS this summer!
Wesleyan Youth Choir Tour
Sings Sunday, May 29
Our first stop is right here at home! We will be singing in worship at 9:30 and 11:00 a.m. on Sunday, May 29.
Summer Online Independent Bible Studies
Small Groups Ministry
We are excited to offer six online, independent Bible studies this summer by
accessing the extensive streaming video library of RightNow Media.
Save the Date
Sunday, July 10
We will host a Welcome BBQ on the evening of July 10 to welcome Jeremy and Nancy and their families.
Recreation Summer Camps
Registration Closing Soon