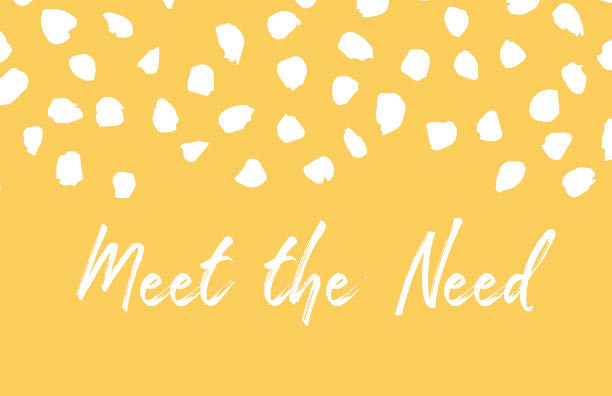 Meet the Need
At the Home Challenge
As a part of our project to show love and appreciation for our educators, we are challenging families to gather supplies for their own teachers! It can be your home homeroom teacher, math teacher, principal… whoever you want! Teachers always need supplies. Some of those supplies could include:
Disinfecting wipes/spray
Tissues
Hand sanitizer
Markers
Pens
Sticky notes
Candy/snacks
Gift cards
AND MORE!
And this challenge isn't just for Youth; it's for students of all grades! So get together with your family, collect those supplies, and show some love to those teachers!
And don't forget to take pictures as you complete the challenge! Send any pictures you take to Devin ( ) so that we can post them on our social media.
Teacher Submissions
Continue submitting the name and information about a teacher you know and love using the link below.