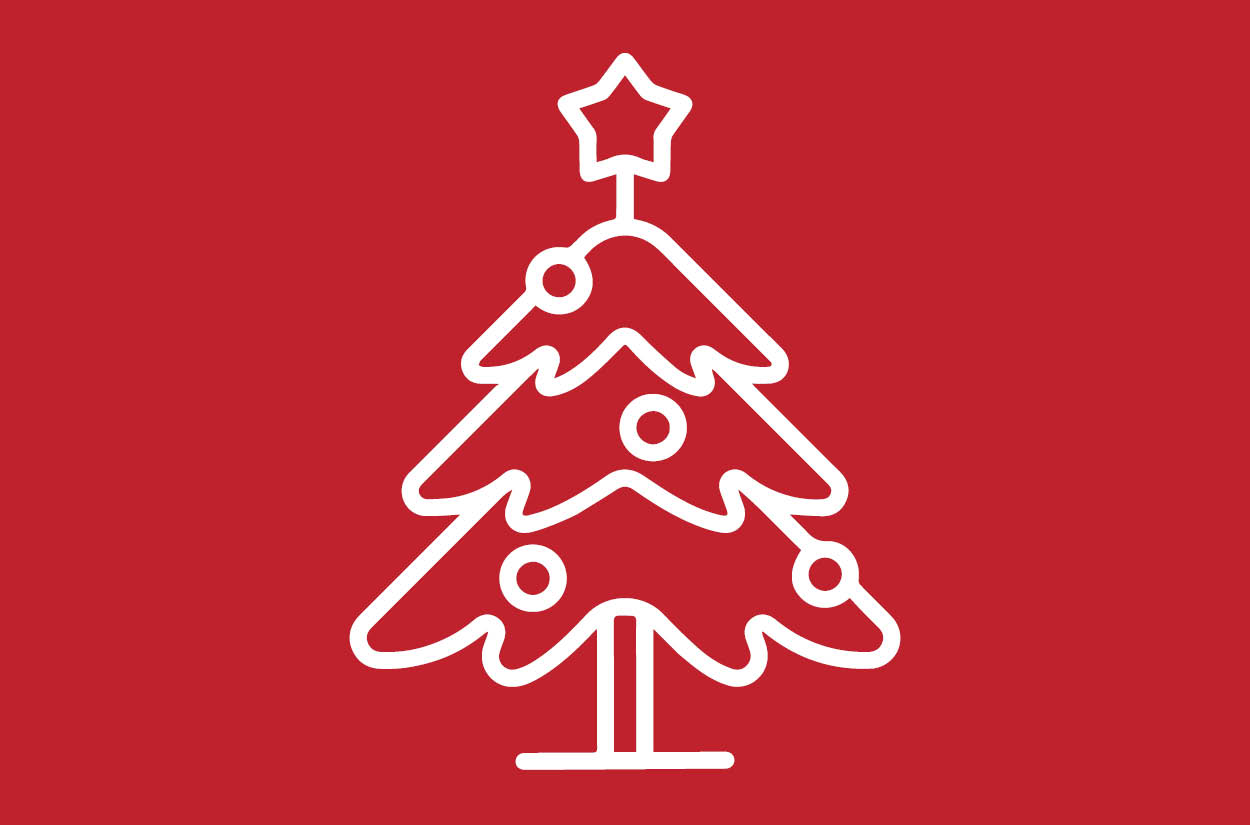 SERVE NOW | Support a Child or Family this Christmas!
Check out our Christmas Sign-Up on the Missions web page to sign up to support children and families in our community. Each agency has a different way of doing their gift giving; please be sure to read the instructions for each group when you sign up. We currently have three families from the Bethel Midtown community. We will continue to add individuals and families to our list once we have more information from our community partners.
If you have any questions about Christmas giving, feel free to contact Sarah Beth Barger for more information.
Sarah Beth Barger |
Kimberly Liebowitz |