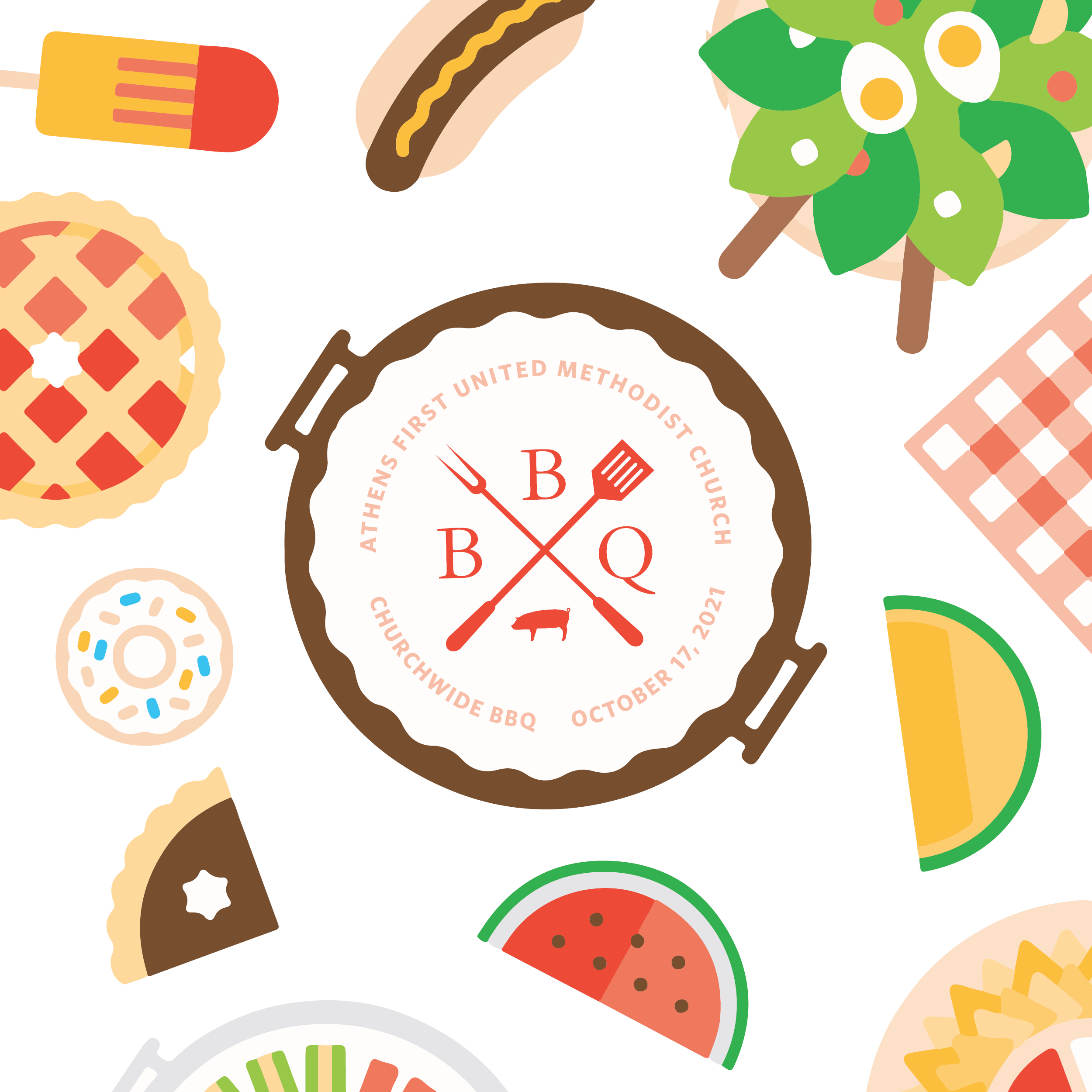 Churchwide BBQ | October 17
Join us on Sunday, October 17 for the annual Churchwide BBQ from 5:00-7:00 p.m. This is a time when our entire church family gathers for great food and fellowship. Food, tables and chairs will be located in the parking lot of our church near Hull Street.

Calling all kids! We have some special fun planned for you! Have dinner and fellowship with your family and friends beginning at 5:00 p.m., and when you are finished eating join us for Open Gym, which will begin at 5:30 p.m. At 6:00 p.m. bring your family with you to the Youth Hallway, Snack Shack, and Gym for lots of games and activities! Be sure to join us for lots of fun and maybe even win some prizes!!

Please register to attend and sign up to bring a dish.