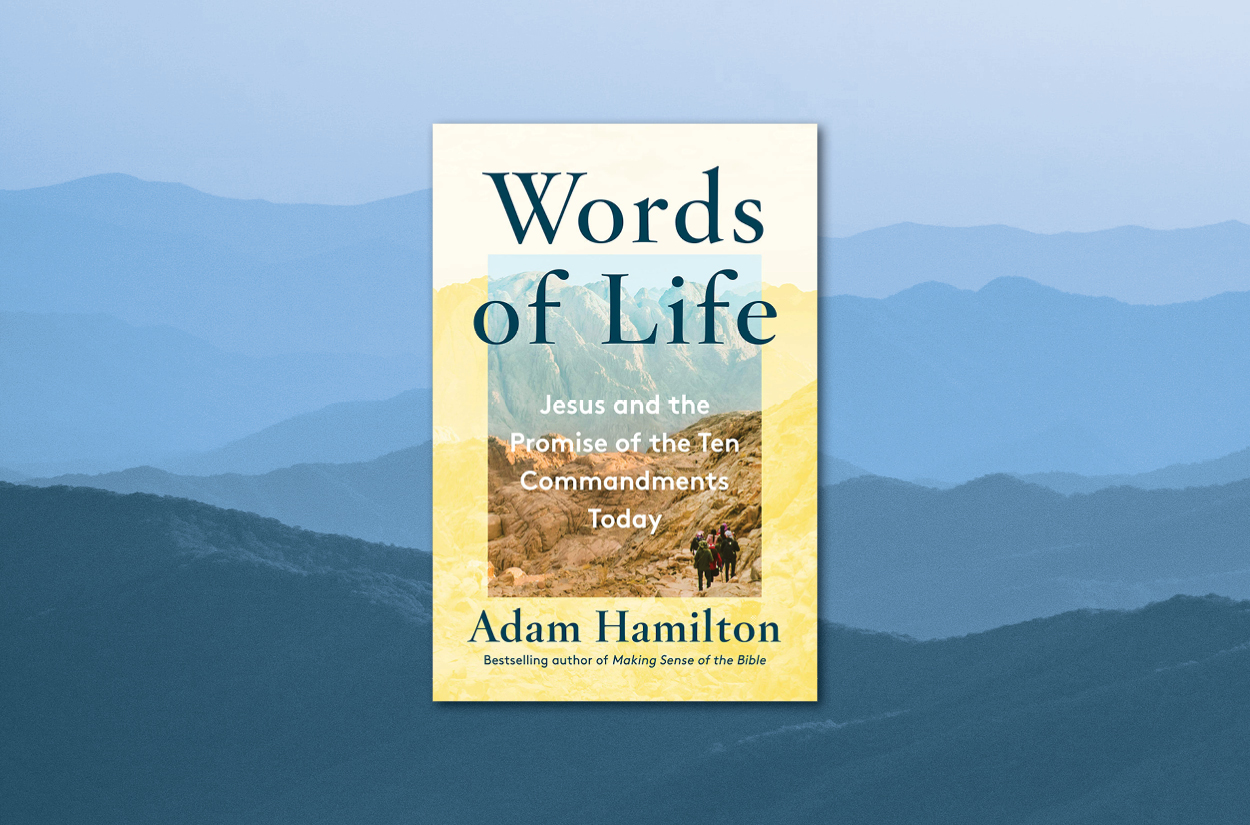 Words of Life | Wednesday Morning Bible Study
We invite you to join Cindy McKoy and the Wednesday Morning Bible Study group for Words of Life: Jesus and the Promise of the Ten Commandments Today, by Adam Hamilton. In this ten-week study, we will learn that these ten ancient "words" were given to us by a loving God who longed to set safe boundaries, create order out of chaos, help communities live peacefully, and protect us—often from ourselves. We hope this study will help you to grow closer in your walk with God in order to live a more meaningful and joyful life.
The study begins Wednesday, April 7, at 9:30 p.m. through Zoom. If you are interested in participating, please come by the church office to pick up your complimentary copy. Kindly register below for this study. For more information, contact Cindy or Julie.
Cindy McKoy | | 706-207-7305