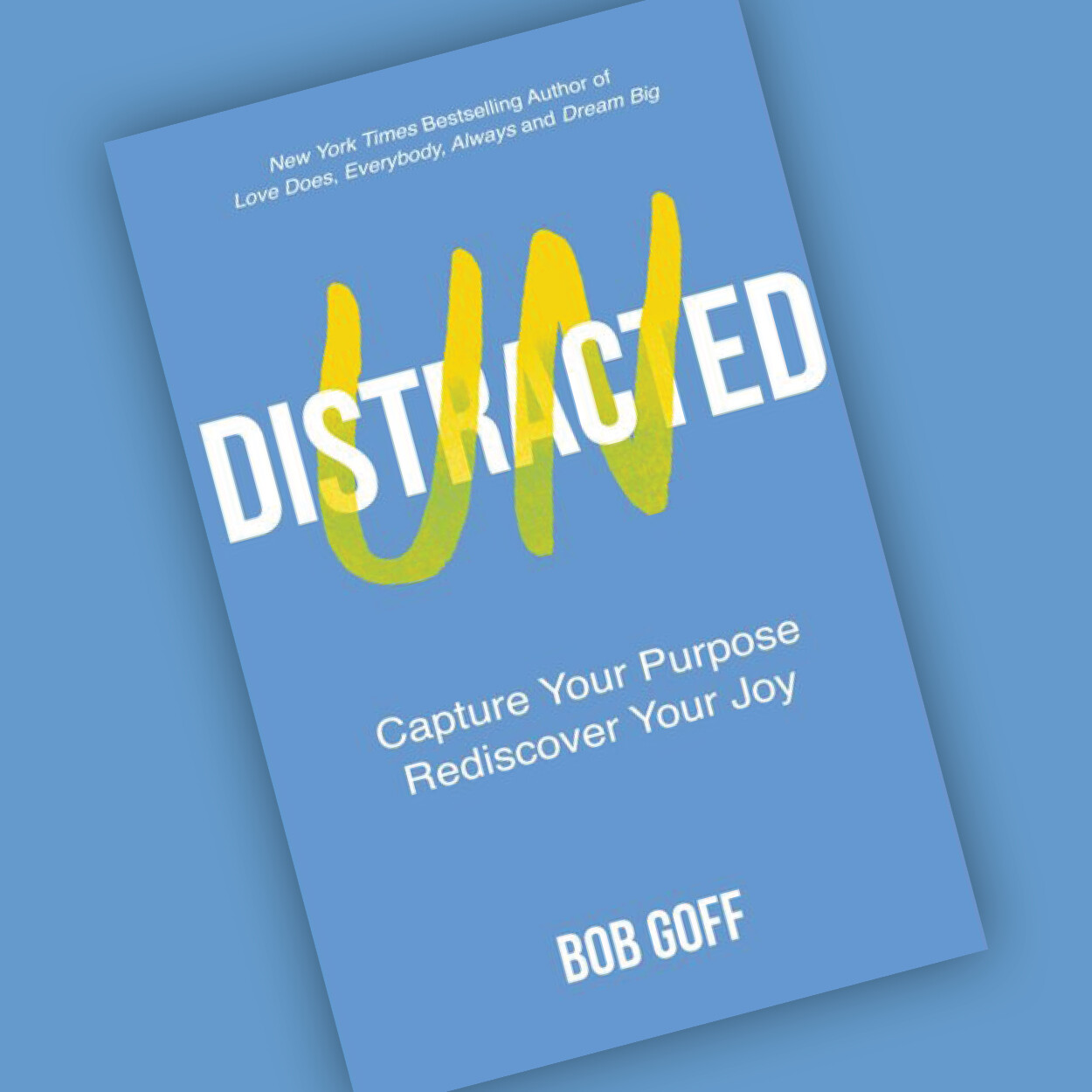 Undistracted | Young Adult Connect & Grow Group | April 27
Our lives are often filled with an endless amount of distraction. Are you looking to leave behind what is temporary so you can best focus on what will last forever?
It is not too late to join the Young Adult Connect & Grow Group for Undistracted: Capture Your Purpose. Rediscover Your Joy, by Bob Goff. In this five-session video study, Bob invites us to laugh with more gusto, dream with more confidence, and love with more intention. We will learn how to live an audaciously attentive life with undistracted purpose and unstoppable joy! The study will meet on Wednesday evenings, from 6:30 to 7:30 p.m., in room 200 and via Zoom, through June 1. If you are interested in participating in this study, please purchase a copy of this book online. Kindly register below or contact Cindy.
Cindy McKoy | | 706-543-1442