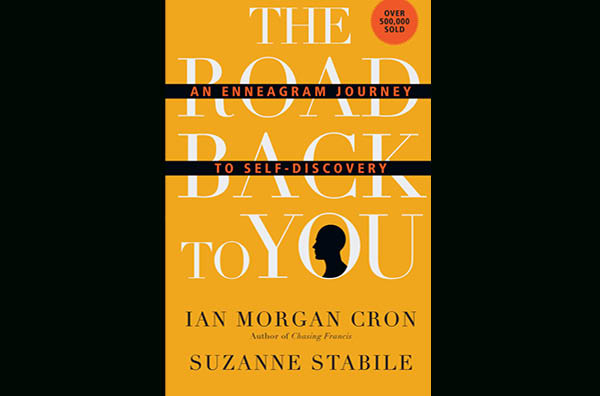 The Road Back to You | Young Adult Connect & Grow Group
Who am I? What motivates me and drives my behavior? Knowing the answers to these questions is important in developing a deeper understanding of yourself and in learning how to have greater compassion for others.
We invite you to join the Young Adult Connect & Grow Group for The Road Back to You: An Enneagram Journey to Self-Discovery, by Ian Morgan Cron and Suzanne Stabile. In this five-week study, we will delve into the Enneagram wisdom and explore its connections with Christian spirituality. Not only will you learn more about yourself, but you also will start to see the world through other people's eyes, understanding how and why people think, feel, and act the way they do. The study meets on Wednesday evenings, from 6:30 to 7:30 p.m., as a hybrid study (meeting in room 200 and via Zoom), beginning March 24. If you are interested in participating in this study, please purchase a copy of this book online. Kindly register below or contact Cindy or Julie.
Cindy McKoy | | 706-207-7305
Julie Bridges | | 706-543-1442