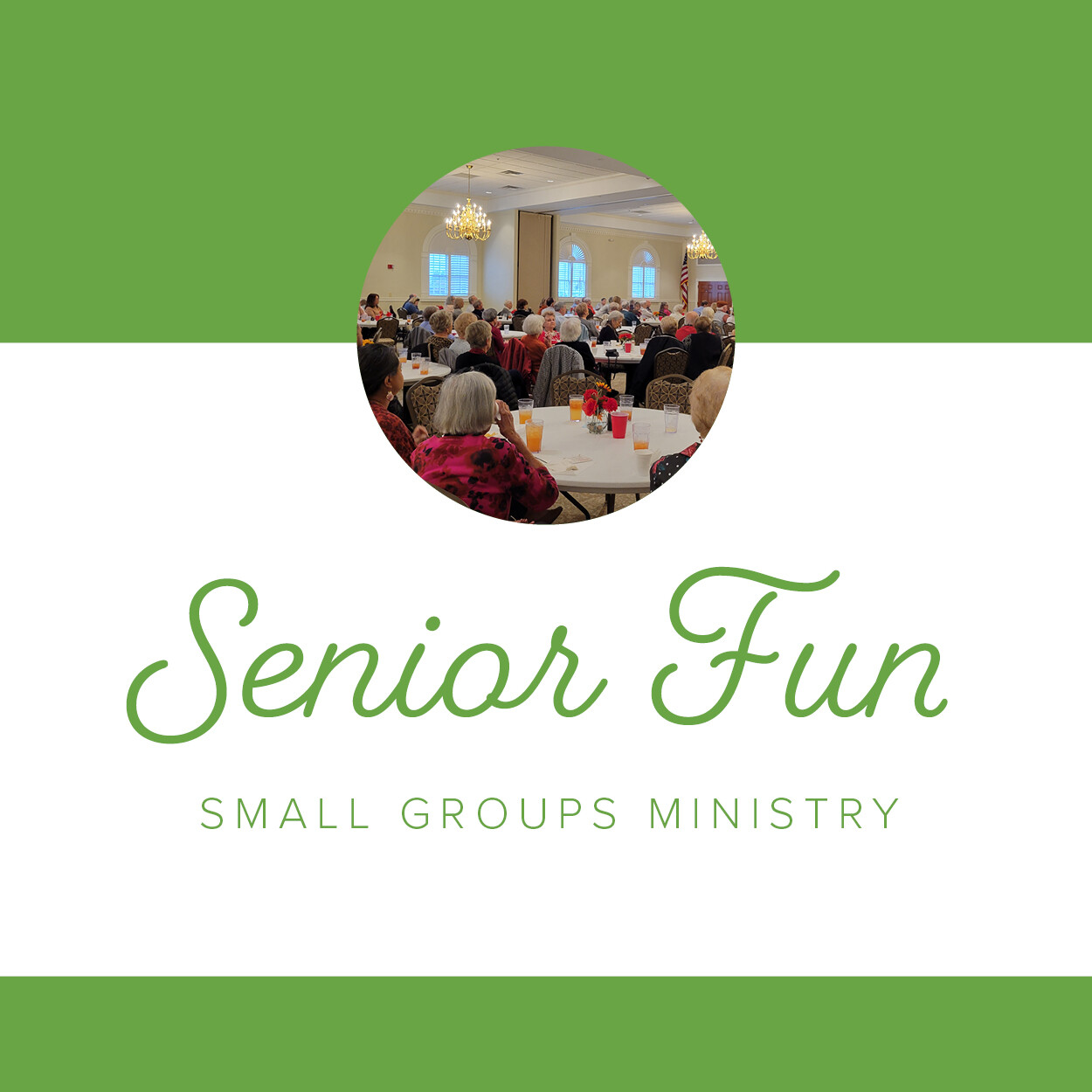 Senior Fun Luncheon | May 26
We invite you to join us on Thursday, May 26, at 12:30 p.m. in Hancock Hall for the Senior Fun Luncheon. Chuck Hodges will lead our program and will share stories with us. We celebrate the 14 years Chuck has served as senior minister here at Athens First United Methodist Church and his 40 years serving in the ministry. Abigail Head and John Drake, two accomplished soloists from the University of Georgia's Hugh Hodgson School of Music, along with the talented accompanist Greg Hankins, will entertain us with many beloved tunes. We look forward to a wonderful program! The luncheon cost is $7. Seniors are encouraged to make their reservations by 12:00 p.m., Wednesday, May 25. Call the church office to register.
We would love to have you join our volunteer team to help make the Senior Fun Luncheon a special event! Click on the link below to sign up.
Volunteer Sign-up | Senior Fun Luncheons

Church Office | 706-543-1442