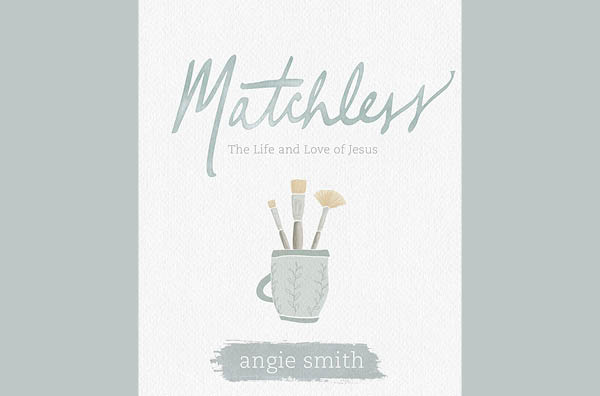 Matchless | Women's Bible Study
We live in a world where there's a lot of confusion about Jesus. Too often people want to shape Him and His message to fit their personal needs or agendas. So how can we know the truth?
Join Barbara McConnell and Cindy McKoy in an eight-week women's Bible study entitled Matchless by Angie Smith. Angie unfolds the story of our matchless Savior—His mission, miracles, and message. This study will deepen your understanding of Jesus through biblical, historical, and cultural insight and help you see Him less as an iconic figure and more as an intimate friend. This study meets on Tuesdays at 2:00 p.m., from January 19-March 9, via Zoom. Kindly register below. Please order your copy of the Matchless Bible Study Book online. For more information, please contact Cindy or Julie.
Julie Bridges | | 706-543-1442