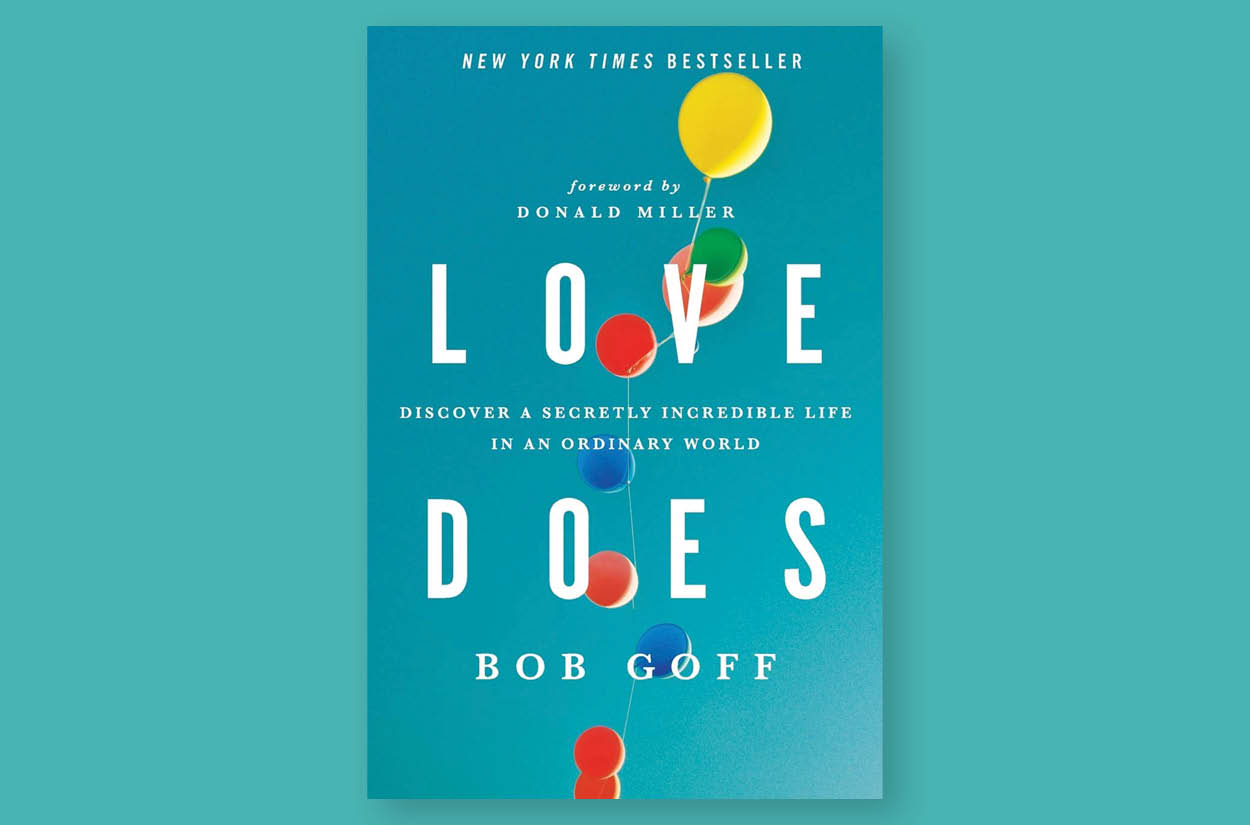 Love Does | Independent Study
We are excited to offer new on-demand, online Bible studies this fall! We understand some of your daily schedules are demanding; therefore, we wanted to provide a study for you to go through in your own time and at your own pace. By registering, you will receive a link to RightNow Media to access Love Does, a five-session study by Bob Goff, which includes a customized lesson plan, an embedded video, and discussion questions for each of the five lessons.
Can a simple concept shift your entire world? Bob certainty thinks so. When it comes to loving your neighbors, instead of focusing on having the "right answers" or checking the "right boxes," what if you decide to simply do love? To shamelessly show love and grace to those around you--what would that look like? If you are interested in participating in this study, you can order the book online. Please register below. Once registered, the link to this study will be emailed to you on Tuesday, September 8. For more information, contact Cindy McKoy.