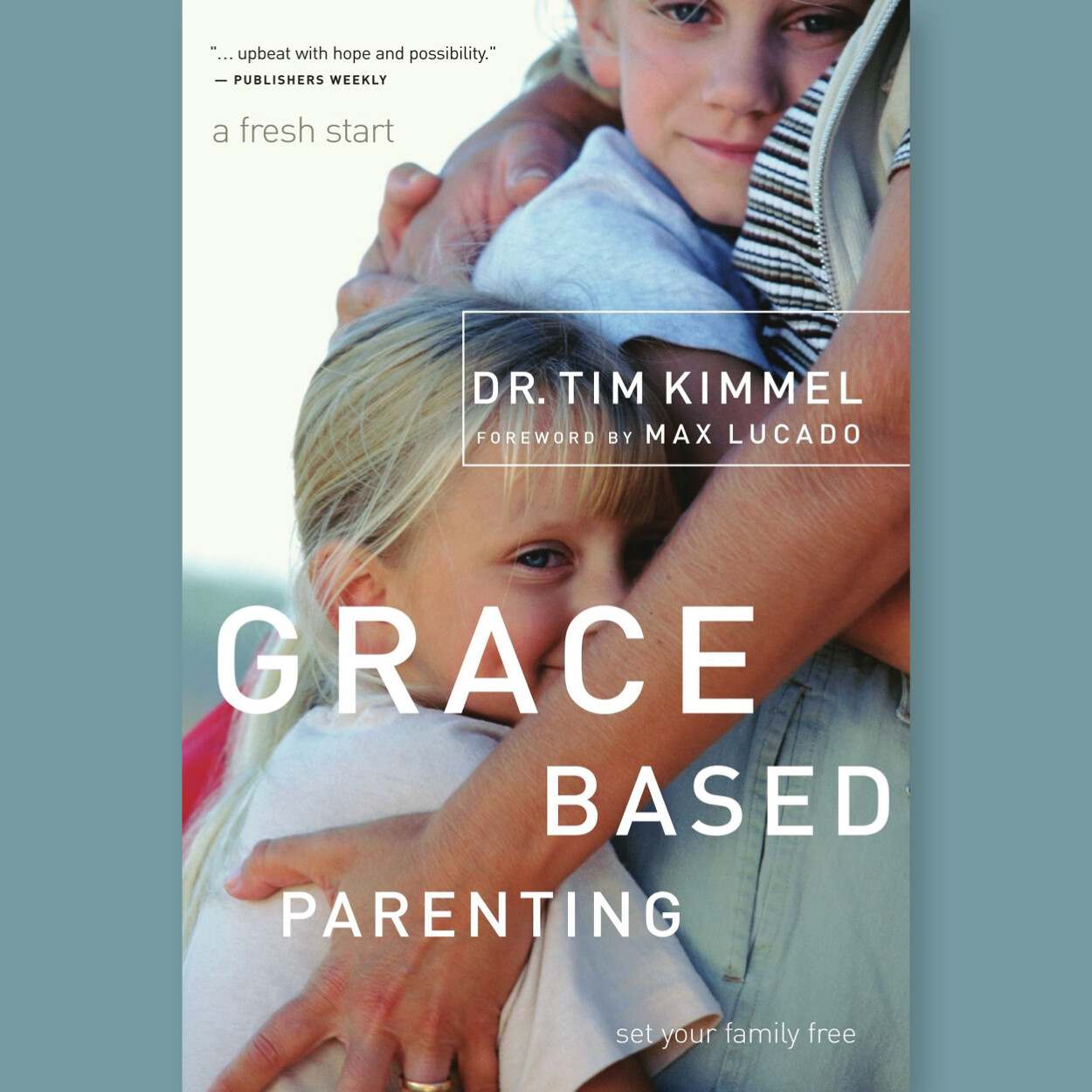 Grace Based Parenting Bible Study
We invite you to join us for Grace Based Parenting: Set Your Family Free, by Tim Kimmel. In his book, Dr. Kimmel offers a refreshing new look at parenting and recommends a parenting style which mirrors God's love, reflects His forgiveness, and displaces fear as a motivator for behavior. Parents will explore a whole new way to nurture a healthy family. We are offering two opportunities to participate in this study, beginning Wednesday, January 12 at 5:30 p.m.:
Parenting with Purpose meets in the John Wesley Parlor.
Dad's Small Group meets in room 226.
*Periodically both groups will combine for a large group discussion.
If you are interested in joining, the book cost is $8 and can be purchased from Megan. Register below. For more information, contact Megan or Cindy.
Register | Parenting with Purpose Small Group
Megan Presley | | 706-543-1442
Cindy McKoy | | 706-543-1442