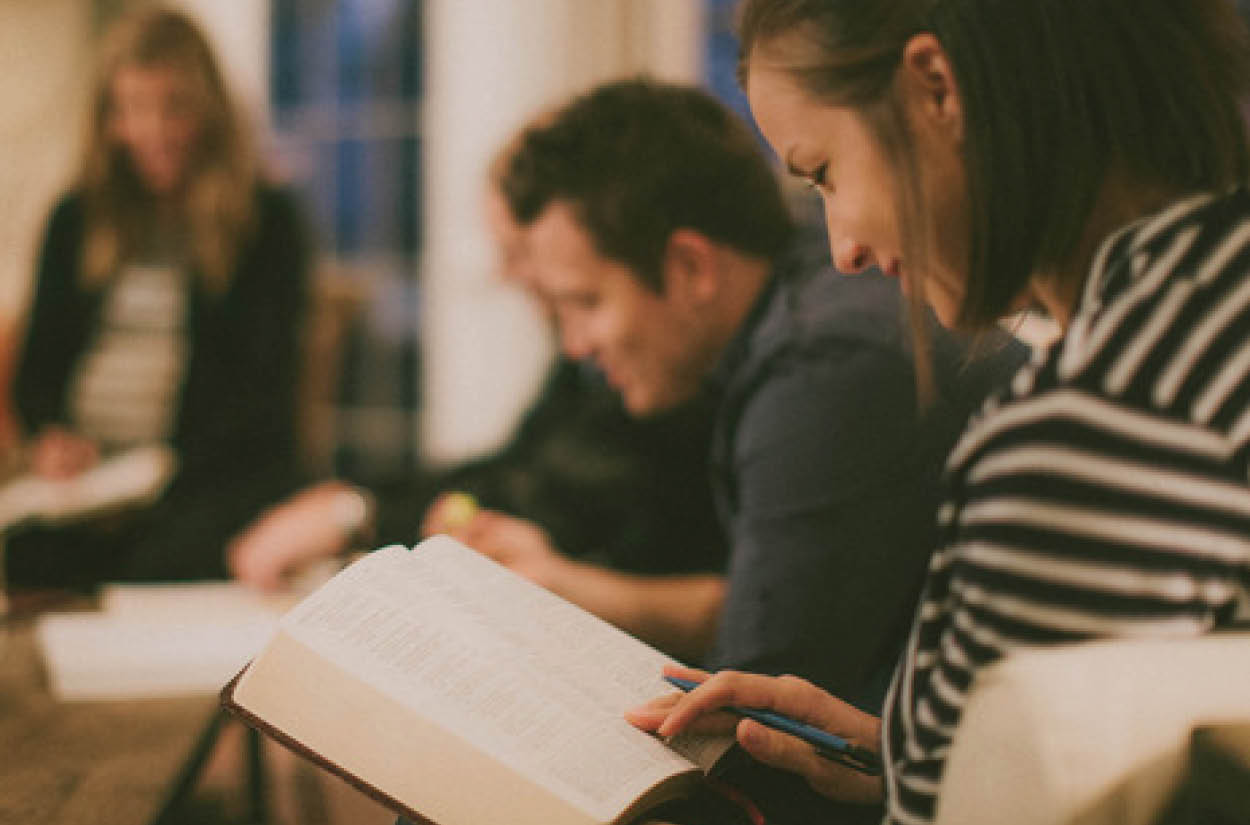 Book Groups
Early Book Group
The Early Book Group meets each Wednesday, from 4:45 to 5:45 p.m. We read and discuss a variety of books related to growing faith and Christian development. All are welcome who enjoy reading and discussing. We have read books by John Shelby Spong, John Dominic Crossan, Marcus Borg, Walter Wink, among others. This group will resume in the fall. For more information, contact Cindy Kuhlman.
Contact: Cindy Kuhlman | | 706-543-9511
Later Book Group
The Later Book Group meets the second and fourth Wednesdays at 6:30 p.m. All are invited to these wide-ranging and interesting discussions of books pertinent to our faith. This group will resume in the fall.
Contact: April Webb | | 706-546-6274