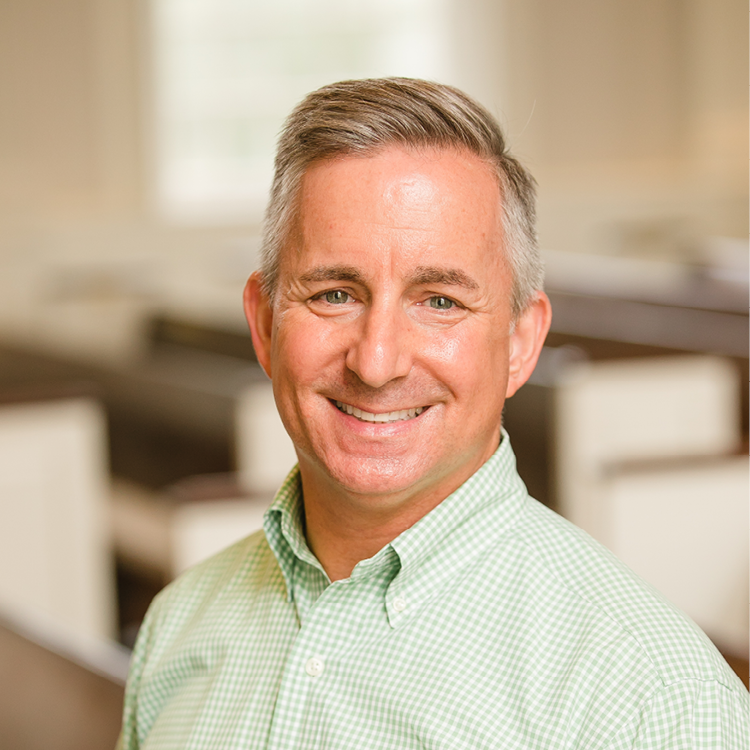 Welcome to Music Ministry
The Music Ministry is a very active and vital ministry in the life of the church. Our program is built on a rich musical heritage that has been an important part of our church and the greater Athens community for many years. The mission of the music ministry is "to enable and nurture persons of all ages to share their talents in praise of God and in service to others." We do this by offering persons the opportunity to be involved at all ages and stages in a varied ministry of choral, instrumental, and handbell choirs. Those who become involved will find opportunities for spiritual growth, the development of musical skills, and Christian fellowship.
On this page you will find opportunities to worship through music for all ages.
Stephen Mitchell
Director of Music