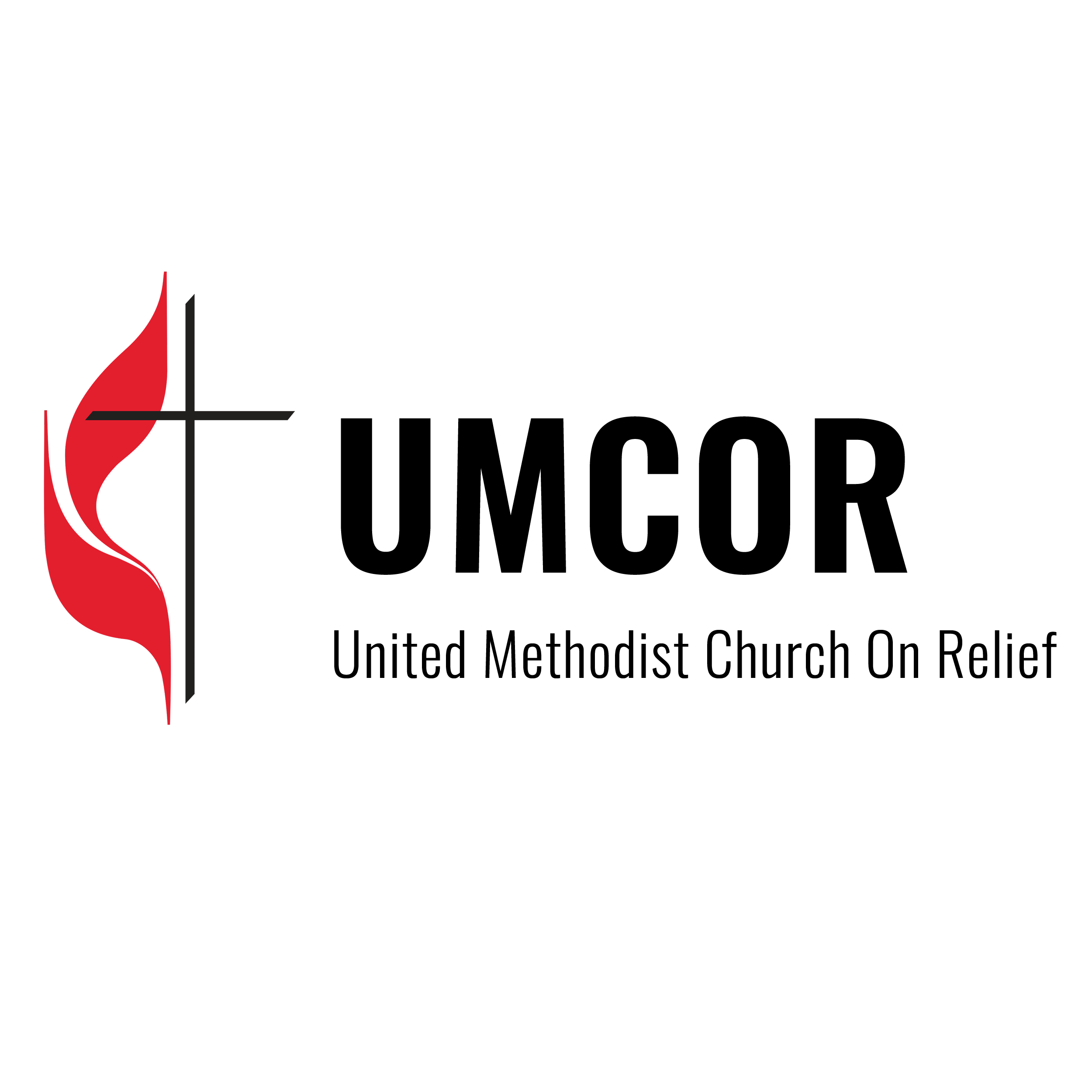 Support the United Methodist Committee on Relief
On Saturday, August 14, 2021, a 7.2 magnitude earthquake produced widespread destruction in the western region of Haiti. UMCOR is in communication with partners in Haiti and working closely with them to support emergency relief and early response efforts. To learn more and support UMCOR's partnership with those in Haiti during this time, visit the link below.
Global Ministries and UMCOR have long-standing partners in Afghanistan, with projects and programs dating back to the mid-1960s. The work has been and continues to partner with local Afghan communities and other humanitarian agencies concerned with health, community development, and human rights. UMCOR is working with these partners to determine what assistance is most helpful at this time and the best avenue for ensuring humanitarian relief reaches the country.
Visit the links below to support UMCOR efforts across the world.