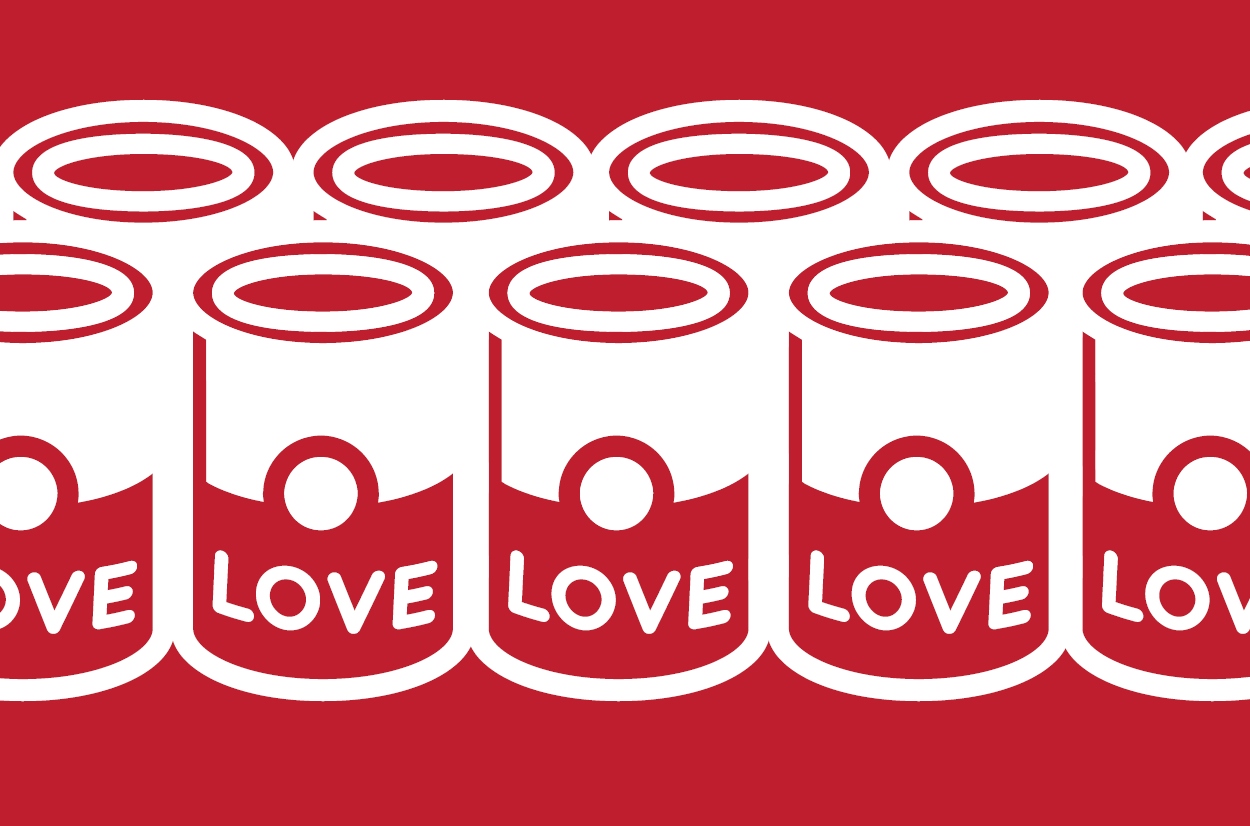 SERVE NOW: Souper Suppers | Volunteers
Souper Suppers 2021 kick off on Thursday, January 21. Each Thursday, we will serve our neighbors in need by providing a hot meal and essential personal goods. This will be an outside, socially distant, to-go style program. Souper Suppers relies on volunteers and we would love to know if you intend on serving with us this season. Sign up on the Missions web page for the following opportunities:
Provide (affordable catering option)/cook a meal for 100 community guests

Purchase items for our Souper Suppers Store through our Amazon Wishlist
If you are interested in serving with this ministry, be sure to sign up at the links below:
If you have any questions about this Mission program, please contact Kimberly Liebowitz or Sarah Beth Barger for more information.