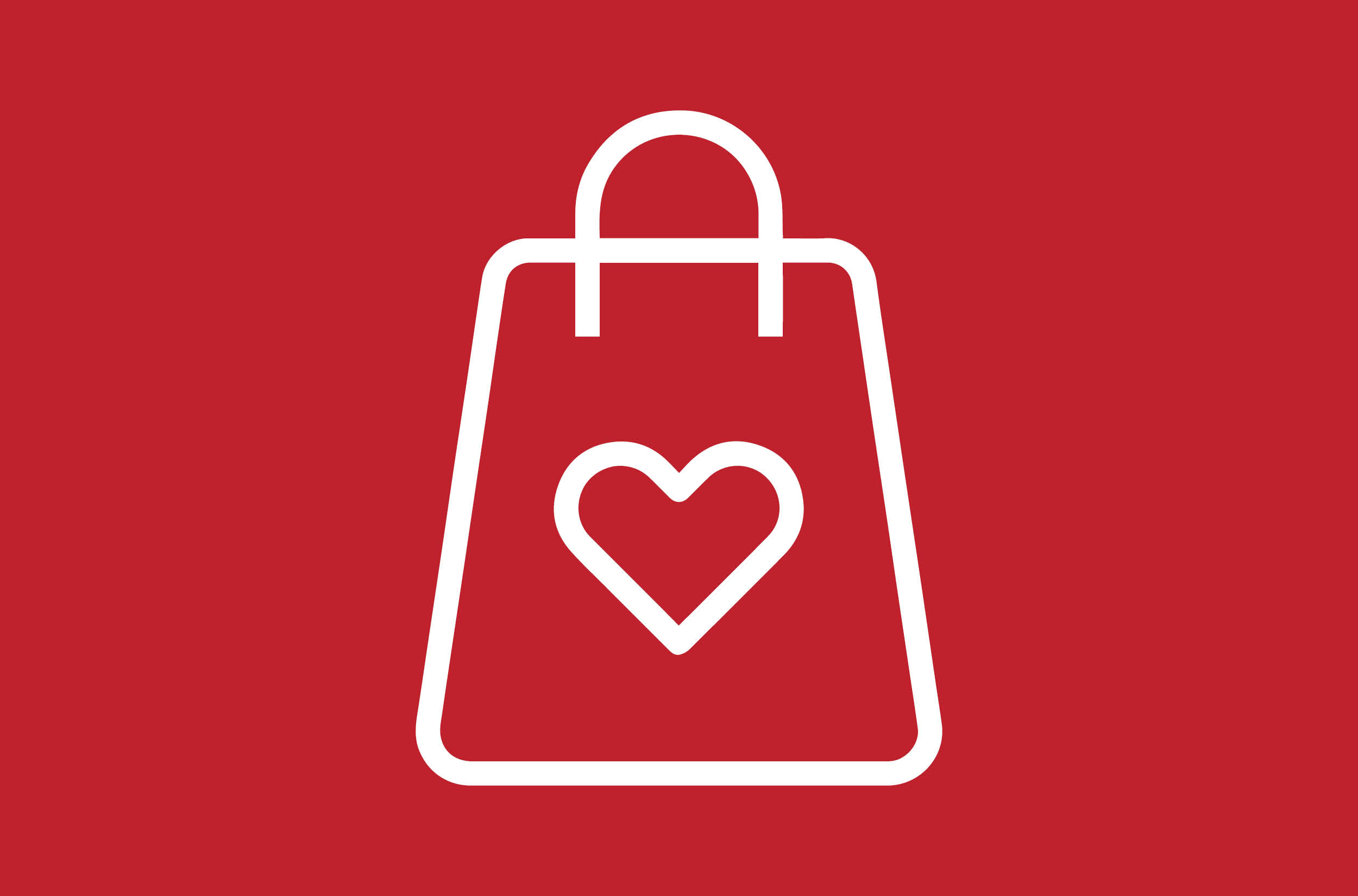 SERVE NOW: Medical Staff Blessing Bags
We have reached our goal of 300+ blessing bags for medical professionals in our community. We look forward to blessing St. Mary's Hospital, Piedmont Athens Regional, and Wesley Woods/Talmadge Terrace. If you signed up to provide bags, all bags need to be dropped off at the church on September 30 between 11:00 a.m. - 1:00 p.m. at the Washington St. entrance and 4:00-6:00 p.m. at the Hancock Ave. entrance.
Contact Kimberly Liebowitz for more information about drop off times.
Kimberly Liebowitz |