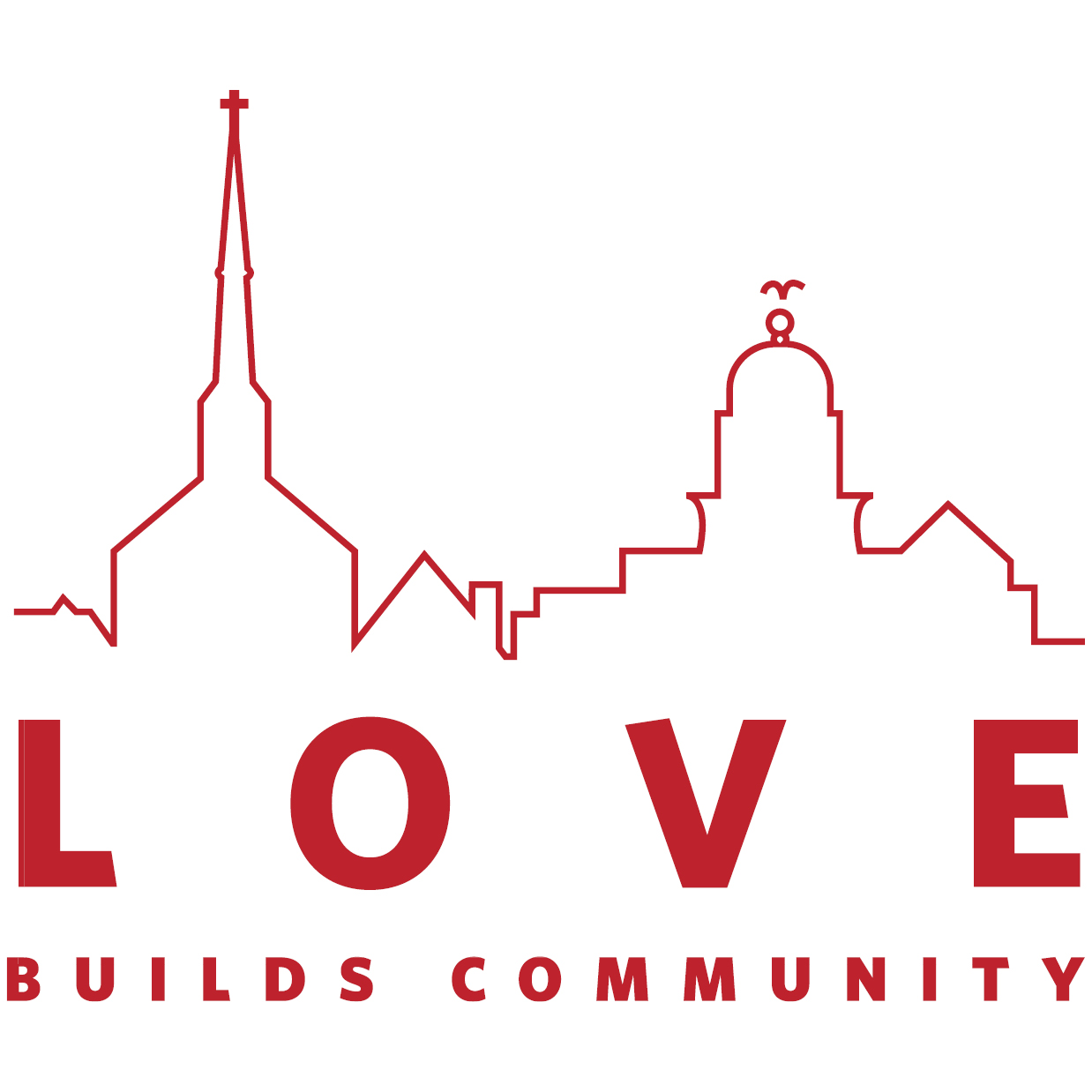 September Spotlights
Join us each week of September as we shine a spotlight on our missions partners.
Spotlight: Bethel Midtown Village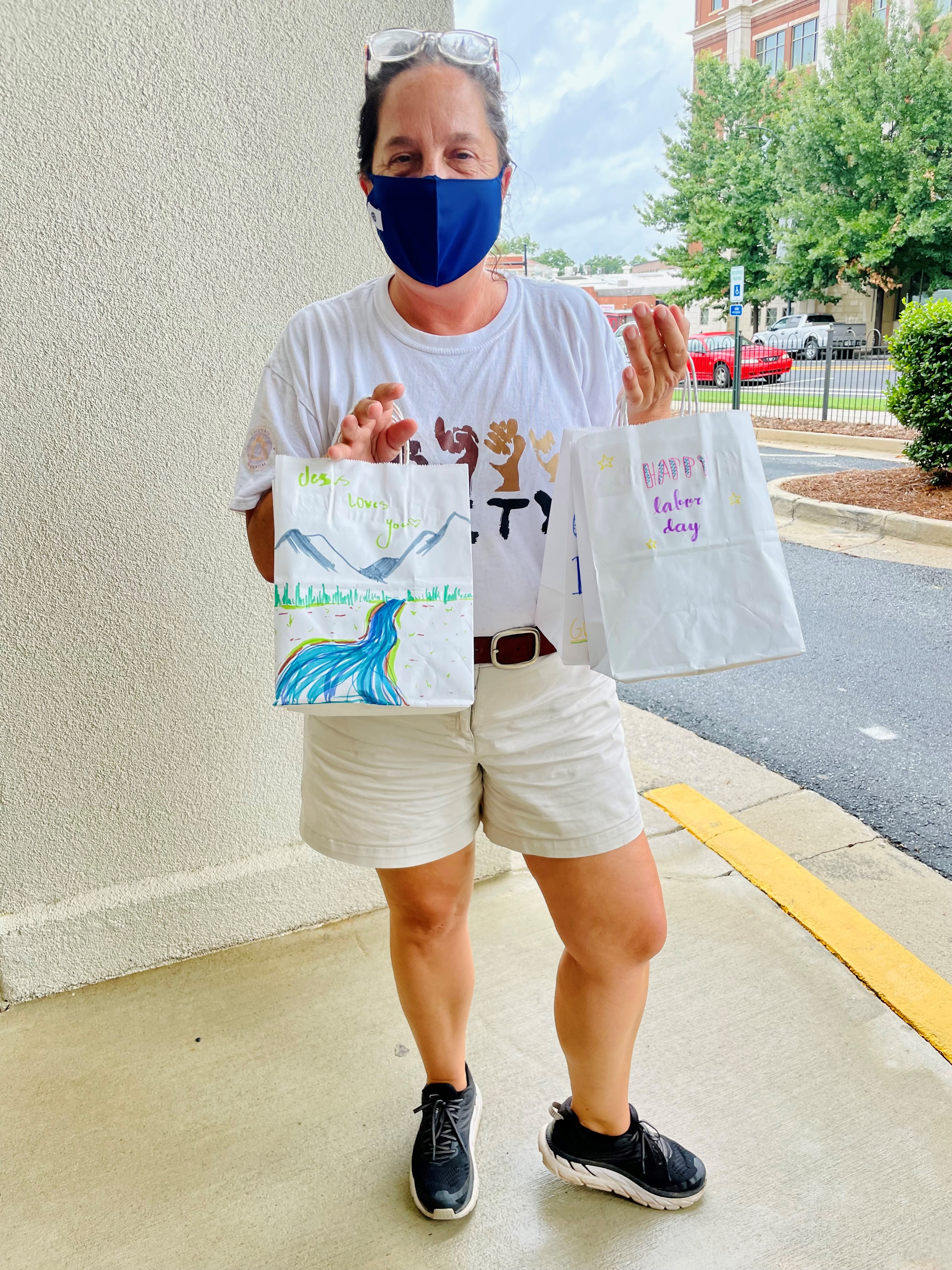 First up this month we have Bethel Midtown Village. As a Youth Meet the Need project, students put together Labor Day goodie bags for our neighbors at Bethel Midtown Village. Bethel is one of our mission partners that we are so lucky to support in ways such as donating meals, diapers, school supplies, and fun items for kids.
Spotlight: Mercy Health Center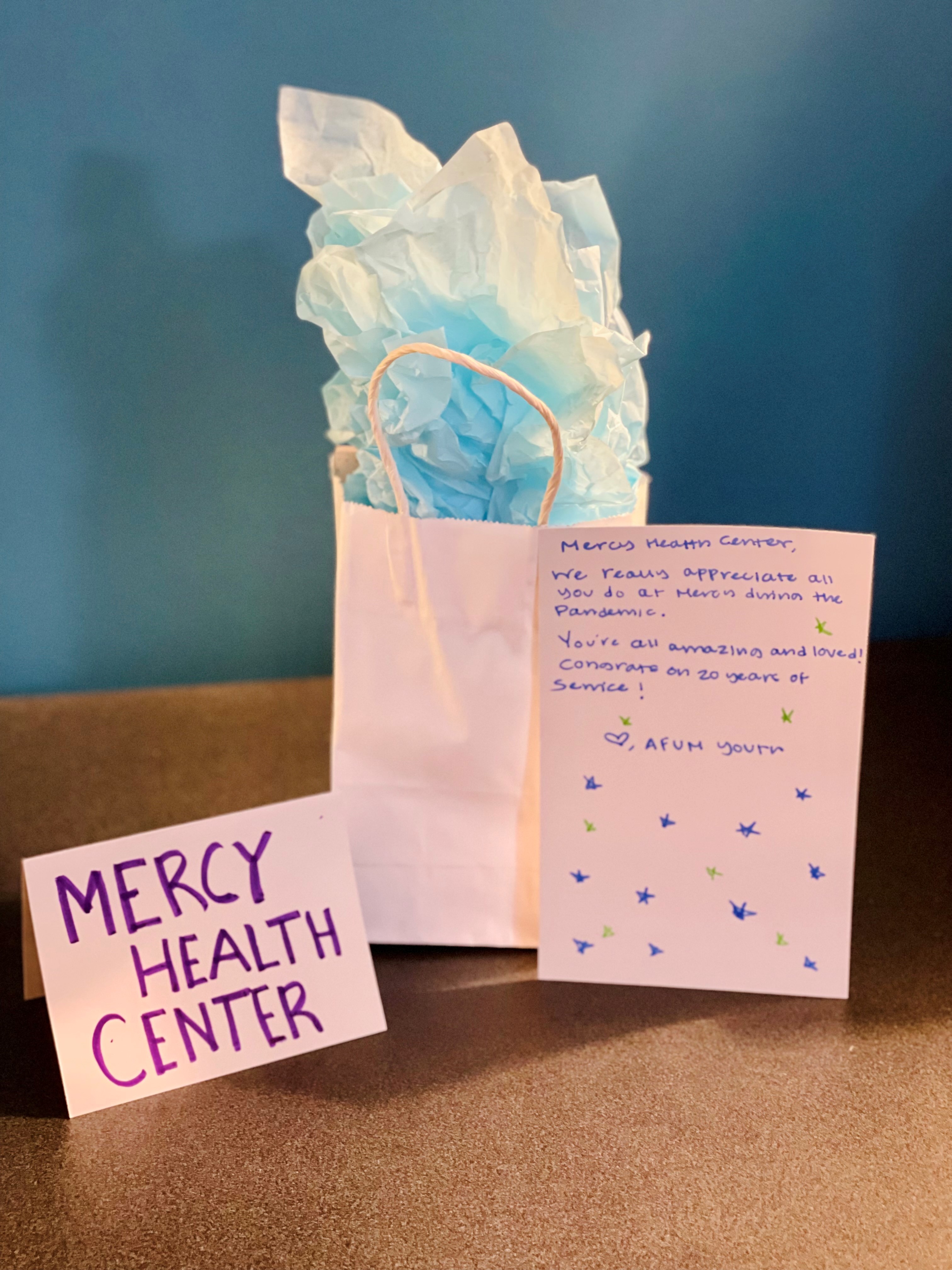 Our September Spotlight this week is Mercy Health Center. Mercy has been providing free Medical, Dental, Pharmacy, and Health Education to the low-income uninsured of Clarke, Barrow, Jackson, Madison, Oglethorpe & Oconee counties for more than two decades. They are dedicated to providing quality, whole-person healthcare in a Christ-centered environment to our underserved neighbors. As one of our mission partners, we have been able to support Mercy in many different ways. As part of their 20th Anniversary, we were able to support their staff and volunteers with cards of encouragement and gift certificates.
Spotlight: Alps Road 76 Gas Station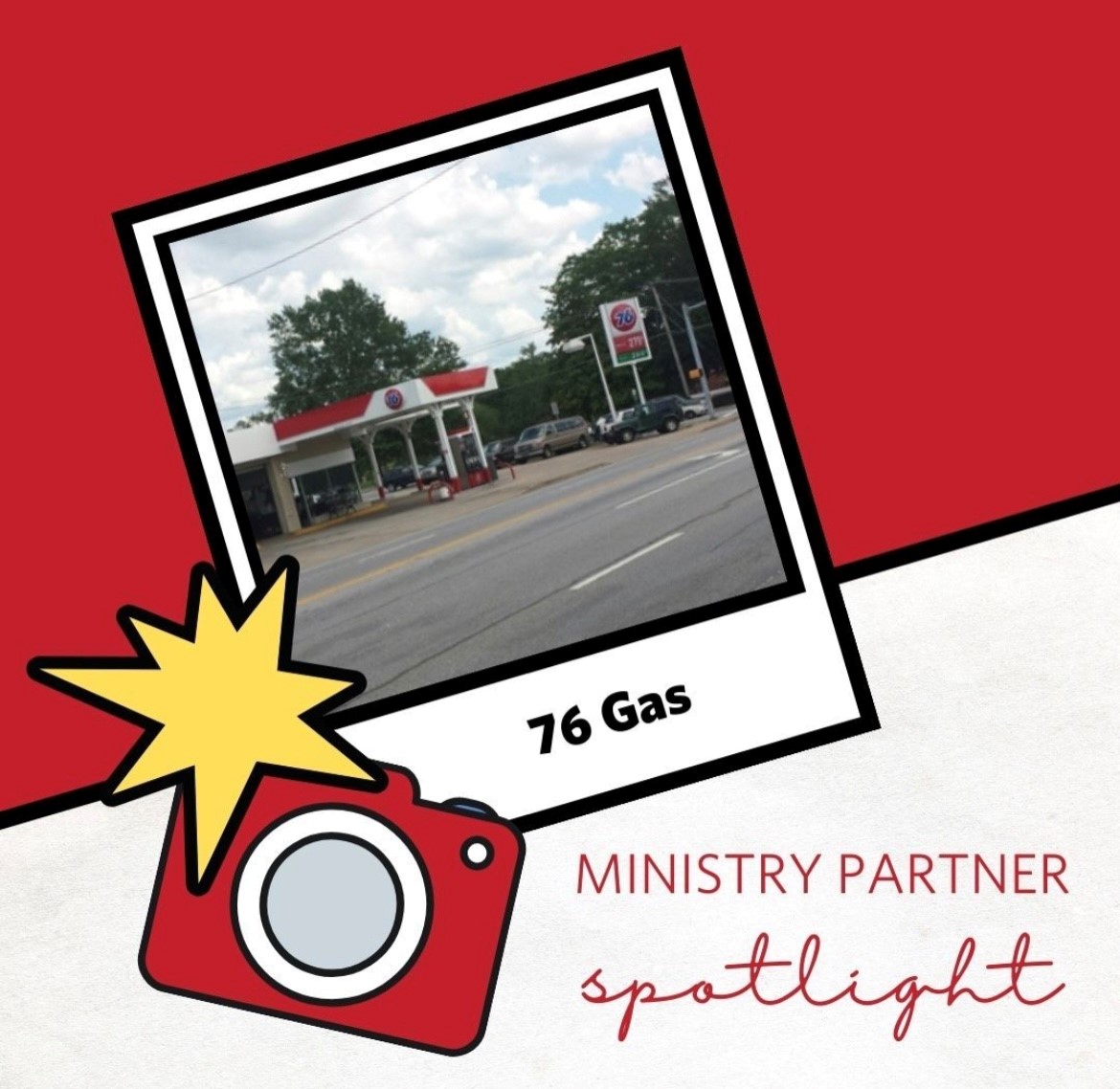 The Alps Road 76 Gas has been a long-time partner of AFUMC Missions, working with us to provide gas to community guests in need. We are so thankful for 76 Gas's willingness to serve with us!