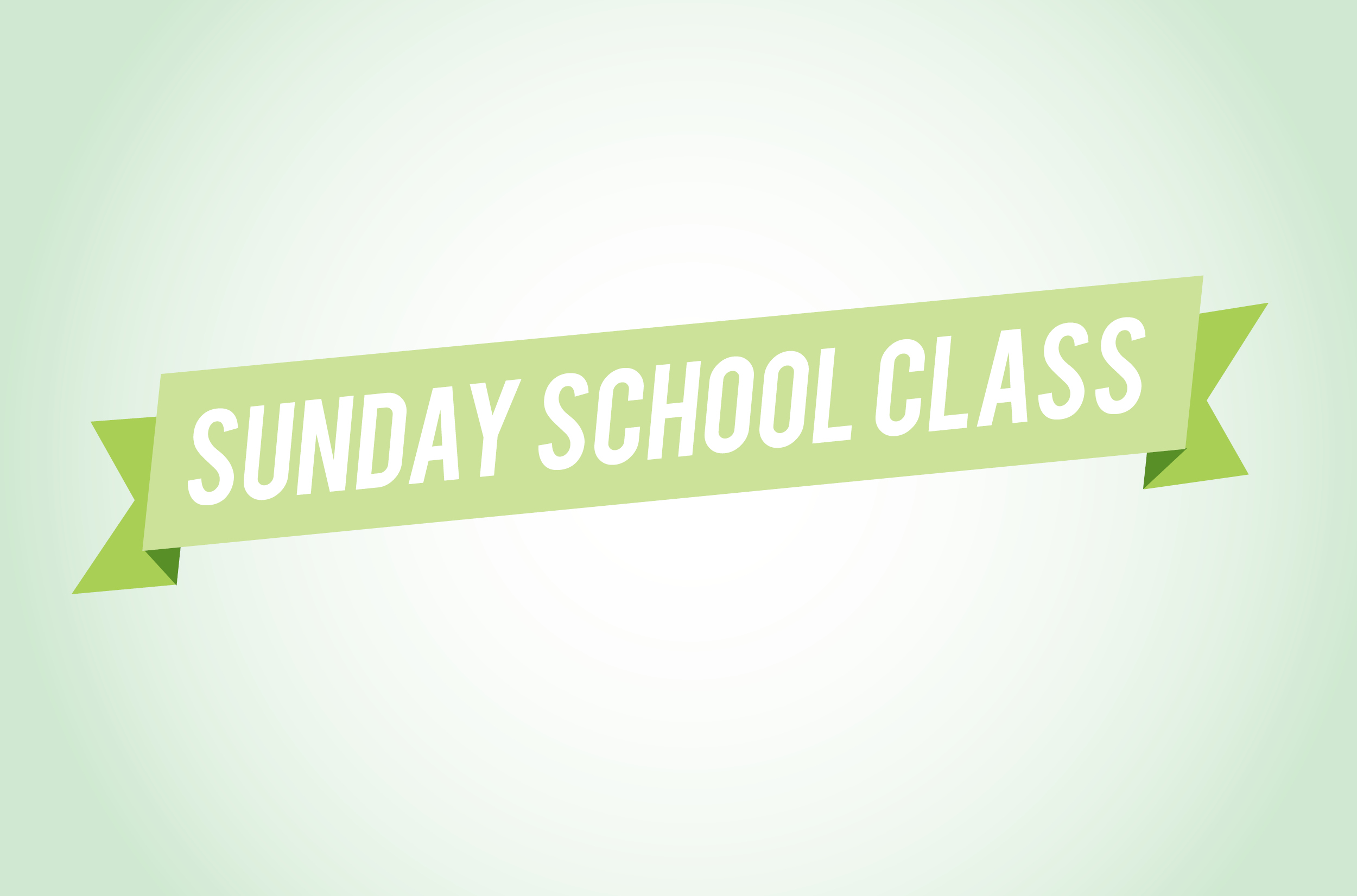 Summer Learning Series with Dr. James Fleming
Join the adult Sunday school classes for a Summer Learning Series in Hancock Hall in June. Dr. James Fleming will be teaching for the last three Sundays in June, June 16, 23, and 30, from 9:45-10:45 a.m. As a teacher, lecturer, and director of Biblical Resources, LLC. Dr. Fleming has developed courses in historical geography and biblical history. He has lived and worked as an archaeologist and educator in Israel since 1974 and has taught classes in the School for Overseas Students at Hebrew University and the Ecumenical Institute in Jerusalem.
The list of the lectures series topics on which he will be teaching is as follows:
The Good Shepherd
The "I Am" Sayings of Jesus in John
The Turning Points in the Life of Jesus
We encourage you to invite your small groups, family, friends, neighbors, and work colleagues to come these Sundays to learn from Dr. Fleming.
For more information, contact Susan or Cindy.
Cindy McKoy | | 706-543-1442