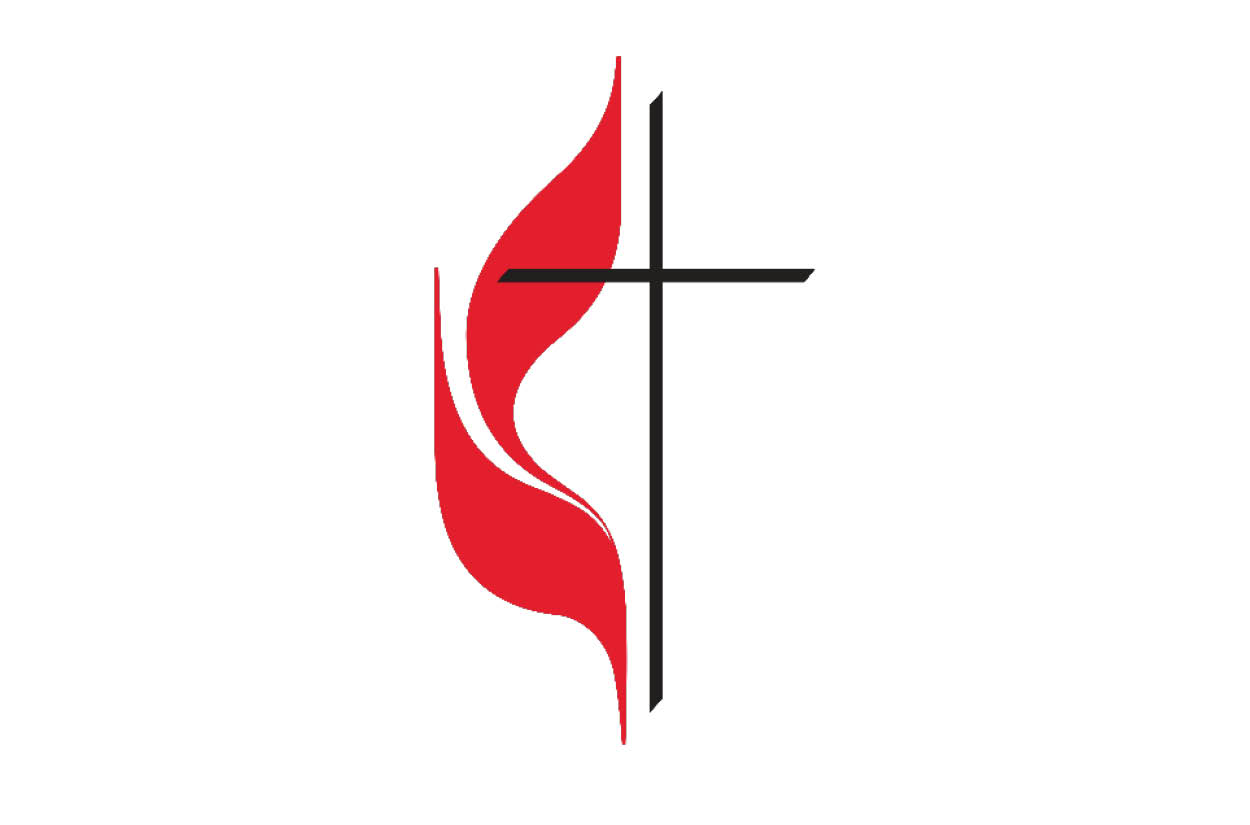 Message from the North Georgia Conference Cabinet on the Protocol of Reconciliation and Grace Through Separation
Message from the North Georgia Conference Cabinet on the Protocol of Reconciliation and Grace Through Separation
Below is a message from Rev. Dr. Brian Clark, our District Superintendent, on behalf of the North Georgia Conference Cabinet, regarding the "Protocol of Reconciliation and Grace Through Separation".
A diverse group of 16 United Methodist leaders from around the world has collaborated on a proposed path forward for The United Methodist Church that has the unanimous support of all the parties involved. The agreement is the Protocol of Reconciliation and Grace Through Separation.
On Monday, the North Georgia Cabinet and Bishop Sue watched a live stream of a panel interview with the participants in the mediation process who developed the Protocol. Afterward we discussed the importance of this document, what the Protocol means to us here in North Georgia, and the widespread misinformation we have encountered. We offer you the following clarifying points from our discussion.
• The participants in the mediation represent centrist, progressive, and traditionalist perspectives, and come from the United States, Africa, Europe, and the Philippines. These leaders came to unanimous agreement on the Protocol.
• This Protocol offers a path for The United Methodist Church to continue to be a denomination for those with traditional, centrist, and progressive perspectives. The post-separation United Methodist Church will continue to have room for divergent perspectives and value diversity as an essential component of our faith.
• The Protocol also offers a path to separate for those whose convictions do not allow them to continue to be United Methodist.
• The mediation participants are now developing legislation that mirrors the Protocol. This legislation will be considered in May by the 2020 General Conference. It is expected that this legislation will be considered ahead of all
other legislation.
• What we hold in common, above all else, is our call to reach those who do not yet know Christ's love.
There are several places we encourage you to turn for information and insight on this Protocol that can help as you articulate this work to your congregation and discuss with your colleagues.
• The Protocol of Reconciliation and Grace Through Separation
• Video of the Panel Interview of the Participants in the Mediation Process
• Press Release
• Frequently Asked Questions about the United Methodist Mediation Team
• Podcast: At The Table With Bishop Sue - Episode 3
Clergy and laity are invited to attend a town hall meeting with Bishop Sue Haupert-Johnson on the future of The United Methodist Church here in North Georgia and Beyond. If you have further questions please contact Rev. Dr. Brian Clark.
Schedule
March 1 | Hillside UMC 3:00 p.m.
March 8 | Peachtree Road UMC 2:00 p.m.
March 22 | Madison First UMC 3:00 p.m.
March 29 | Fayetteville First UMC 3:30 p.m.
April 19 | Trinity at the Well UMC 3:30 p.m.
April 26 | Gainesville First UMC 3:00 p.m.
Rev. Dr. Brian Clark |