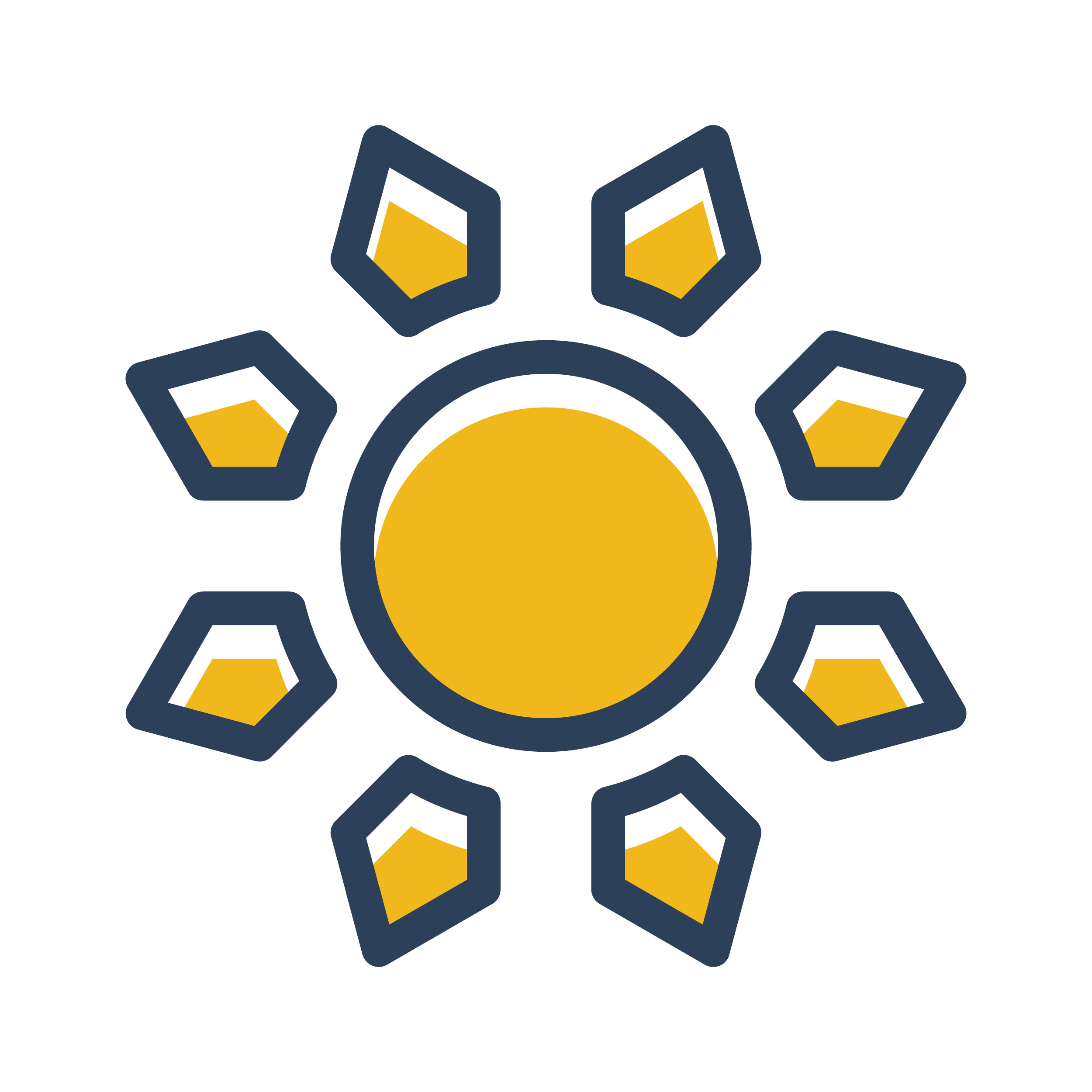 Children's Music Ministry

Learn about Jesus. Lead in worship. Love each other.
Our theme in Children's Choirs for the 2023-24 Season is "The Beatitudes: Blessings for a Joyful Journey" We are so excited to sing, play and learn with your children.
All children's choirs meet on Wednesdays, 5:00 - 5:45 p.m. Please check in at a Kid Check kiosk in the Galleria when you arrive. There is signage to direct you to your classroom.
August 16 - Children's Choirs Orientation! All children and parents are invited to join us in the sanctuary at 5:00 p.m. for a brief orientation. We will introduce teachers and helpers and talk a little about the year ahead. Everyone will be invited to go to their classrooms and meet their teachers. We will finish by 5:45 p.m.
If you have any questions or concerns, please don't hesitate to contact Janis!
All Children's Choirs meet on Wednesdays from 5:00-5:45 p.m.
Cherub Choir
Children who are 3 years old by September 1, 2023
Sonshine Choir
Children who are 4 years old by September 1, 2023
Joy Choir
Kindergarten
Lyric Choir
Children in Grades 1-2
Celebrate Choir
Children in Grades 3-4
REGISTER FOR ALL CHOIRS HERE

Janis Maxwell, Director of Youth and Children's Music Ministry |