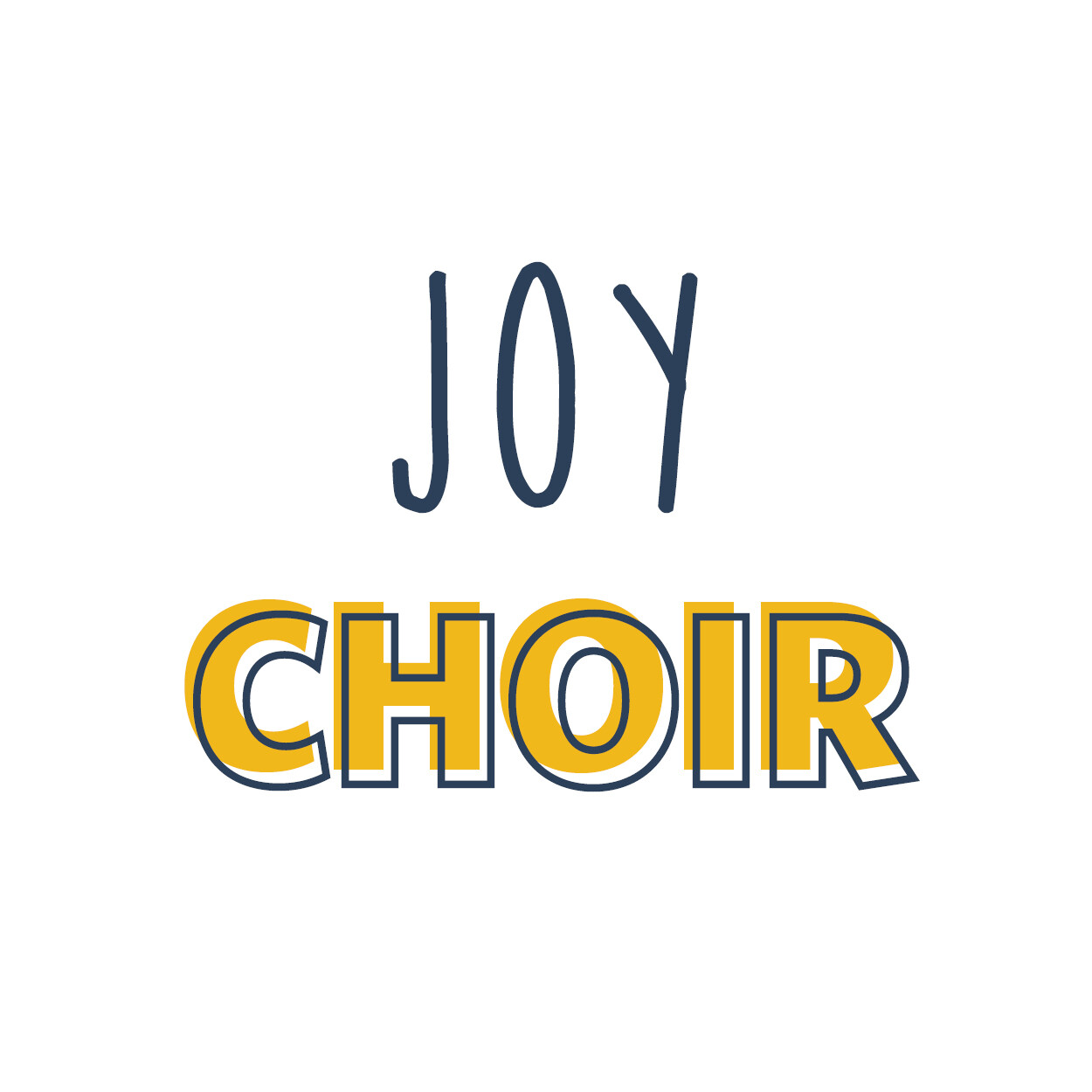 Joy Choir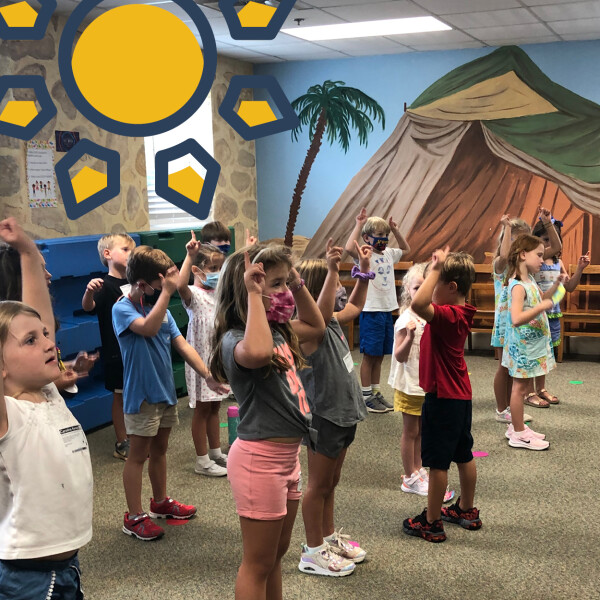 Kindergarten | Wednesdays 5:00–5:45 p.m.

This choir continues learning music skills and faith building. Joy Choir sings in worship regularly and participates in specials services like Christmas Eve and Palm Sunday.
If your child is participating in a Children's Ministry program, we will bring them to Hancock Hall after choir.
Janis Maxwell |