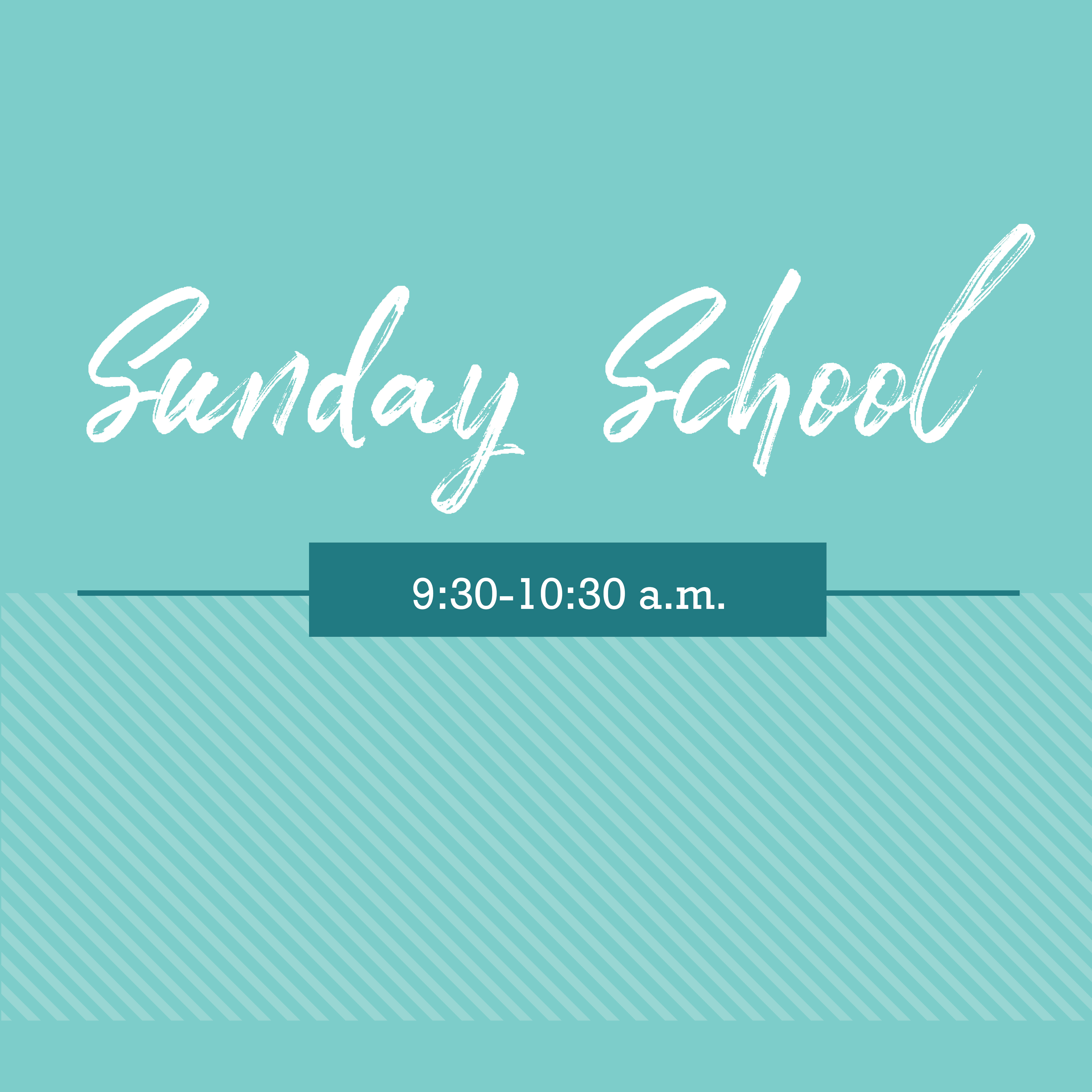 Youth Sunday School
Sunday School | Sundays | 9:30-10:30 a.m.
Students in grades 7-12 will gather in the youth room on Sunday mornings for donuts, fellowship, and Christian education! Each month there will be new topics for youth to explore by choosing between two Sunday School electives. For more information about these classes, please contact Laney Jones.
August Elective:
Donuts make our time together even sweeter! Parents can sign up to bring donuts at the link below.
Laney Jones |
Youth Shepherd for Children's Sunday School | Sunday mornings | 9:30-10:30 a.m.
In addition to the electives offered for Youth Sunday School, Students in grades 7-12 have the opportunity to serve as shepherds on the Third Floor during Children's Sunday School. If you are interested in serving as a Shepherd, please contact Megan Presley.
Megan Presley |