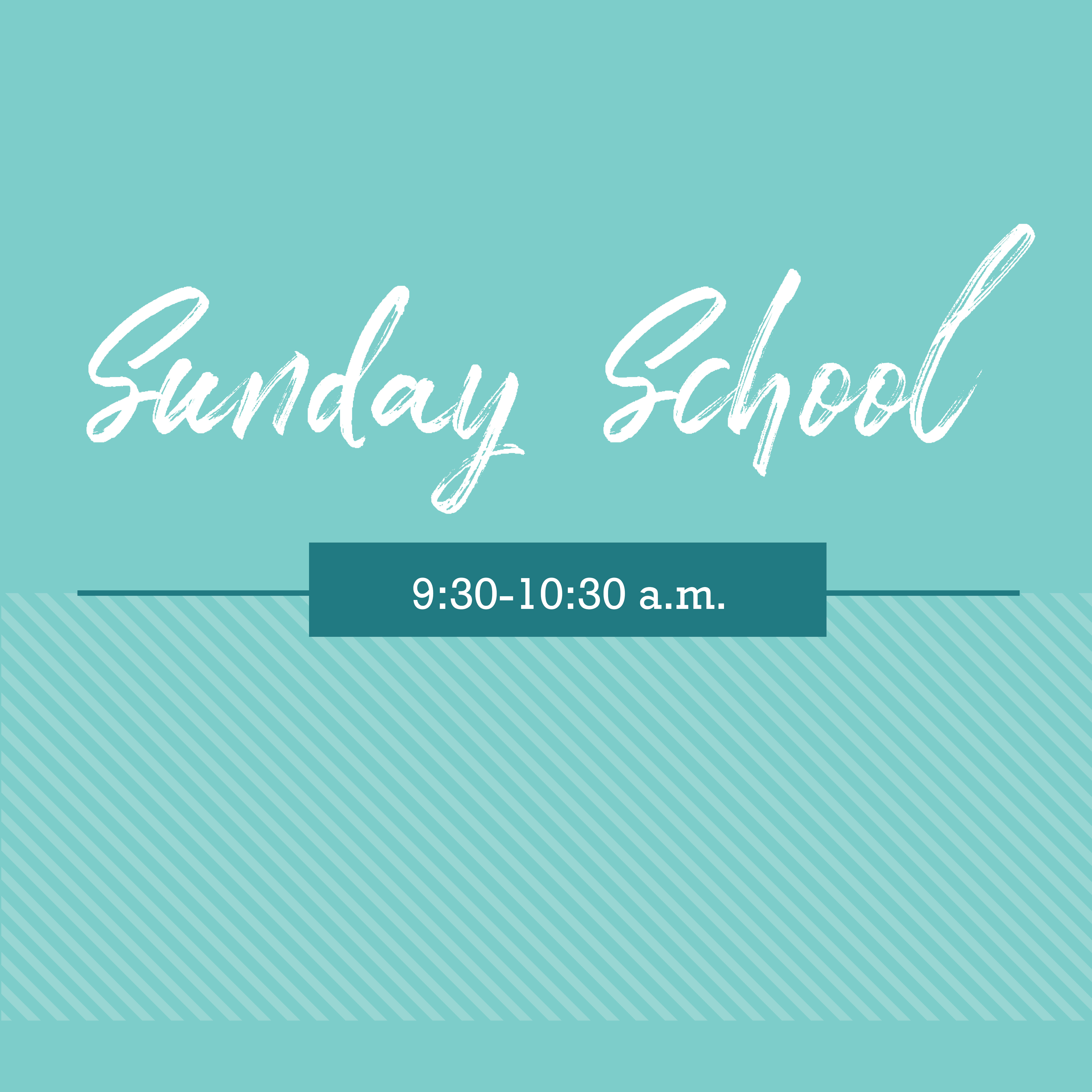 Youth Sunday School
Sunday School | Sundays | 9:30-10:30 a.m.
Students in grades 7-12 will gather in the youth room on Sunday mornings for donuts, fellowship, and Christian education! On holiday weekends and school breaks, we will have Breakfast Club, combined with Route 56 for a yummy breakfast and an engaging devotion. The lesson topics for each Sunday are listed in our weekly newsletter. For more information about these classes, please contact Hannah Stubblefield.
Donuts make our time together even sweeter! Parents can sign up to bring donuts at the link below.
Hannah Stubblefield, Director of Student Ministry |
Serving in Children's Sunday School
Students in grades 7-12 have the opportunity to serve as floaters and small group leaders in Children's Sunday School. If you are interested in volunteering with Children's Ministry, contact Jennifer Golden.
Jennifer Golden, Assistant Director of Children's Ministry |