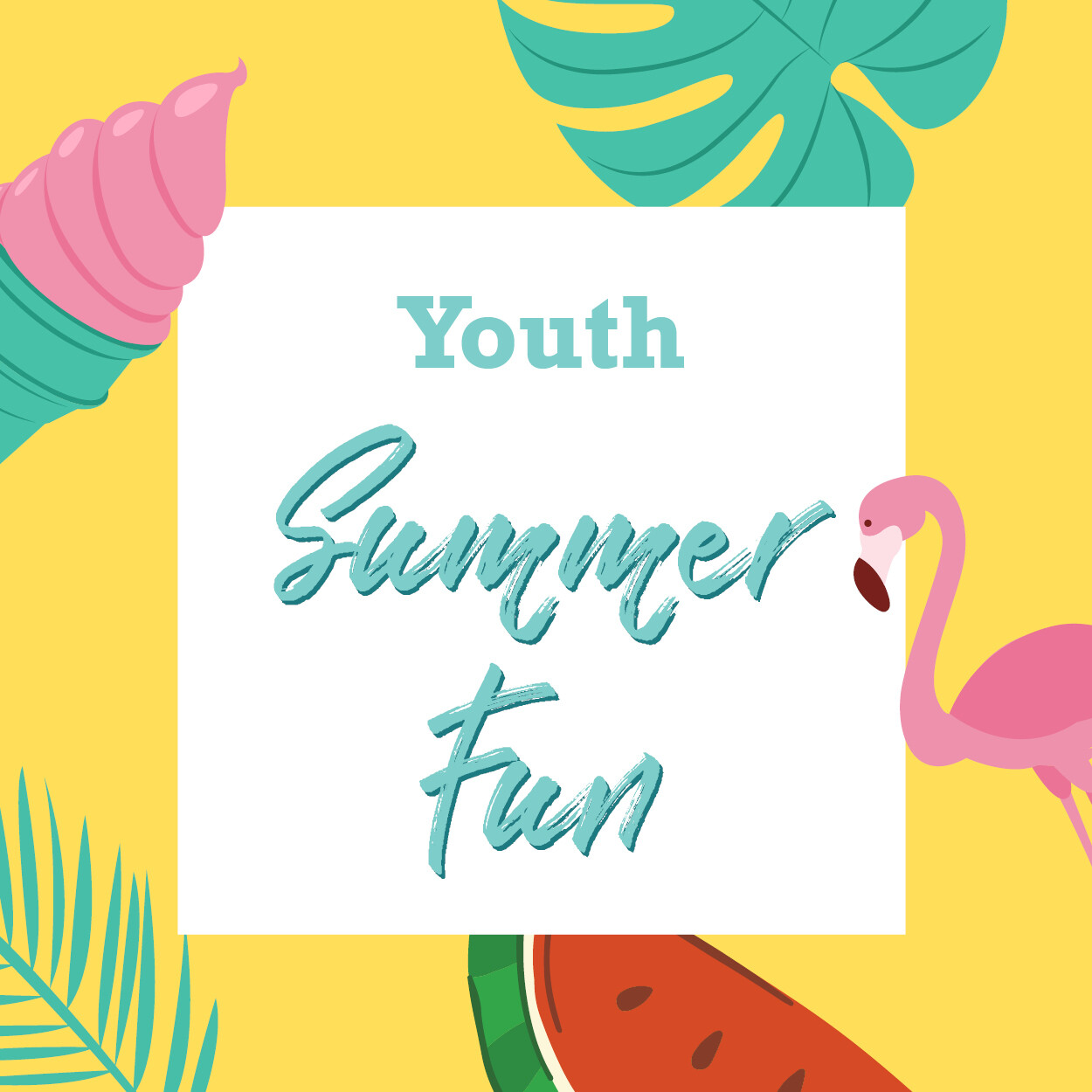 Youth Summer Fun!
Summer 2023 is going to be a blast! We are excited to offer a variety of activities, from mission trips and service opportunities to pop-up gatherings for fellowship and fun. Check back to see what pop-up opportunities are added, and follow us on Instagram for the latest updates!
Braves Game | June 9 | Grades 7-12
Take me out to the Ballgame! Join us for a fun night out to watch the Braves take on the Nationals at Truist Park on Friday, June 9. This night is open to all youth and their friends, grades 7-12. The cost is $25, plus money for dinner at the ballpark. We will meet at the Kohl's parking lot at 3:30 pm to load up the vans and head to the game. We will stay for Friday Night Fireworks and will text parents as soon as we leave the stadium to head back to Athens for pick-up at Kohl's. Please register by June 1!
Kickball Game Night @ Watkinsville FUMC | June 11 | Grades 7-12
Join us for a kickball game and cookout at Watkinsville FUMC on June 11 from 6-8pm! We will gather with a few other churches in the area to play some kickball, eat hamburgers and hot dogs, and enjoy some fellowship! Drop-off and Pick-up will be at Watkinsville FUMC.
Pool Party | June 14 | Grades 5-12
Mark your calendars for our annual Pool Party during VBS Week! All students in Route 56 and Youth are welcome, even if you can't volunteer for VBS! Our pool party will be from 6:00-8:00 pm at the home of Tom and Sherry Jackson!
Helen Day Trip | July 13 | Grades 7-8
It's a Play Day in Helen! Calling all 7th and 8th graders to join us for a fun-filled day in Helen that will include a tubing trip down the Chattahoochee, Ice Cream, Adventure Course, and dinner out in Helen! We will leave the church at 9:00 am and return by 8:00 pm. Please send a sack lunch. Deadline to register is Sunday, July 9!
Cost: $45 for Tubing, Ice Cream, Dinner
$75 for Tubing, Adventure Course, Ice Cream, and Dinner
Supper Club | Wednesdays in July | Grades 7-12
Join us on Wednesday nights at 6:00 pm in July for Supper and a devotion. We will gather at a different restaurant each week to enjoy fellowship together and a time in God's Word. The dates will be July 5, 12, 19, 26. Our first restaurant on July 5 will be at Newk's on Epps Bridge!

Hannah Stubblefield, Director of Student Ministry |