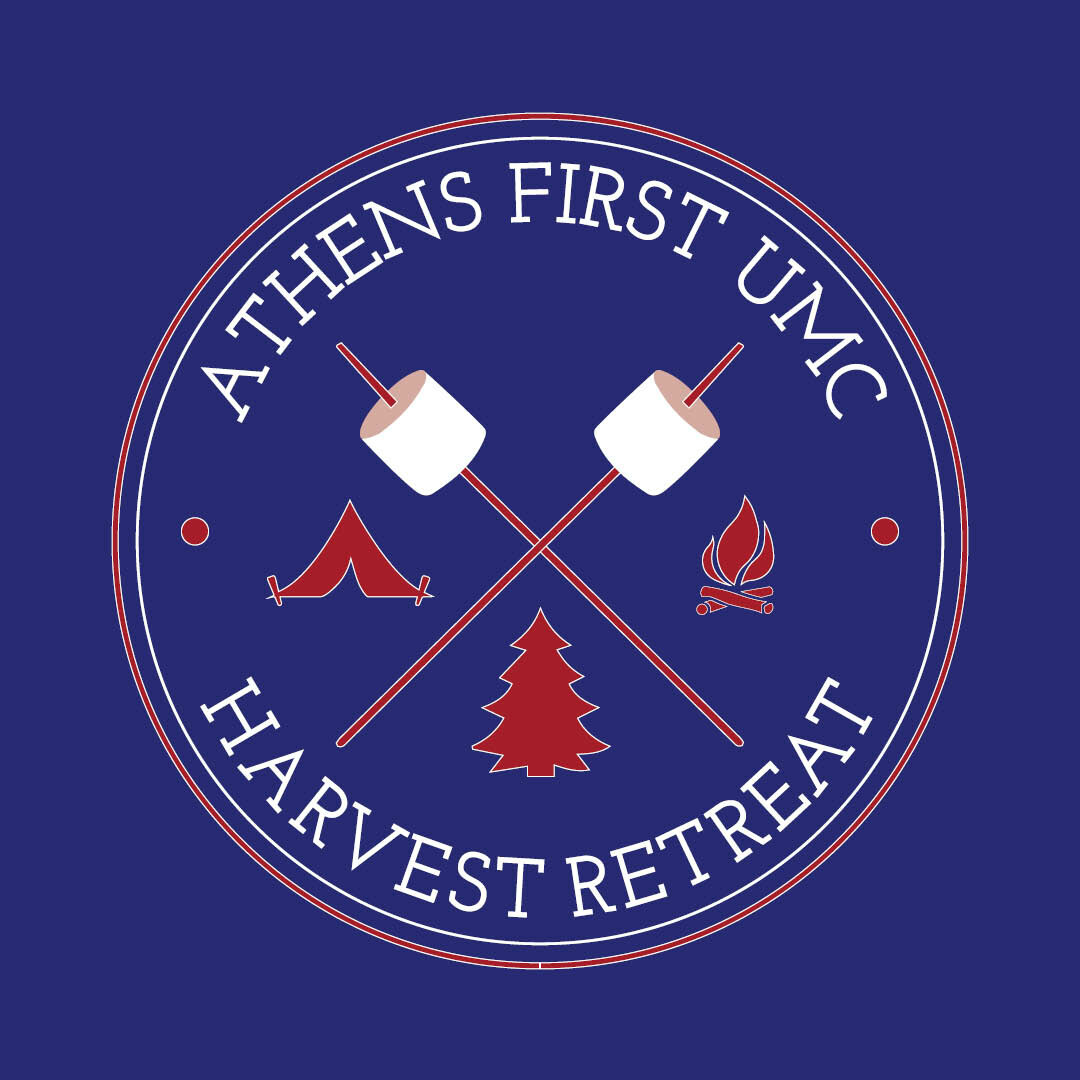 Harvest Retreat | Oct. 27-29
Harvest is our fall retreat for students in grades 7-12 that takes place here in the Athens area! This is a dedicated time for fellowship and worship as we break away from our busy lives for a time of respite. Harvest is a weekend spent outdoors sleeping in tents or hammocks, time by a campfire with s'mores and caramel apples, worship, and a message, Halloween and Fall fun, and much more!
This year we are adding an optional night for your students to join us Friday-Sunday! I know that Friday nights in the Fall can be super busy, but we wanted to offer another night for this retreat! Your student can join us Friday night for dinner, a campfire and games, a mission opportunity on Saturday morning, lunch and then getting ready to watch the UGA/FL game on Saturday afternoon. 
For students who will be joining us on Saturday, check-in will begin as early as 3:00pm to be ready to watch the UGA/FL game together! Pick-up will be on Sunday morning and your student(s) can be picked up anytime between 12:00-12:30pm.
Registration and Student Information Form  
Registration for Harvest will close on Friday, October 20! However, to be guaranteed a Harvest Shirt please register by Thursday, Oct. 11!
We will also need a Student Information Form on file for your student. If you have not already submitted a form, please do so as soon as possible. The form can be returned to Tammy Mize ( ) or brought to the retreat drop-off.
Hannah Stubblefield, Director of Student Ministry