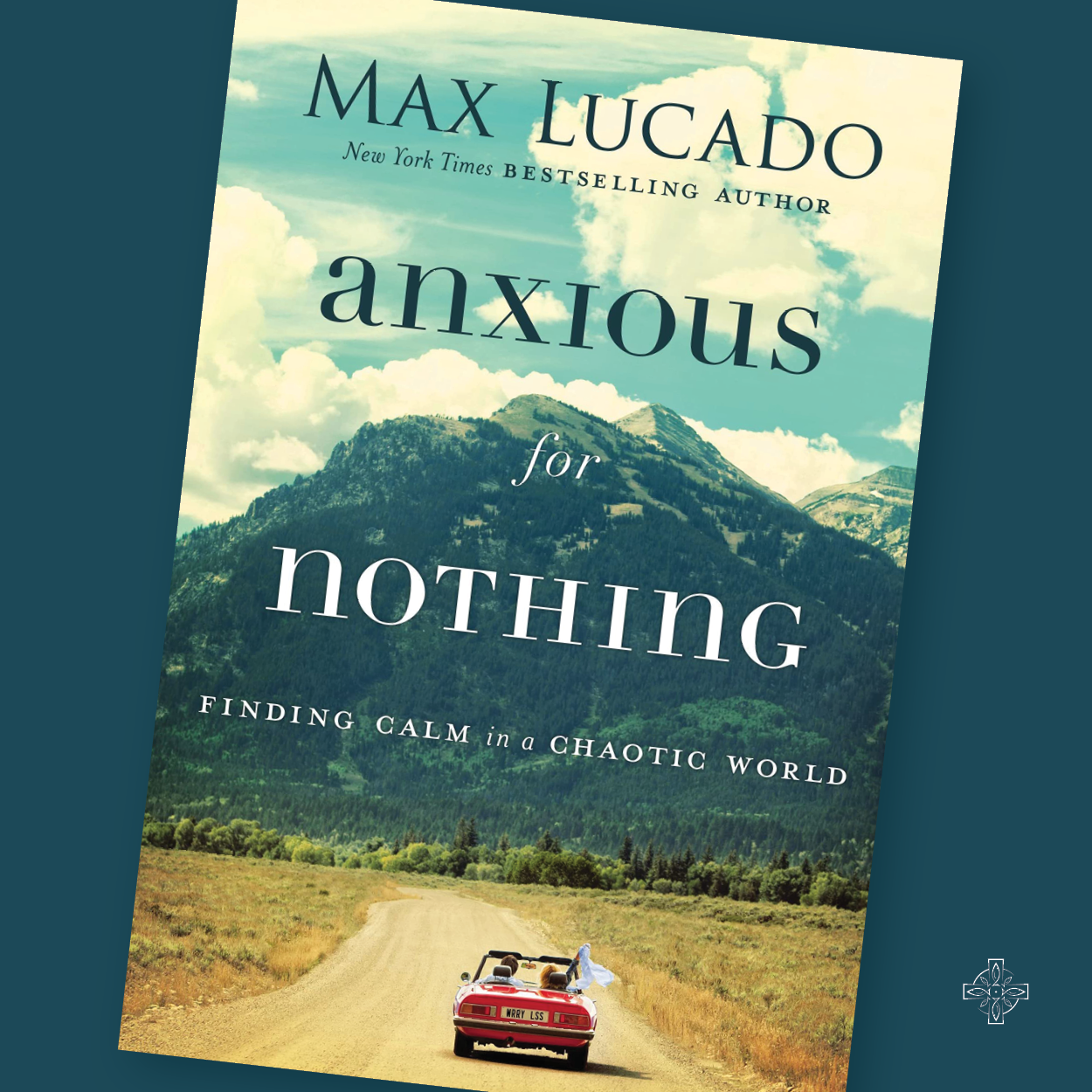 Anxious for Nothing | Women's Bible Study
Are you looking for a group of women to help you grow deeper in your faith and share life's experiences?

We invite you to join Susan Brodrick and Brandi Garrett as we start our new women's group. We will begin by studying Anxious for Nothing: Finding Calm in a Chaotic World by Max Lucado. This study will explore how Paul encourages us to, "Be anxious for nothing." As we follow the teachings in Philippians 4, we will learn to celebrate God's goodness, ask for his help, leave our concerns with him, and meditate on good things. Only then will we experience God's peace! This 11-week study will meet on Tuesdays, from 12:30 until 1:30 p.m., beginning October 4, in Hull Conference Room and on Zoom. Bring your lunch and enjoy this special time to unwind and recharge. We will have a brief orientation and fellowship on October 4. If you would like to participate in this study, please register below. For more information, contact Cindy McKoy.
Cindy McKoy | | 706-543-1442