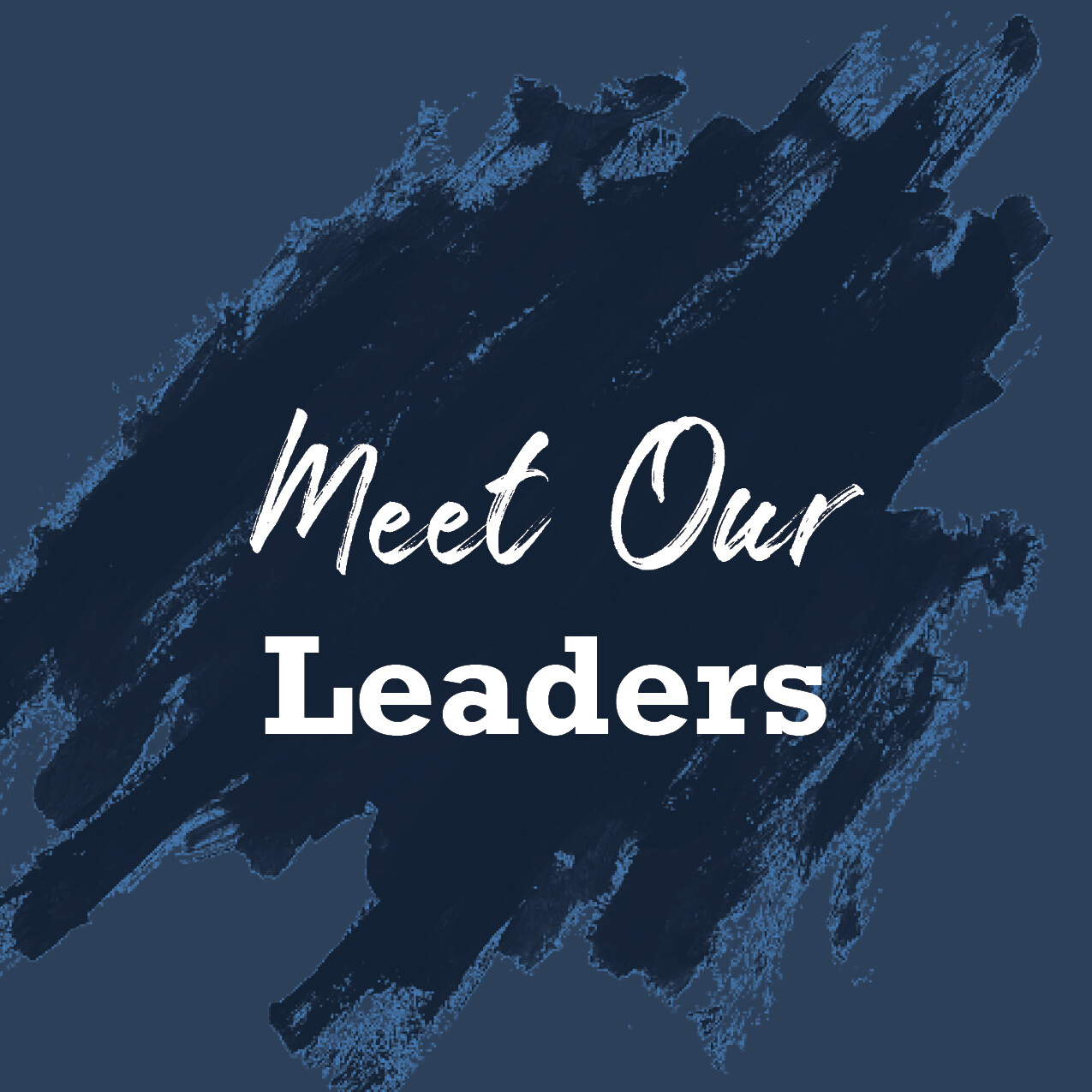 Meet our Leaders
Janis Maxwell, Director Youth Music Ministry
Janis has been part of the staff at Athens First UMC since 1998. She has directed the Wesleyan Youth Choir since 2005 and has worked in varying capacities with the children's choirs over the past 24 years. Janis holds degrees in piano performance and organ and studied conducting with Dr. Mitos Andaya at the University of Georgia. She is a graduate of the Chorister's Guild Institute, a three-year intensive course that specializes in choral training and music ministry for children and youth. Janis serves on the board of the Atlanta Chapter of the Chorister's Guild and is a member of the American Choral Directors Association and the American Guild of Organists. Janis is married to Mark Maxwell, and they have three grown children: Rush, Morgan, and Brooks.
Carla Pennell, Parent Volunteer Coordinator
Carla has been our PVC since 2013. She keeps us motivated, organized, and loves us so well!