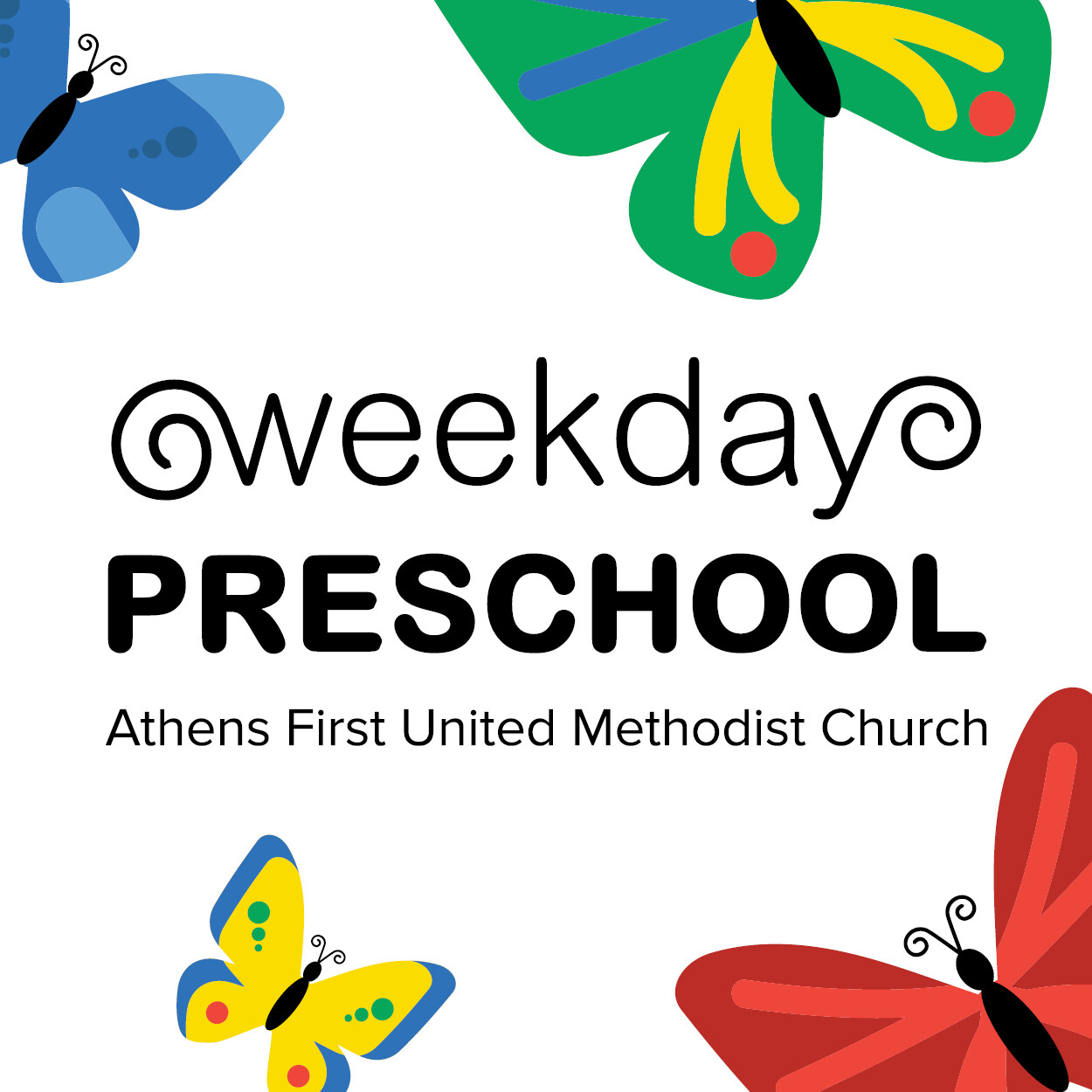 Pay your child's monthly tuition.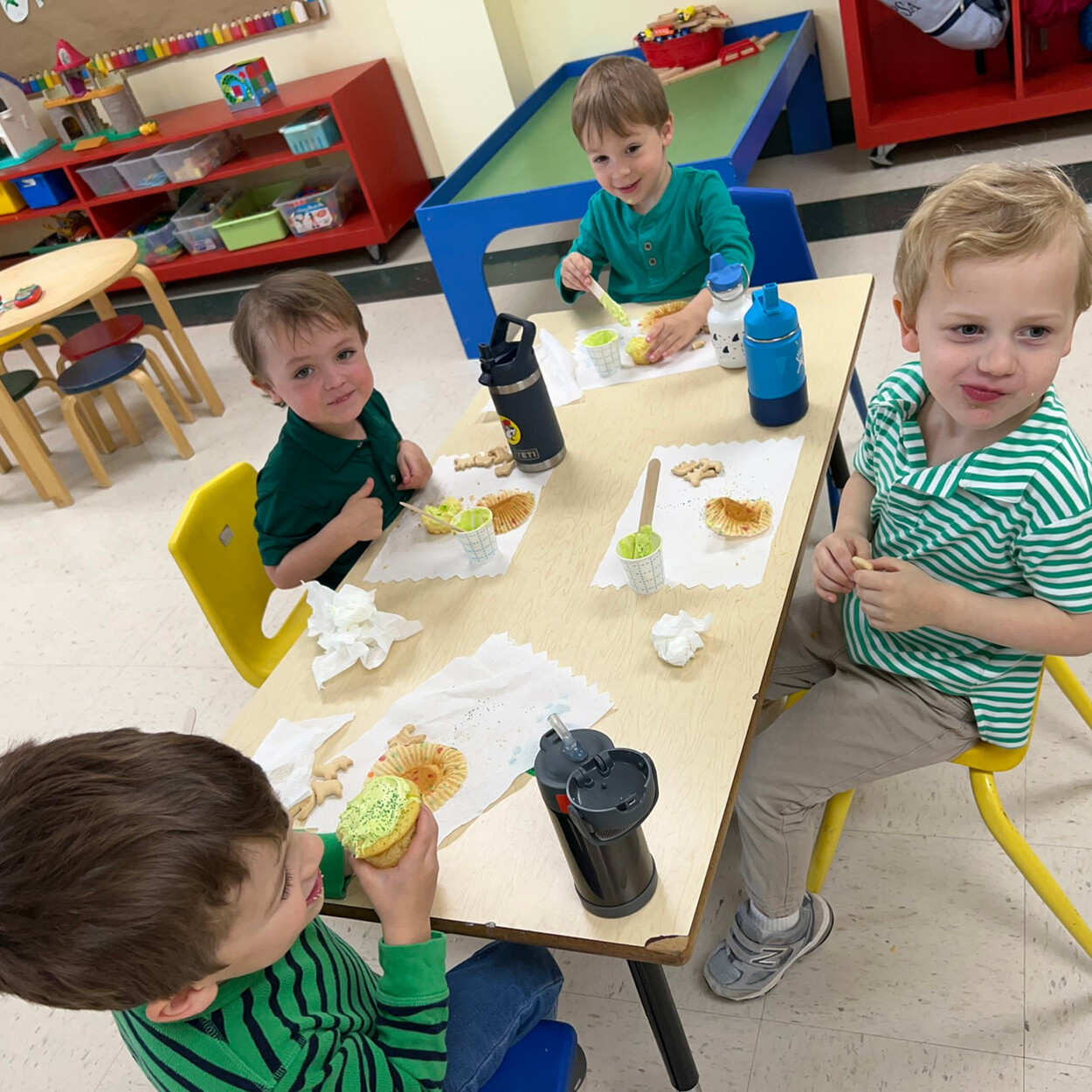 This program is available for all 3's and PreK students who are TOTALLY self-sufficient and potty trained! Two year olds will be invited to join us in January once they have turned three provided they are potty trained and self-sufficient.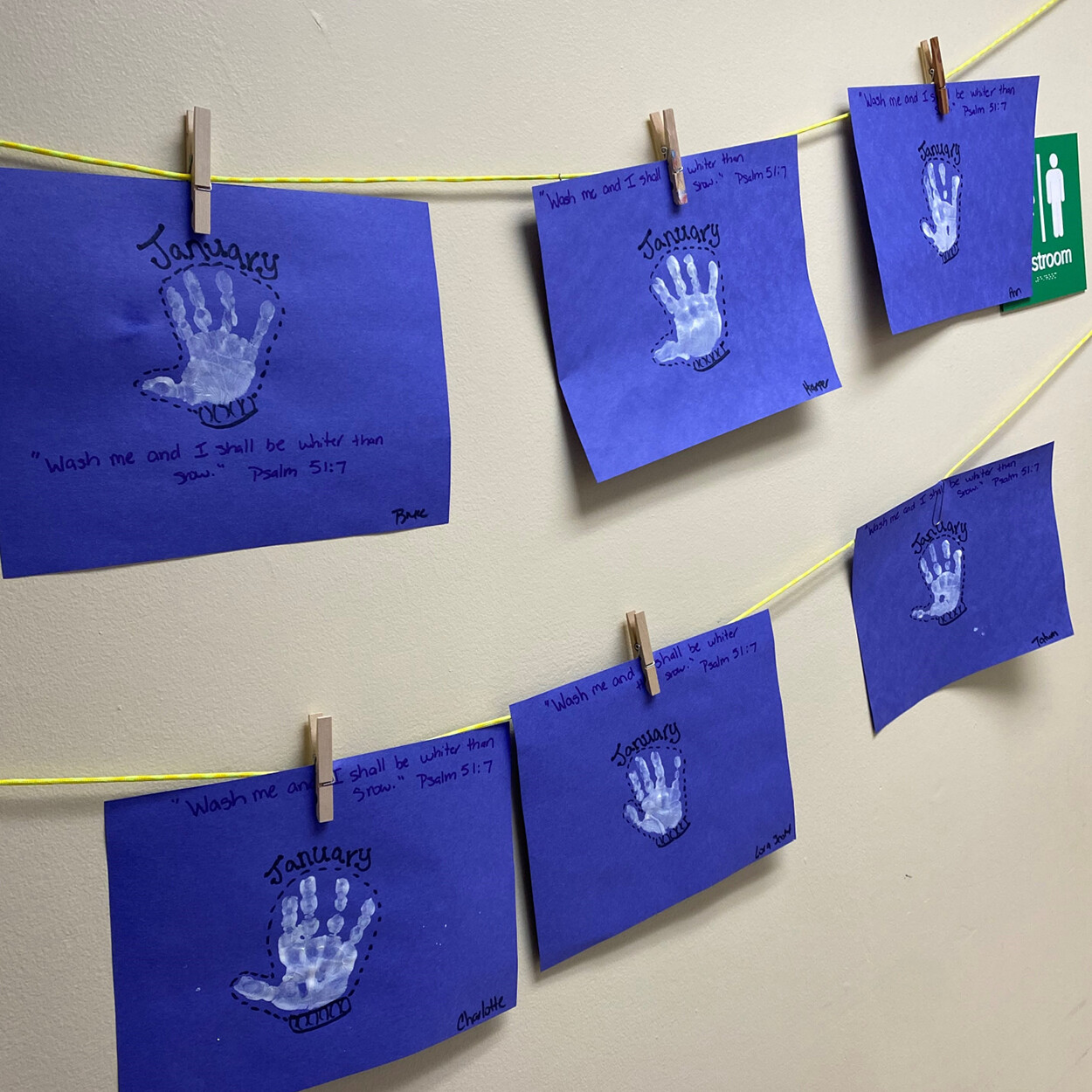 Give a love offering to the AFUMC Weekday Preschool.