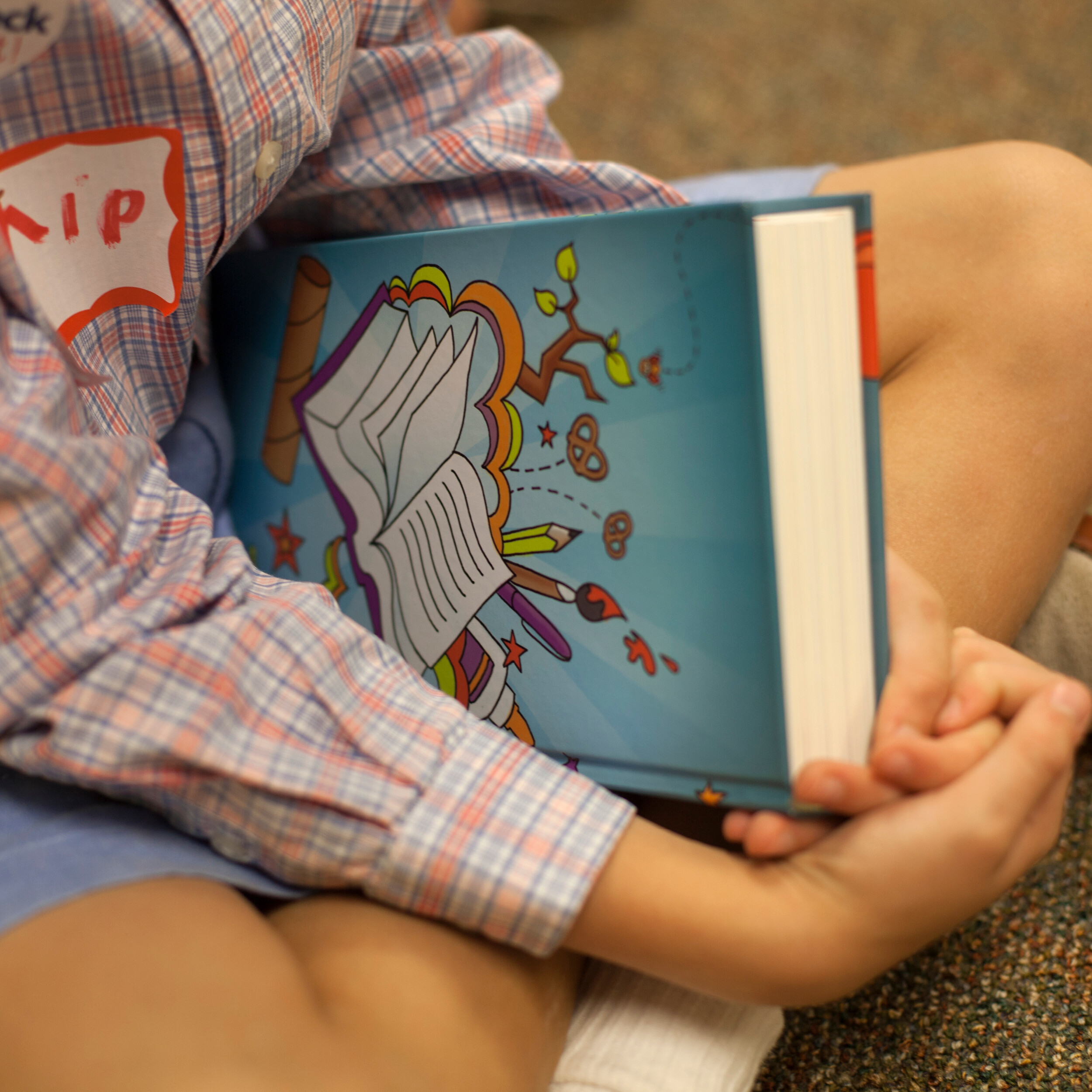 Sunday Mornings on the Third Floor
During the 9:30 a.m. Sunday School Hour/Worship Service children in Grades K-4 are invited to participate in Sunday School. After checking in using Kid Check children can be dropped off in the Assembly Room for a large group fellowship time. After this special time children are led to their classrooms where they are engaged in Bible stories, crafts, games, and activities. Pick-up is on the third floor at 10:30 a.m.
Anyone who is interested in teaching or shepherding an elementary Sunday School class is invited to email Megan to sign up!
Jennifer Golden, Assistant Director of Children's Ministry |