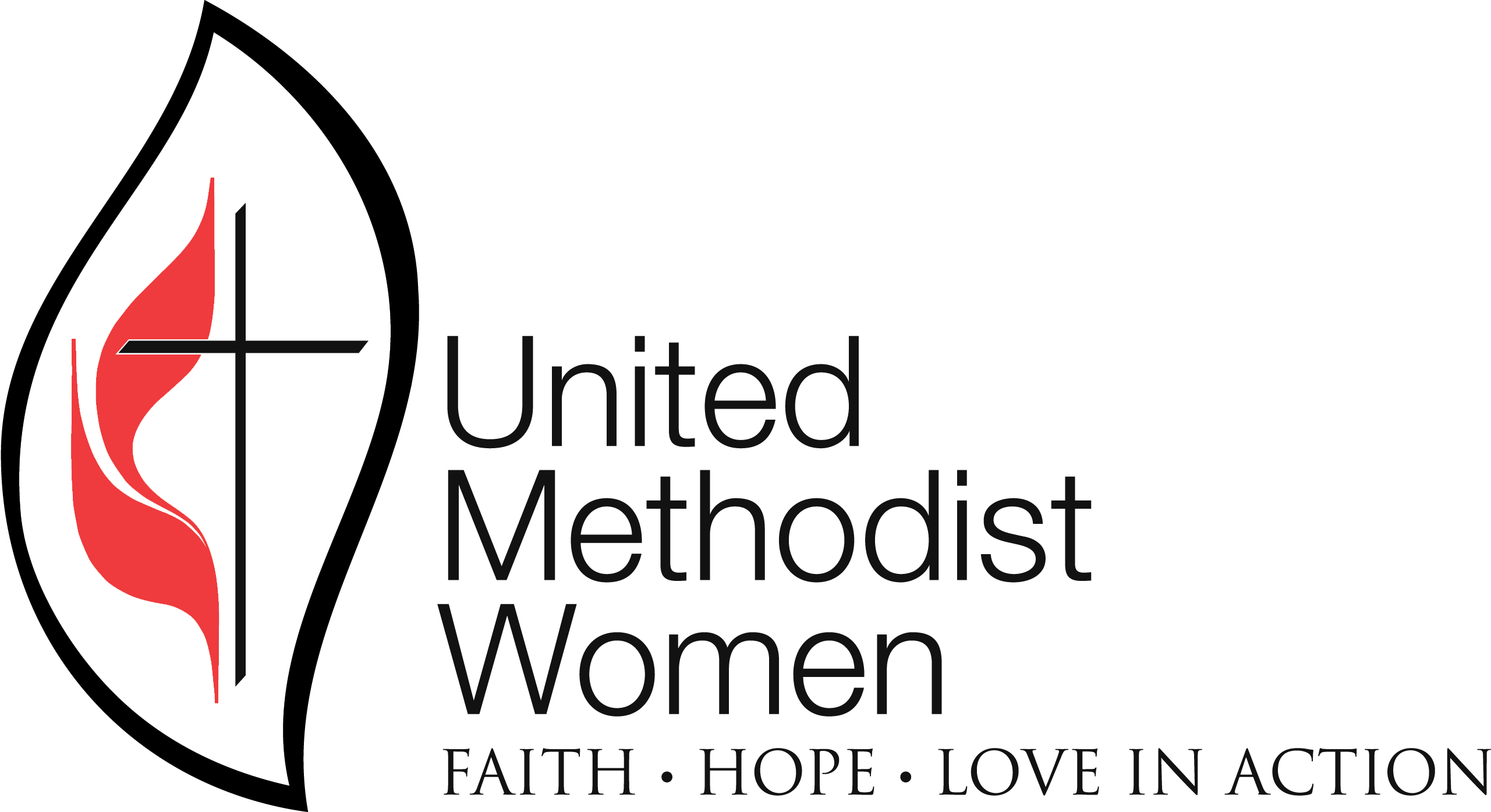 United Methodist Women (UMW)
United Methodist Women (UMW) is a community of women whose purpose is to know God and to experience freedom as whole persons through Jesus Christ; to develop a creative, supportive fellowship; and to expand concepts of mission through participation in the global ministries of the church. There are six circles that meet monthly for fellowship and study and to engage in outreach opportunities.
Circle One
Meeting in Hull Conference Room |Third Monday of the month | 10:00 a.m.
Leader: Betty Chapeau |
Circle Two
Meeting in John Wesley Parlor or on Zoom |First Tuesday of the month | 9:30 a.m.
Leader: Karen Kee |
Circle Three
Meeting at the home of Dianne Wall or on Zoom |Third Monday of the month |9:30 a.m.
Leader: Debbie Loftiss |
Circle Four
Meeting in Hull Conference Room or on Zoom |Fourth Tuesday of the month |5:30 p.m.
Leader: Mary Lynn Lane |
Circle Five
Meeting in Hull Conference Room |Fourth Monday of the month | 11:30 a.m.
Leader: Stacy Stephens |
Circle Six
Meeting in restaurants |Third Monday of the month |11:30 a.m.
Leader: Frances Allen |
United Methodist Women | 2021 Year in Review
In 2021, our six Athens First United Methodist Women circles enjoyed great programs and wonderful fellowship. As part of our mission efforts, our circles contributed $4,850 to UMW projects helping women, children, and youth in the United States and around the world. A contribution of $2,000 was also given to the United Methodist Committee on Relief (UMCOR) for Afghanistan and Haiti. In addition, our ladies responded to the many calls to missions in our local church and community by generously giving $14,217.38.
Local missions included contributions to Project Safe, Books for Keeps, Salvation Army Summer Youth Program, Athens Council on Aging, Lydia's Place, Northeast Georgia Food Bank, Church Women United Shoe Fund, Our Daily Bread, Food 4 Kids, Barrow Community Church Food Bank, 4-H Foundation Camp Scholarship, The Sparrow's Nest, Loran Smith Center for Cancer Support heart pillows and healthcare workers blessing bags.
Our circles also contributed to our church's missions which included The Salvation Army Angel Tree program and gift cards for families at Christmas, Souper Suppers, turkeys for Thanksgiving Ingathering youth project, and Sunday Sack Lunch Ministry. Funds were given for memorials and for nurturing our church's homebound members by providing gifts at Christmas and handmade cards at both Christmas and Easter. Gifts of appreciation were provided for our Weekday Preschool teachers and church staff.
If you are interested in joining one of our six circles, contact Lynne Nagy, UMW president.
Lynne Nagy |
---
For more information: