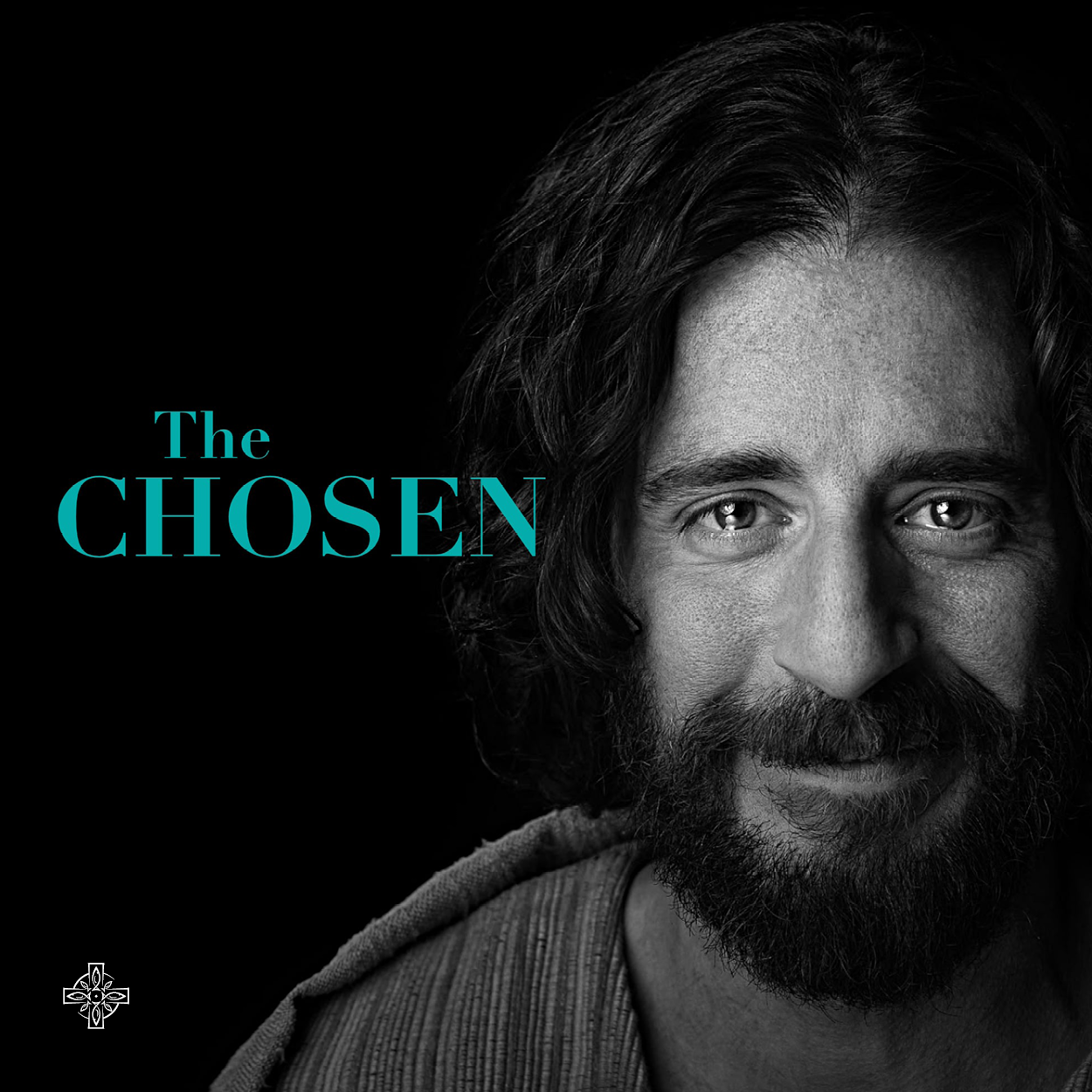 The Chosen Bible Study | Begins September 26
Are you looking to explore the life of Jesus in a dynamic and interactive way? You are in for a real treat!
We are excited for you to be a part of a new and innovative Bible study group! Join us as we watch the groundbreaking television show about the life of Jesus called The Chosen. We are pleased to have Rhonda Compton leading us through seasons 1 and 2 of the show. Journey with us into the life of Jesus and his disciples in an amazingly relatable way! The 16-week study will meet on Monday evenings, from 6:00 until 7:00 p.m., beginning September 26, in room 222. We will have a brief orientation and time of fellowship on September 26. The following week will be our first "watch party" for Episode 1 of Season 1 of The Chosen. If you would like to participate in this study, please register below. For more information, contact Cindy.
Cindy McKoy | | 706-543-1442