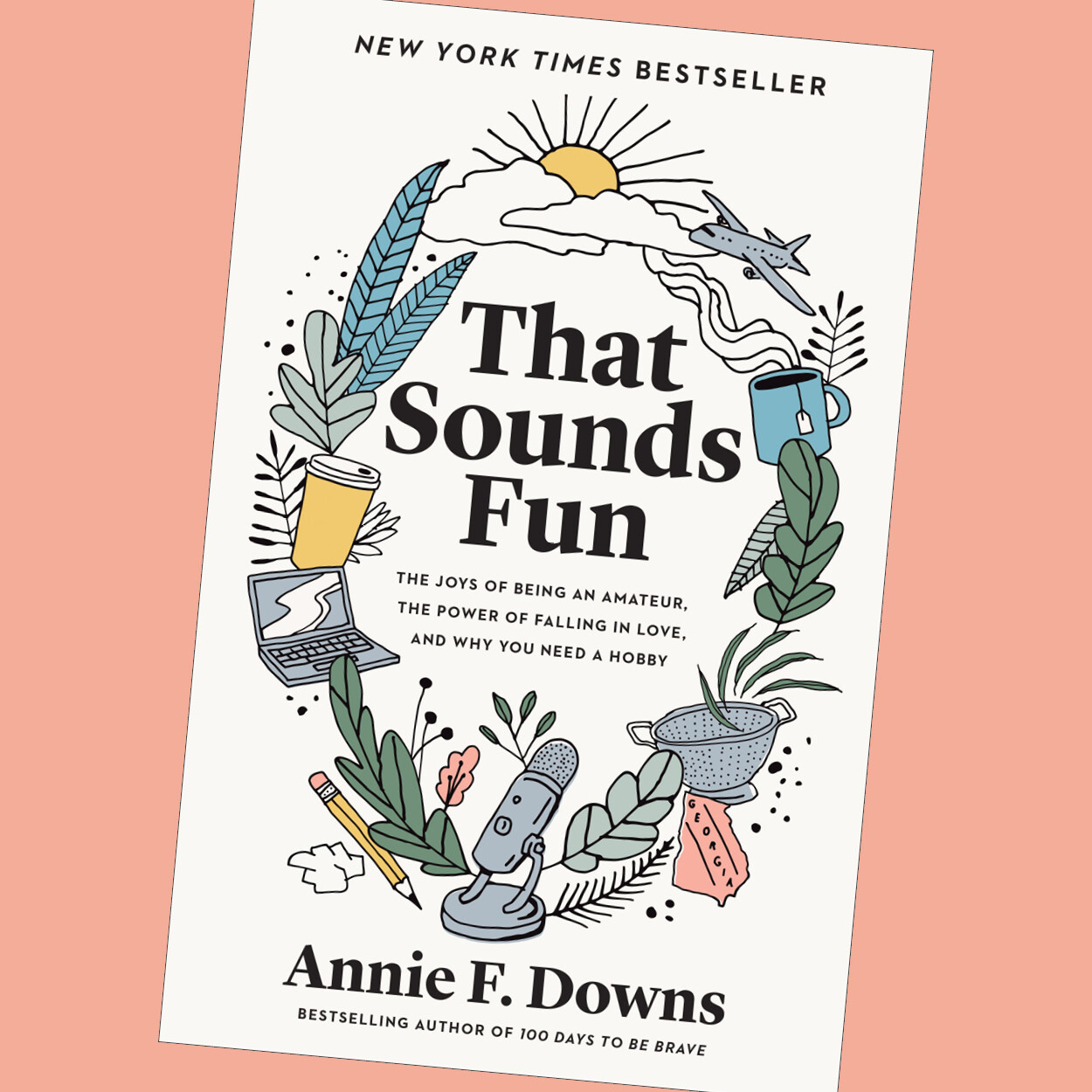 That Sounds Fun | Women's Bible Study
Are you looking for a group of women to help you to grow in your faith and share life's experiences?
We invite you to join Susan Brodrick and Brandi Garrett as we study That Sounds Fun by Annie F. Downs. In this 12-week book study, Annie offers a fascinating invitation to understand the meaning of fun, embrace it and chase it, and figure out what exactly sounds fun to you--then do it! The study begins with a brief orientation and fellowship on January 10. We will meet on Tuesdays, from 12:30 until 1:30 p.m., starting January 17, in room 229 and on Zoom. Bring your lunch and enjoy this particular time to unwind and recharge. If you would like to participate in this study, please order your book online and kindly register below. For more information, contact Cindy McKoy.
Cindy McKoy, Director of Small Groups |