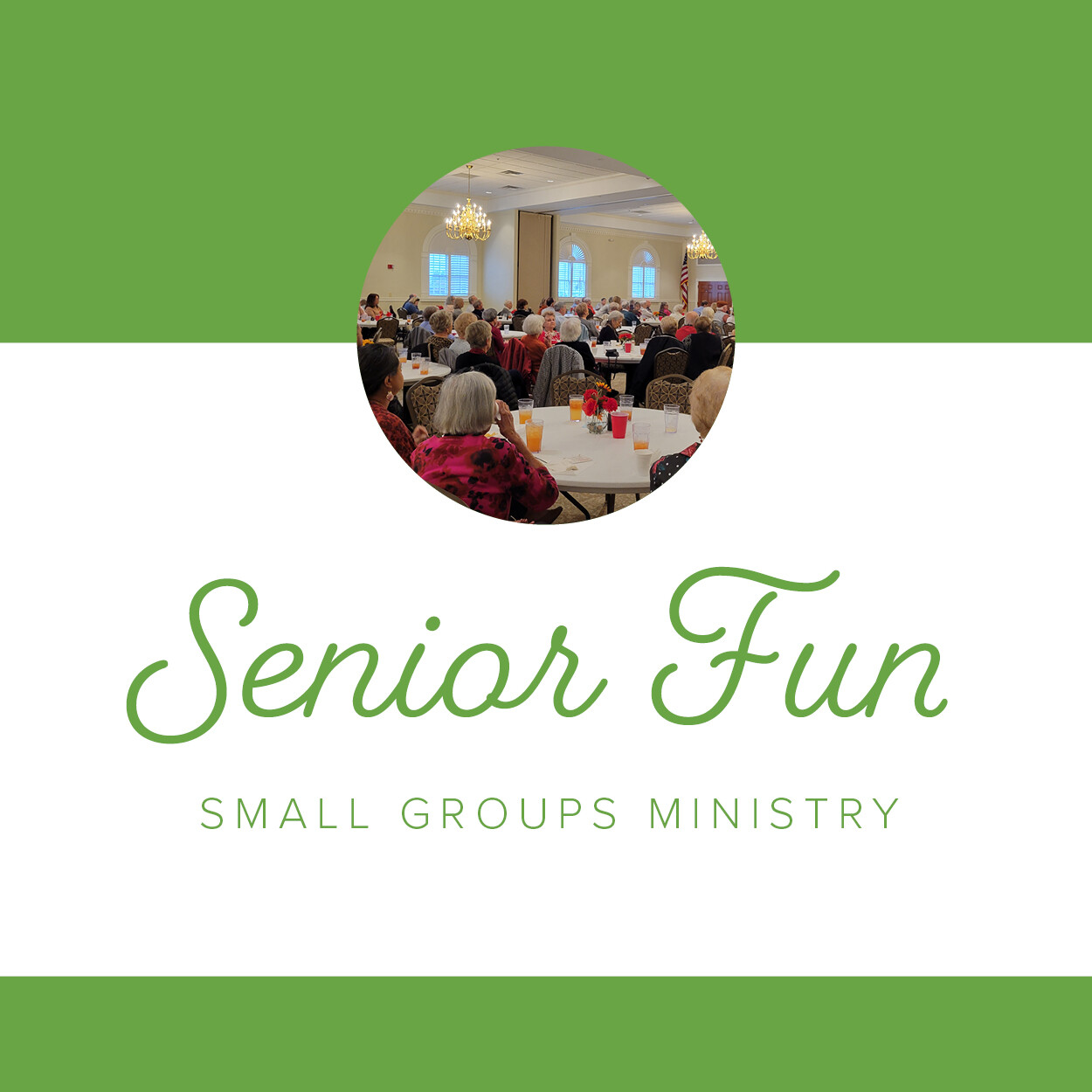 Senior Fun Luncheon | March 23
We invite you to join us on Thursday, March 23, at 12:30 p.m. in Hancock Hall for our Senior Fun Luncheon. The University of Georgia Men's and Women's Glee Club will present our program. We look forward to an amazing performance! The luncheon cost is $8. All who are over 50 are encouraged to register now by calling the church office. Reservations should be placed by 12:00 p.m., Wednesday, March 22. Call the church office to register.
We would love to have you join our volunteer team to help make the Senior Fun Luncheon a special event! Click on the link below to sign up.
Volunteers | Senior Fun Luncheon

Church Office | 706-543-1442