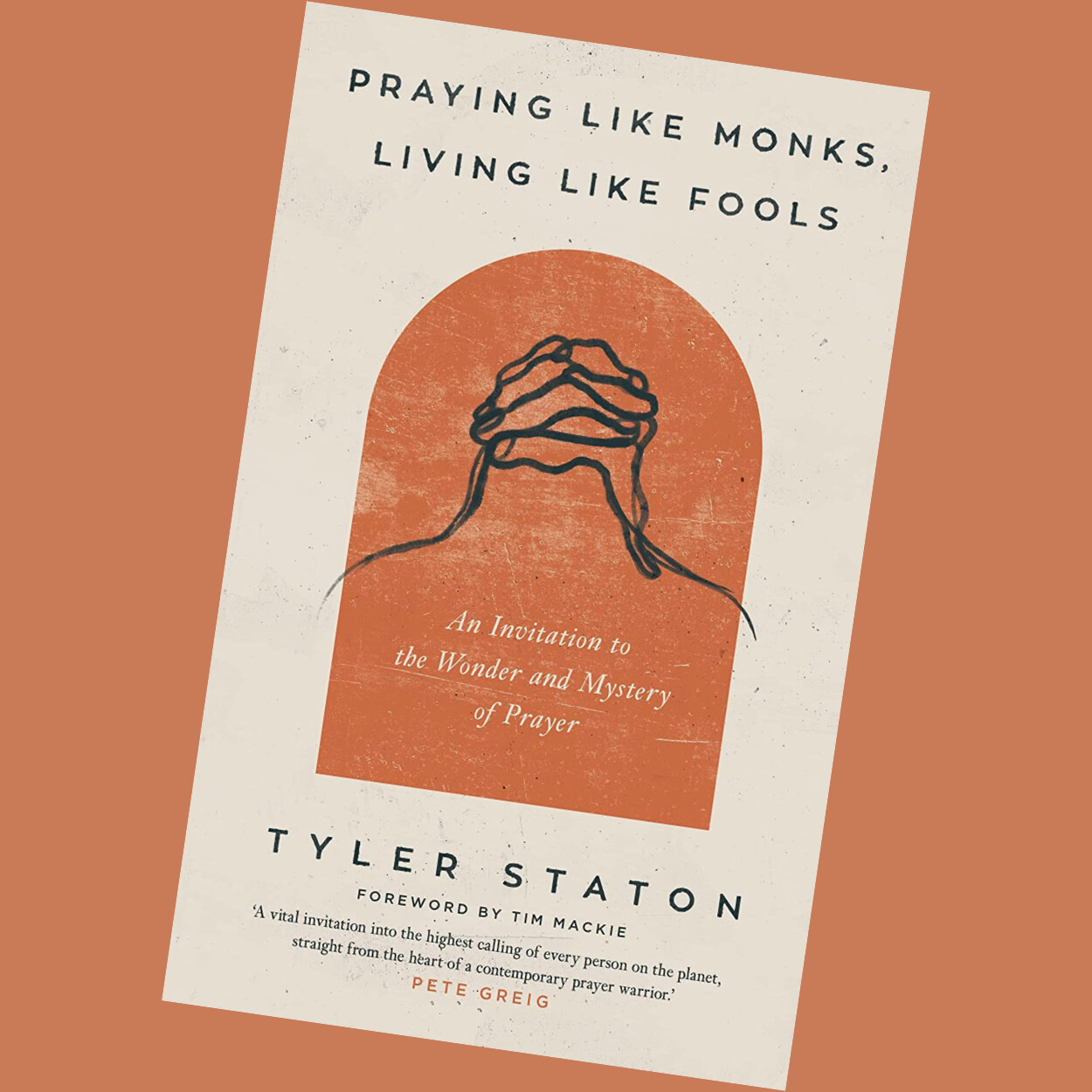 Praying Like Monks, Living Like Fools | Young Adult Connect & Grow
Are you searching for a deeper connection and relationship with God? Would you like to embrace the wonder and mystery of prayer in your everyday life?
We invite you to join the Young Adult Connect & Grow Group for Praying Like Monks, Living Like Fools: An Invitation to the Wonder and Mystery of Prayer by Tyler Staton. Through biblical teaching, powerful storytelling, and insights into historic Christian practice, Tyler helps you address common roadblocks to prayer and gives you the confidence to come to God just as you are. We will discover and practice multiple postures of prayer, including silence, persistence, confession, and more. This book study meets on Wednesday evenings, with a brief orientation on January 11, and begins on January 18, from 6:30 to 7:30 p.m., in room 200 and via Zoom. Books are available for purchase at our church. If you are interested in participating in this study, kindly register below or contact Cindy.