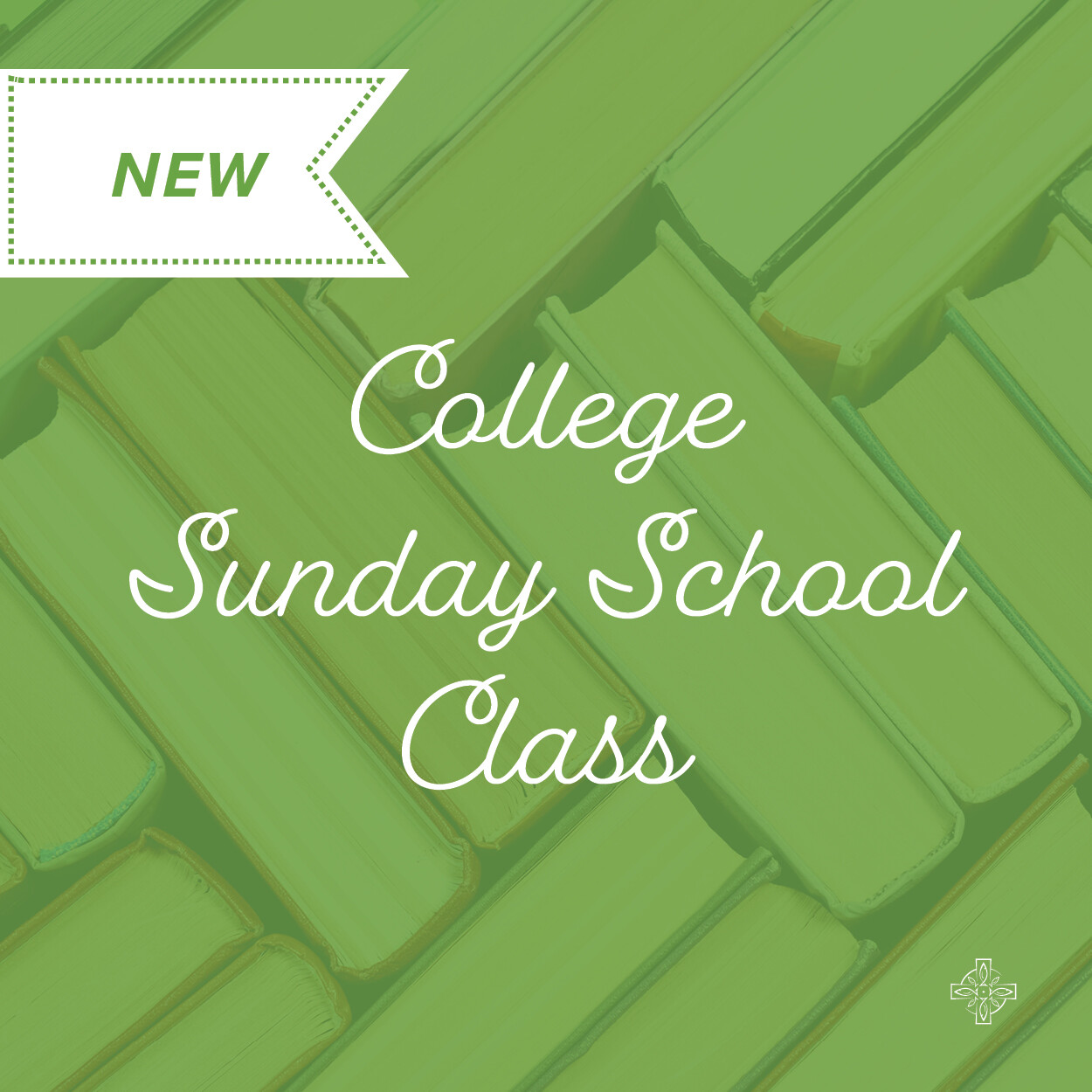 New College Sunday School Class
Are you in college and looking for a group of other students with which to connect and grow deeper in your faith? Are you a college student who might be home for the weekend or on a break?
We are excited to invite you to our new College Sunday School Class, which meets on Sundays at 9:30 a.m. in the back of Hancock Hall. Please join us as we begin our new, churchwide Lenten Bible study, Jesus Revealed: The I Am Statements in the Gospel of John by Matt Rawle. We want to give Jesus Revealed as a gift during this Lenten season as you join us for the Sunday school class. Breakfast is provided by our adult Sunday school classes. Come and enjoy this time of connection and fellowship! To receive a copy of the book or to learn more, please contact Cindy.
Cindy McKoy, Director of Small Groups |