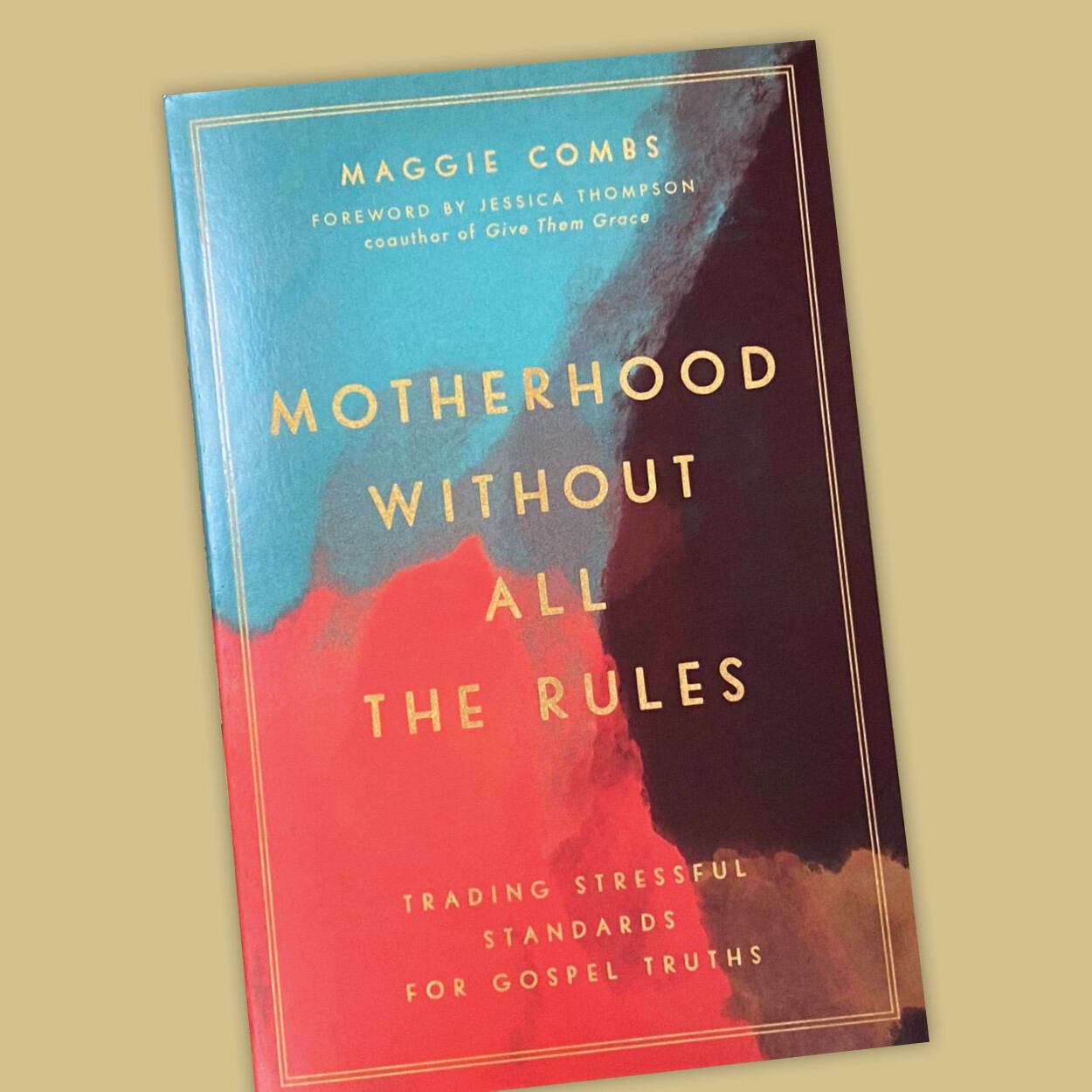 Motherhood Without All the Rules | Parenting with Purpose
As a mom, do you often feel you must follow specific standards to do what's best for your child? Following the recommended rules may seem important, but what if we miss the point?
We invite all moms to join Alyssa House and the Parenting with Purpose group for Motherhood Without All the Rules: Trading Stressful Standards for Gospel Truths by Maggie Combs. In this 12-session study, Maggie identifies the main "rules" moms today often feel pressured to follow and counters them with gospel truth. Although our world and culture may have critical expectations and rules for mothering, Christ Jesus calls moms to an intimate and abiding relationship with the one triune God. The study begins with a time of fellowship and a brief orientation next Wednesday, August 16, at 6:15 p.m. and continues with the first session on Wednesday, August 23. If you would like to participate in this study, kindly register below. The book costs $16, and books are available for purchase when you register. For more information, contact Cindy.