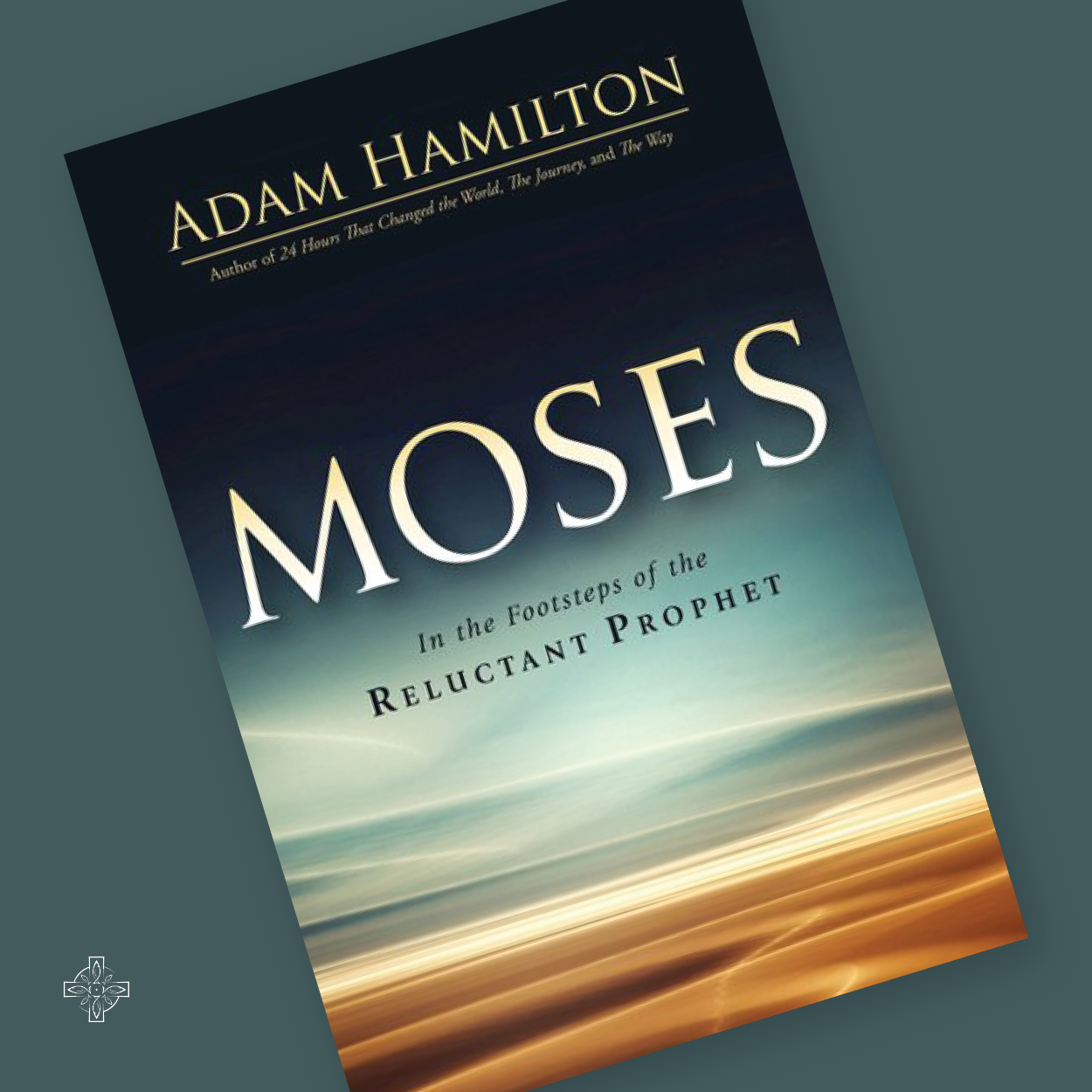 Moses | Wednesday Morning Bible Study
The choices we make in life reveal our character. Have you considered how God puts before us choices that shape us into the people he is calling us to be?
We invite you to join Cindy McKoy and the Wednesday Morning Bible Study in Moses: In the Footsteps of a Reluctant Prophet, a six-week Bible study by Adam Hamilton. We will journey with Hamilton as he travels from Egypt to Mt. Sinai, the Nile, the Red Sea, and the wilderness exploring the sites of Moses' life. The study will guide you in the footsteps of this reluctant prophet who grew up in his relationship with God, and by the end of his life, God had shaped his character in powerful ways. This study will meet on Wednesday mornings, from 9:30 until 10:45 a.m., beginning September 7, in room 200 or on Zoom. If you would like to participate in this study, please order a copy of the book online and kindly register below. For more information, contact Cindy.