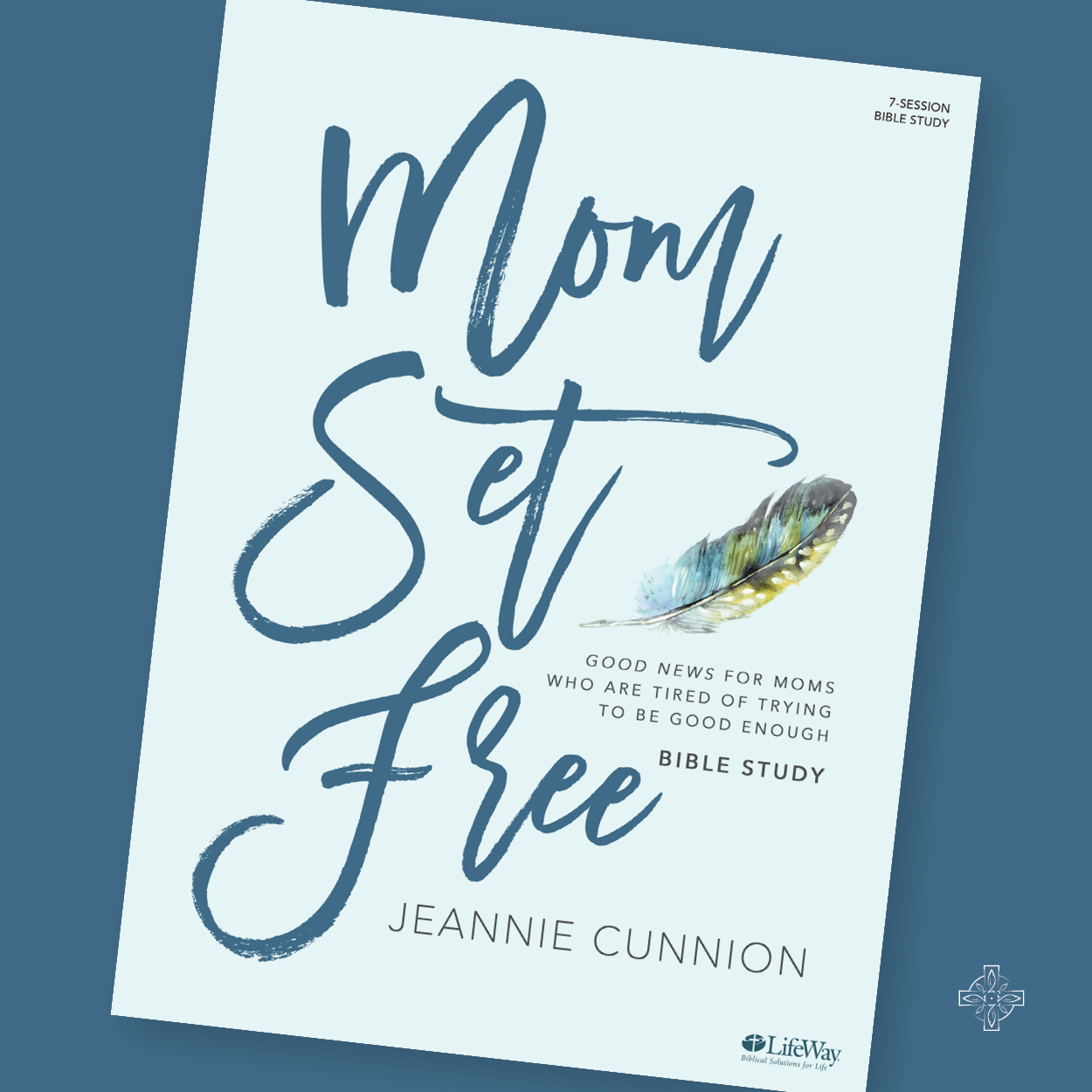 Mom Set Free | Parenting with Purpose
Moms are under constant pressure to get it right in all areas of life. Our children's futures hinge on our ability to perfectly orchestrate their lives. Who could leave up to such impossible standards? Do you want to be free to enjoy your parenting journey?
We invite all moms to join Alyssa House and Julie Martin, along with the Parenting with Purpose group, for Mom Set Free: Good News for Moms Who are Tired of Trying to be Good Enough, by Jeannie Cunnion. In this seven-session study, Jeannie invites us to journey with her as we learn to embrace our significance in our children's lives in light of God's sovereignty. We will learn to trust God with the children He has entrusted to us and receive God's grace so we can reflect God's heart to our kids. The study begins with an orientation and time of fellowship on August 24 at 6:15 p.m. and will continue on Wednesdays, from August 31 through October 12, in room 226. If you are interested in participating in this study, please order your book online and kindly register below. For more information, contact Cindy.