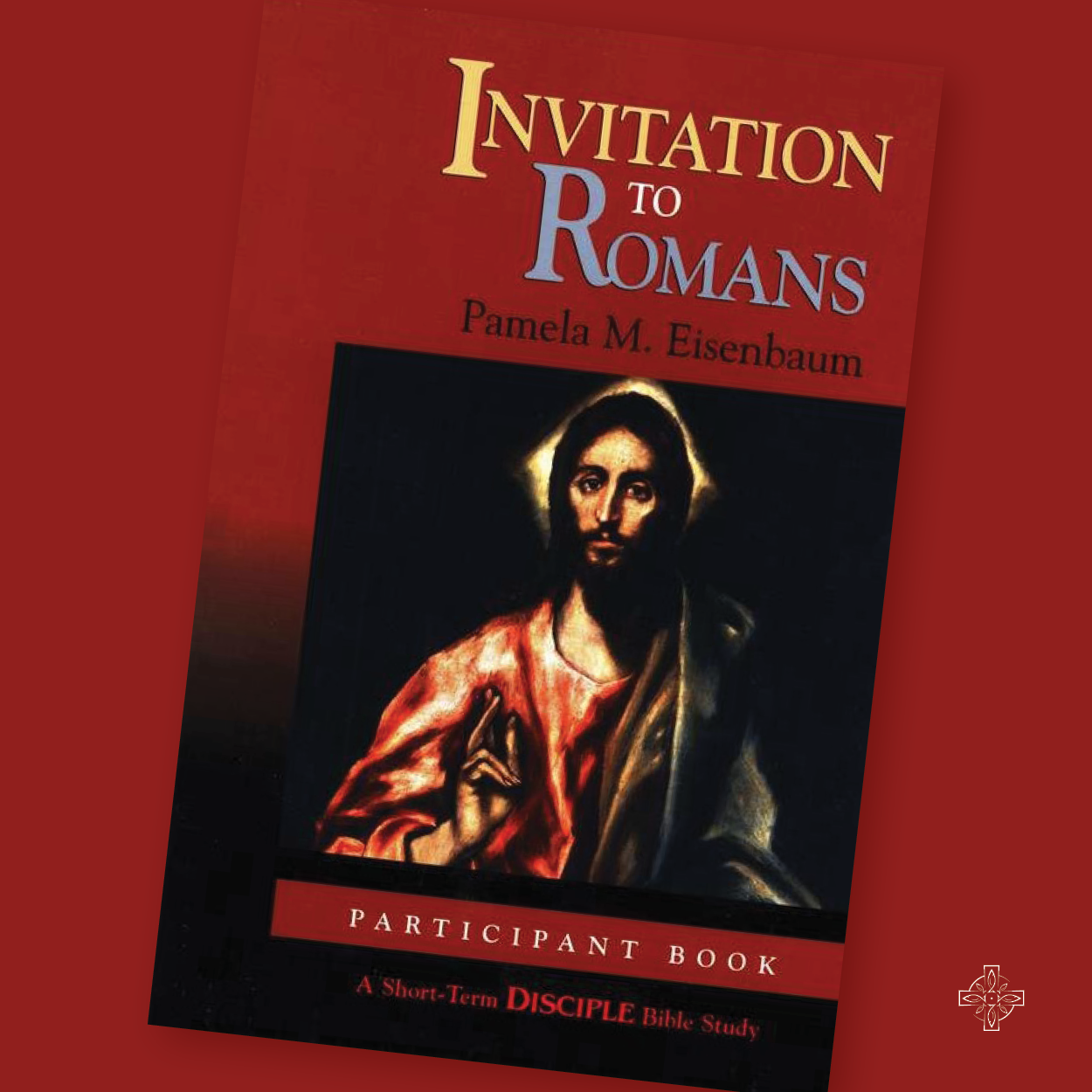 Invitation to Romans | Bible Study
Are you interested in exploring how Paul's vision in the book of Romans explains our relationship to God and to one another?
We invite you to join Vicki Brown and Nancy Sheppard for Invitation to Romans: A Short-Term DISCIPLE Bible Study, by Professor Pamela M. Eisenbaum. In this eight-week study, we will explore how people through the ages have interpreted Romans. We will compare what Paul writes in Romans to what theologians like Augustine, Luther, and Calvin say in trying to understand Paul in their time. Through this study, we will discover the life-altering stories inviting us to follow Christ as true disciples. The study will meet on Tuesday evenings, from 5:30 until 6:30 p.m., beginning September 6, in the John Wesley Parlor and on Zoom. If you would like to participate in this study, please order a copy of the book online and kindly register below. For more information, contact Cindy.
Cindy McKoy | | 706-543-1442