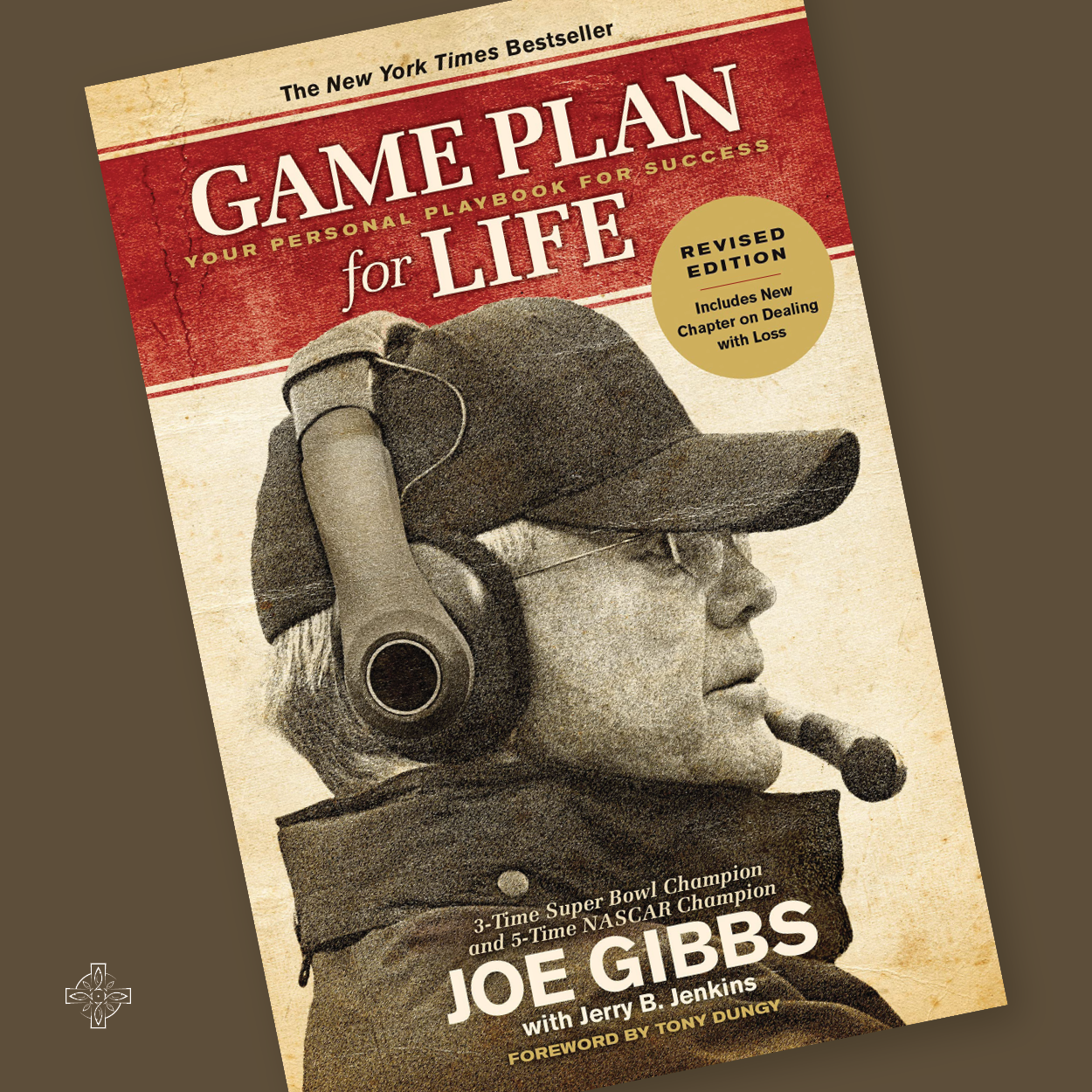 Game Plan for Life | Dad's Small Group
In the game of life, do you believe God has a plan and purpose for you?
If you are interested in learning more, we invite you to be a part of the Dad's Small Group for Game Plan for Life, by Joe Gibbs. In this seven-week study, take a journey with Coach Gibbs as he and his team of experts tackle the most important issues facing men today. This book study is a perfect blend of sports and basic theology, designed to inspire you to victory in the game of life. The study begins with an orientation and time of fellowship on August 24 at 6:15 p.m. and will continue on Wednesdays, from August 31 through October 12, in room 226. If you are interested in participating in this study, please order your book online and kindly register below. For more information, contact Cindy.
Cindy McKoy | | 706-543-1442