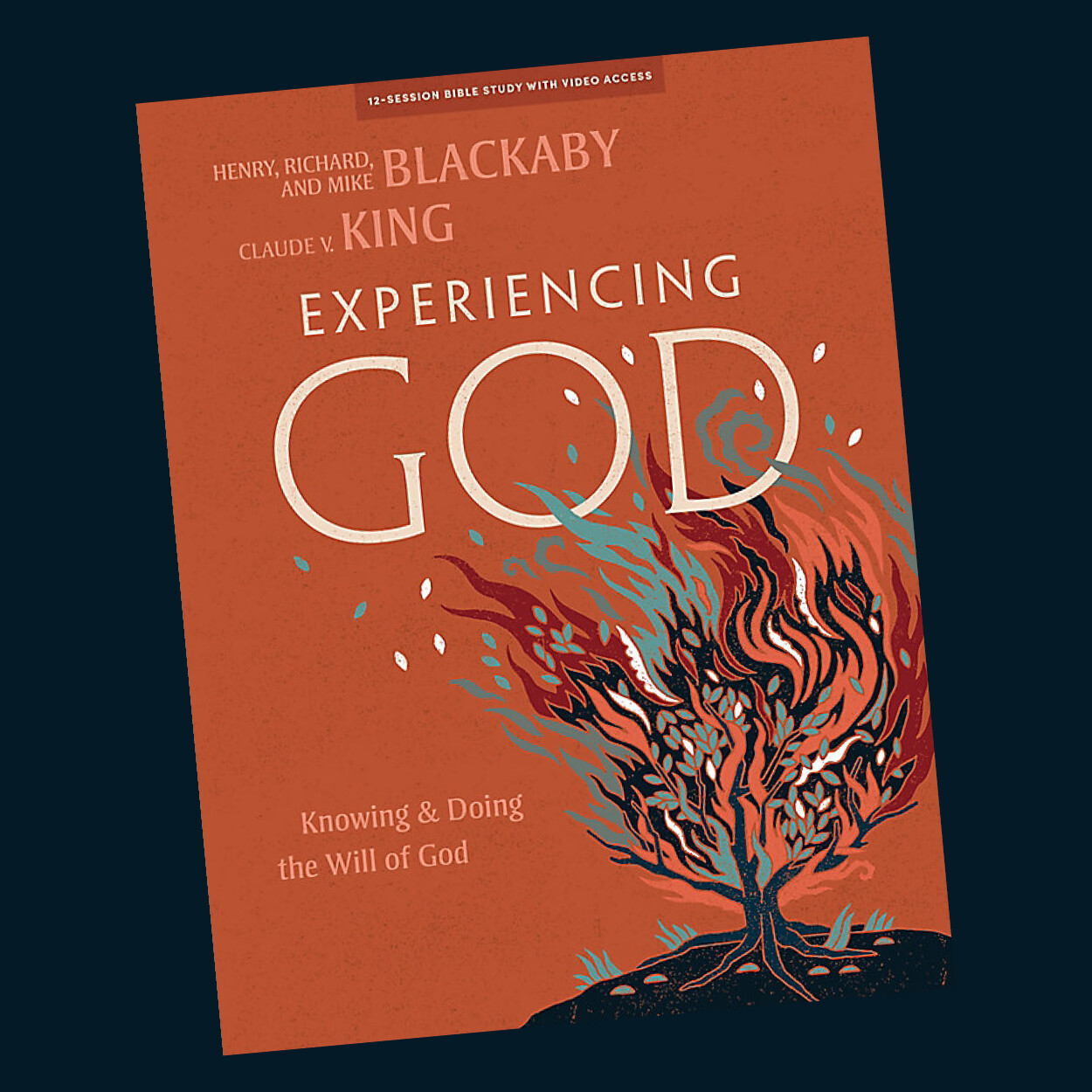 Experiencing God | Wednesday Night Bible Study
Are you looking to encounter God in a more intimate and authentic way?
We invite you to join Don Griner and Mark Graham, along with the Wednesday Night Bible Study Group, for Experiencing God: Knowing and Doing the Will of God (2021 Edition) by Henry, Richard Blackaby, and Claude V. King. Through this twelve-week study, you will discern God's voice and understand His will for our lives. God invites us into an intimate loving relationship through which He reveals to us His will, His ways, and His work. When you recognize where God is working, you can join Him in what He is doing. This study begins with an orientation and time of fellowship on January 11 at 6:30 p.m. and will continue on Wednesdays, from January 18 through April 5, in Hull Conference Room or through Zoom. If you are interested in participating in this study, please order your book online and kindly register below. For more information, contact Cindy.