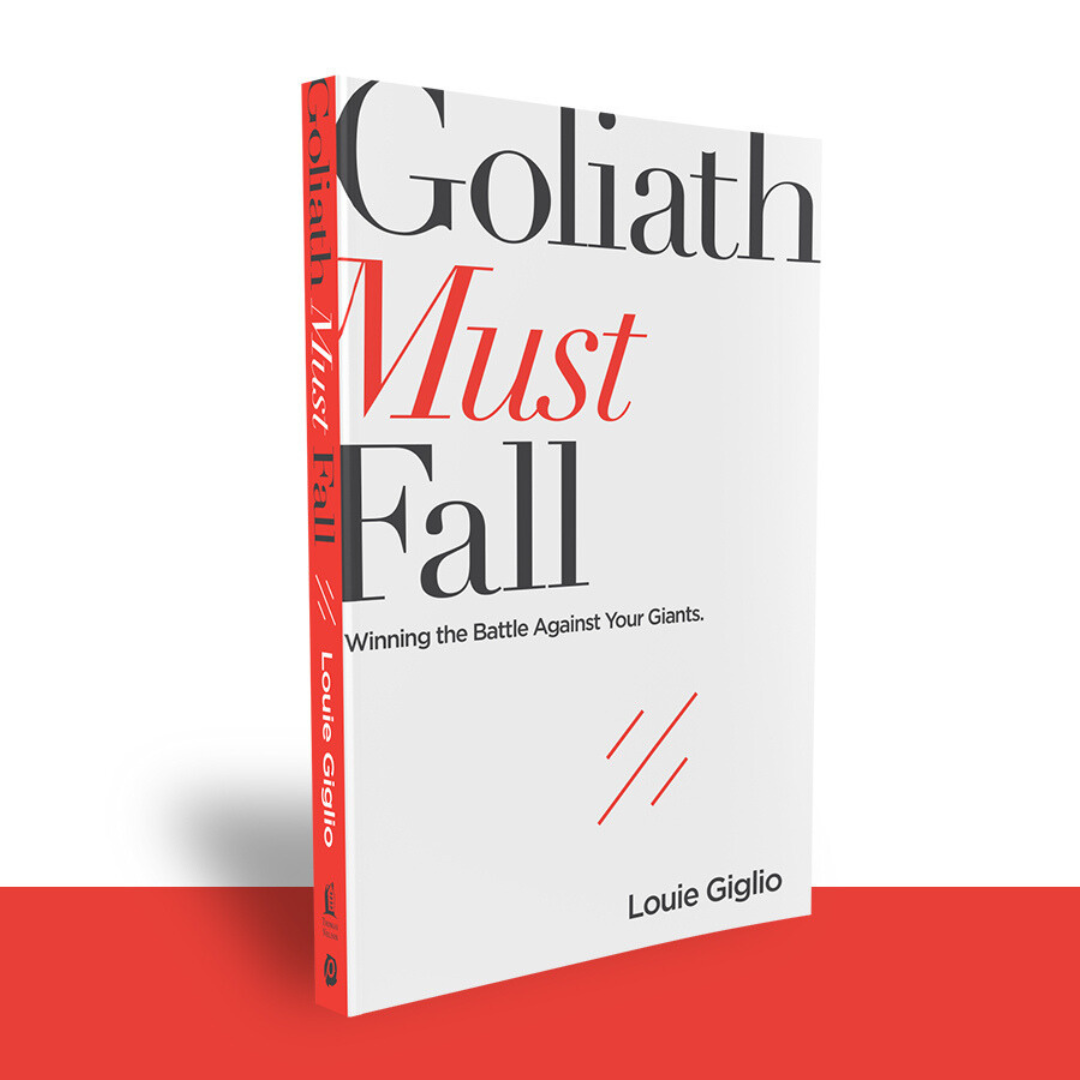 Dad's Small Group | Goliath Must Fall
How do we overcome the "giants" in our lives - the fears and insecurities that keep us from reaching our full potential?
We invite you to join David McKoy and the Dad's Small Group for Goliath Must Fall: Winning the Battle Against Your Giants. In this Bible study, Giglio uncovers a newfound twist in the classic story of David and Goliath. It's not God's plan for us to live with a giant standing in the middle of our lives. God wants us to live free and recognize that He has already slayed the giant. This study meets on Wednesday at 6:15 p.m. in room 224. If you are interested in participating in this study, kindly register below. The book costs $13. For more information, contact Cindy.
Cindy McKoy, Director of Small Groups |