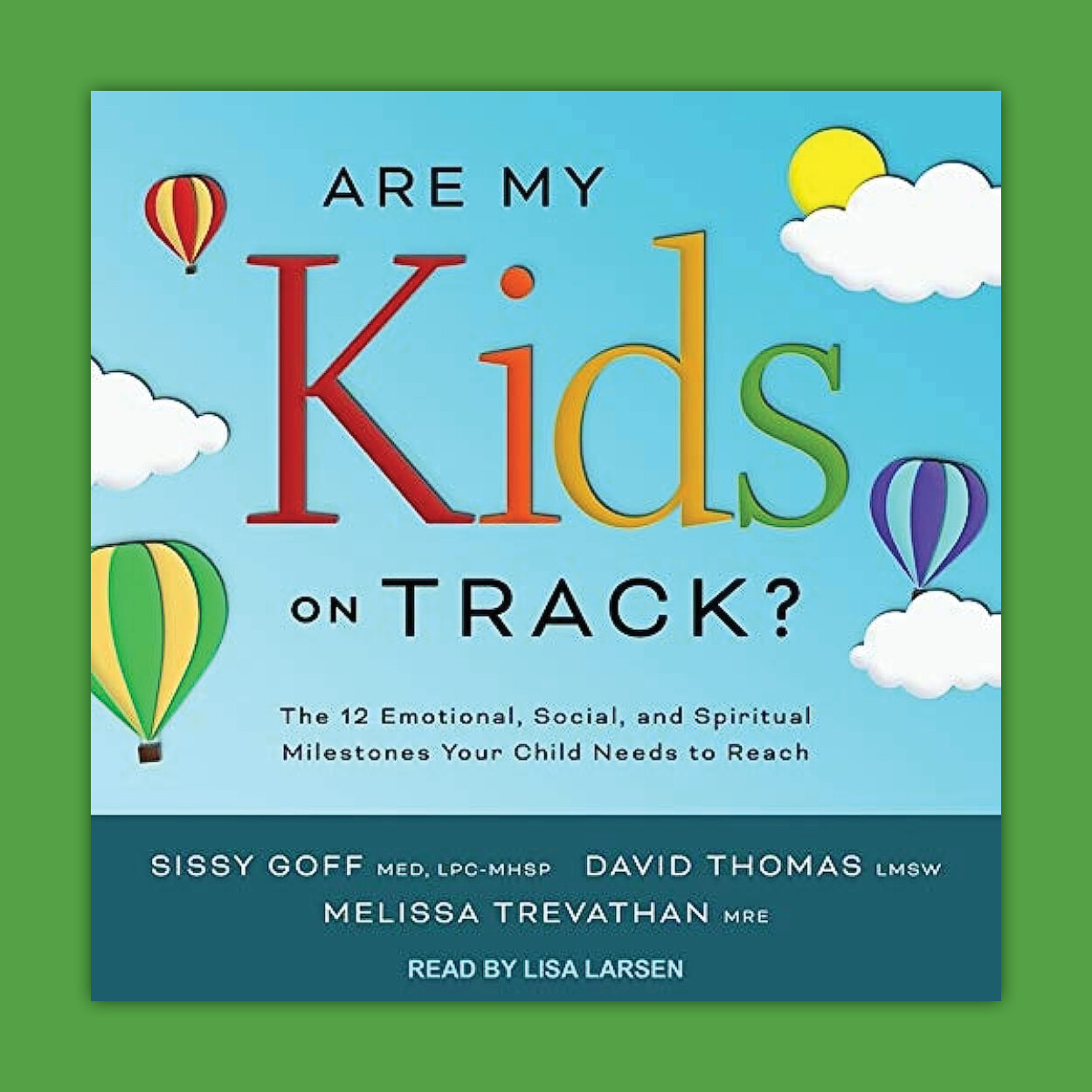 Are My Kids on Track? | New Parent Connect & Grow Group
Our children's physical and intellectual development is carefully tracked and charted, but what about their hearts?
We invite new moms and dads of babies, toddlers, and preschoolers to join the New Parents Connect and Grow Group for Are My Kids on Track?: The 12 Emotional, Social and Spiritual Milestones Your Child Needs to Reach by Sissy Goff and David Thomas. In this book study, we will discover practical ways to guide our kids through any stumbling blocks they might encounter and help them reach the appropriate landmarks. We want to raise courageous, compassionate, resilient, and empathetic kids. The study begins on Wednesday, August 16, at 6:15 p.m. If you wish to participate in this study, please purchase your book online. Kindly register below. For more information, contact Cindy.
Cindy McKoy, Director of Small Groups |