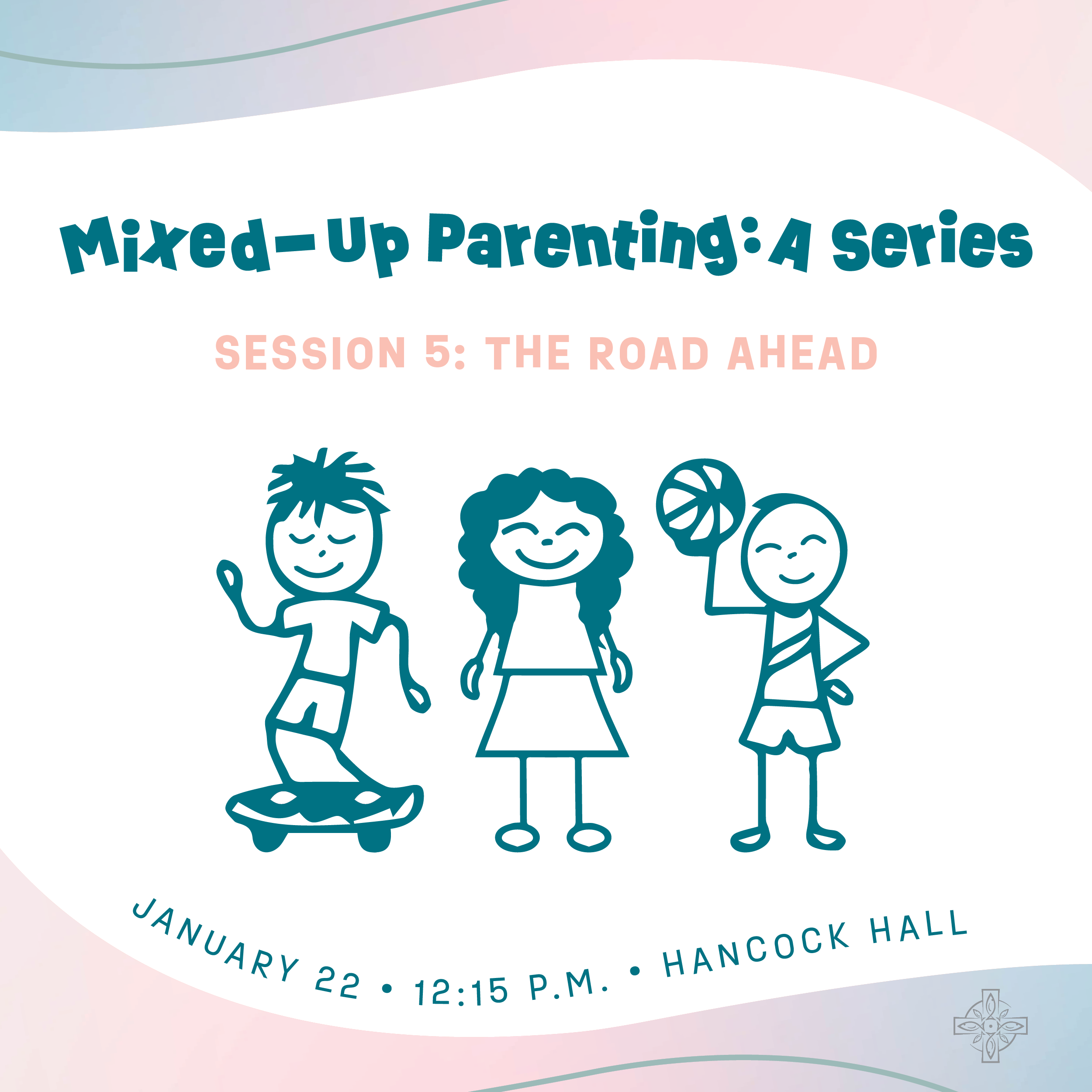 Session 5: The Road Ahead | January 22, 2023
On Sunday, January 22, we were excited to host parents of children who are currently between grades 10-12. We discussed the current challenges and joys of parenting through the high school years.
Those who attended this session, we hope you gained insight to "what's next" in your own parenting journey as well as create and strengthen relationships with others who are traveling a similar path.
Click here to return to the Mixed-Up Parenting homepage.
Hannah Stubblefield, Director of Student Ministry |