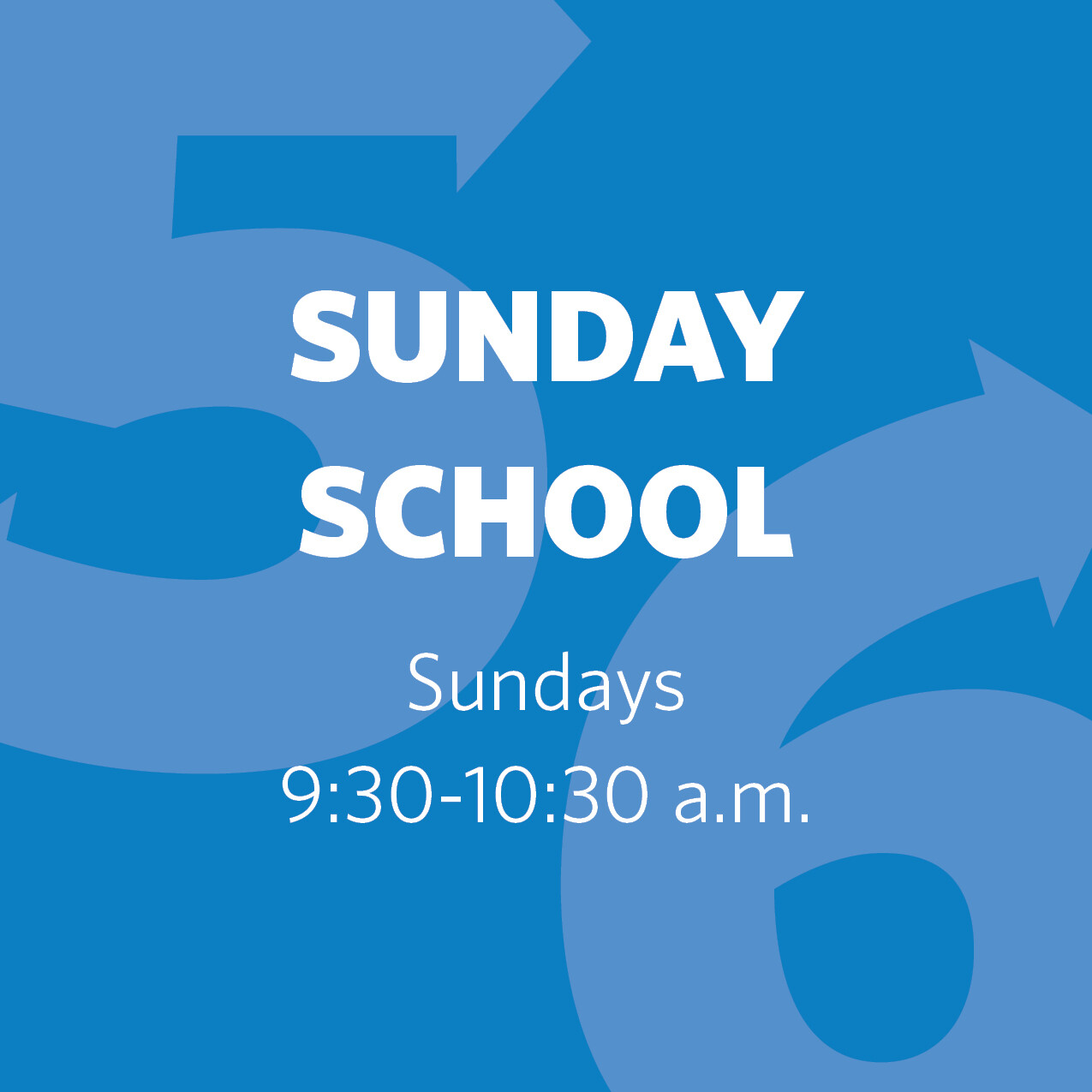 Route 56 Sunday School
Sunday School | Sundays | 9:30-10:30 a.m.
Students in grades 5 & 6 gather on Sunday mornings in the Route 56 room for donuts, games, and an engaging Sunday School lesson from Route 56 staff and leaders. For more information, please contact Devin Burns.
Devin Burns, Assistant Director of Student Ministries |
Donuts make our time together even sweeter! Parents can sign up to bring donuts at the link below.