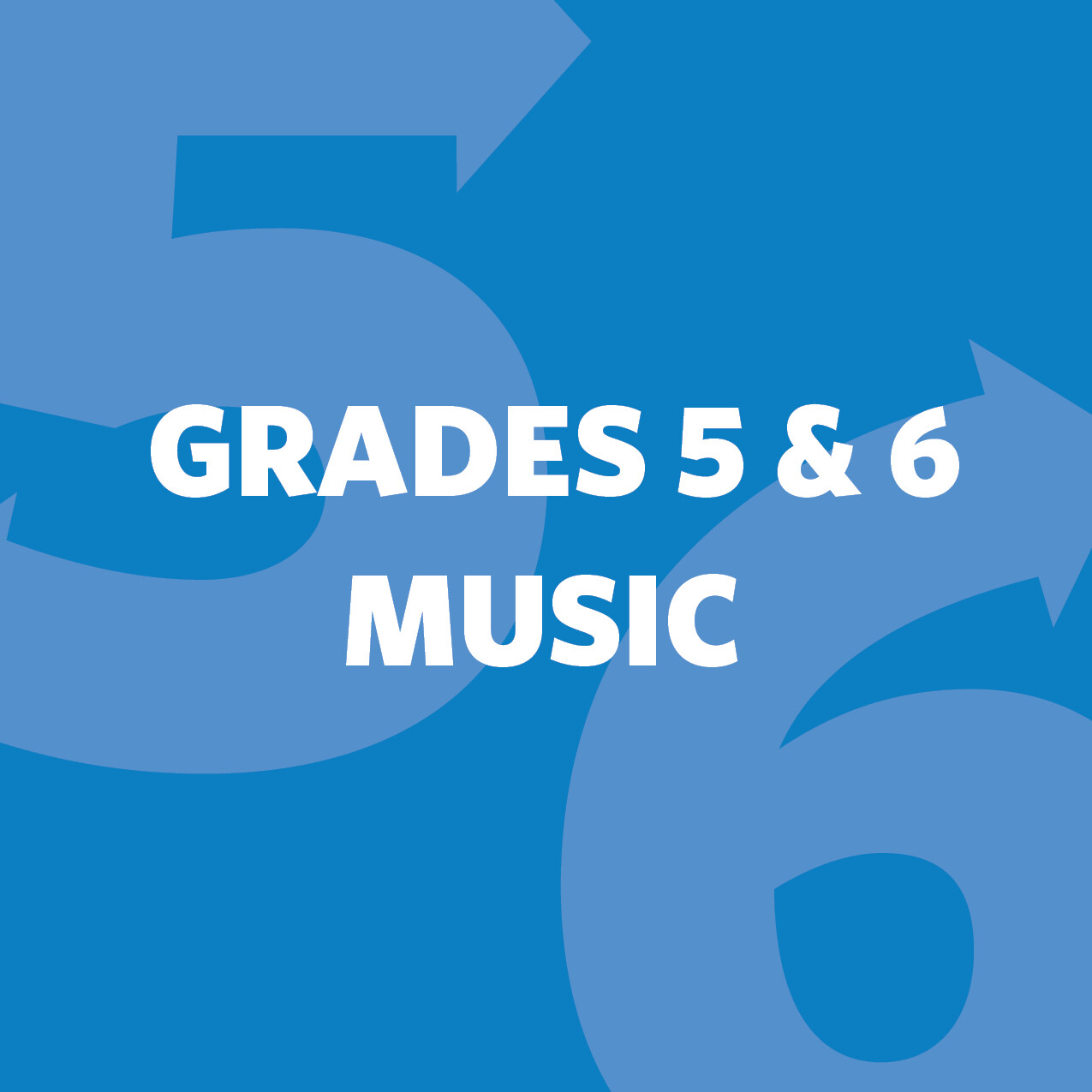 Route 56 Music
Route 56 Music/Mission Opportunities
Connections begin at 5:45 p.m. on Sundays and include fellowship, a meal, a lesson, games, and music/mission!

During Music/Mission, students will explore ways to serve! We serve our community through several mission projects, and we serve right here at AFUMC by singing in worship! We use our time during Connections to work on mission projects, explore bucket drumming, and prepare songs for worship. We are invited to sing with the youth choir at Christmas, some students perform at the Variety Show, and we have several other opportunities to serve through the arts.
Route 56 Music/Mission participants have two FUN events each year.
Music and Mission | The Sunday before Thanksgiving | We sing in a local retirement facility, have dinner together, and shop for our adopted Christmas Families! It's a great way to kick off the Thanksgiving/Christmas season.
Song and Service | Usually early to mid-February | An all-day trip where we sing and work together on a mission project. Former trips have been to Atlanta, Dahlonega, and Greenville, SC.

We have so much fun serving together and invite all Grade 5 and 6 students to participate!

Janis Maxwell, Director of Youth and Children's Music Ministry |