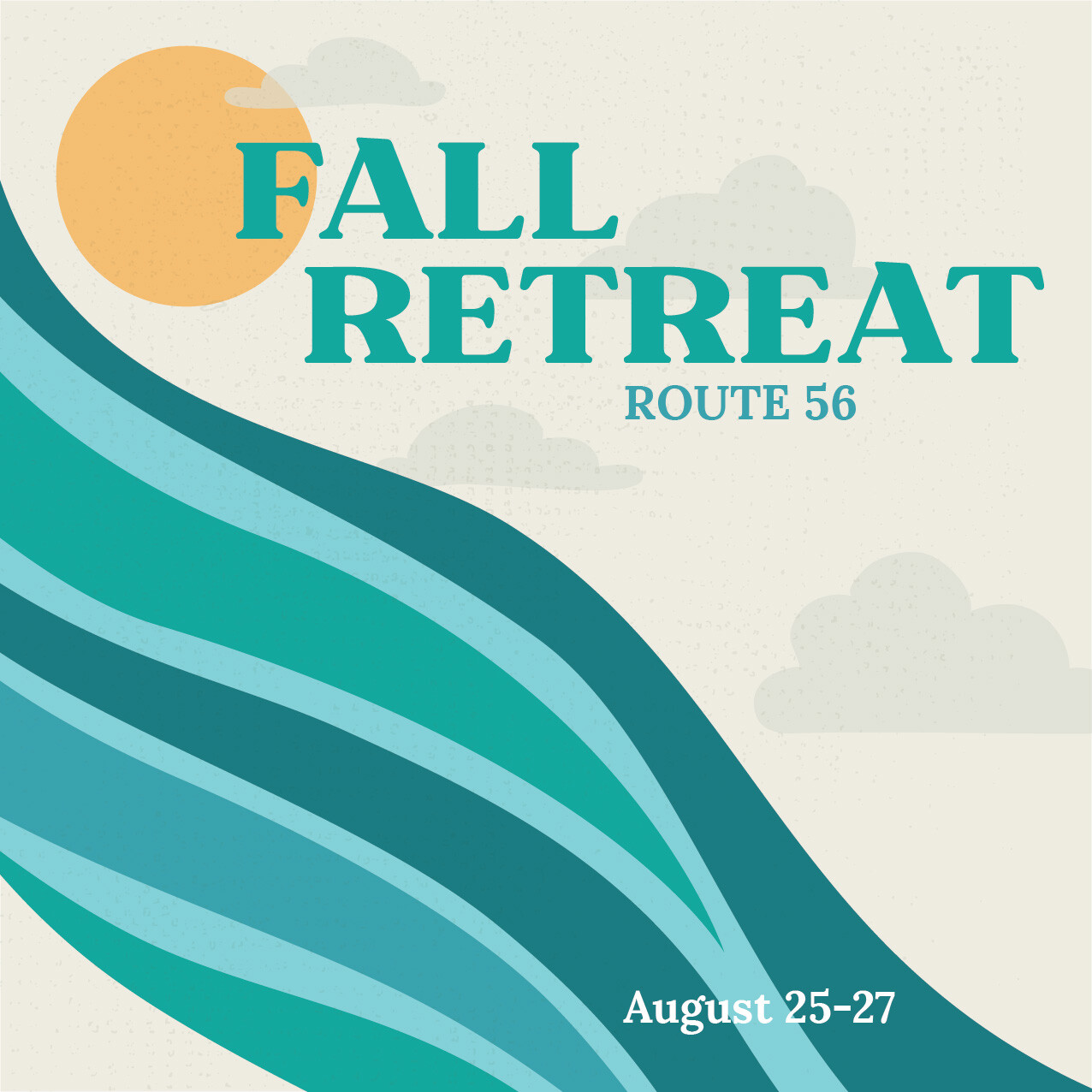 Route 56 Fall Retreat | August 25-27
Route 56 is heading to Camp Glisson for our Fall Retreat on August 25-27! This will be a weekend full of fun, fellowship, and growing in God. This retreat is open to all students going into grades 5 & 6 this August. The Route 56 retreat falls the same weekend as our Confirmation Retreat for our 7th graders, so we are excited to all be at Glisson together!
The cost of the trip is $180, and registration will close on August 9. Parents, if you would like to chaperone the retreat, please contact Devin!
Devin Burns, Assistant Director of Student Ministry |