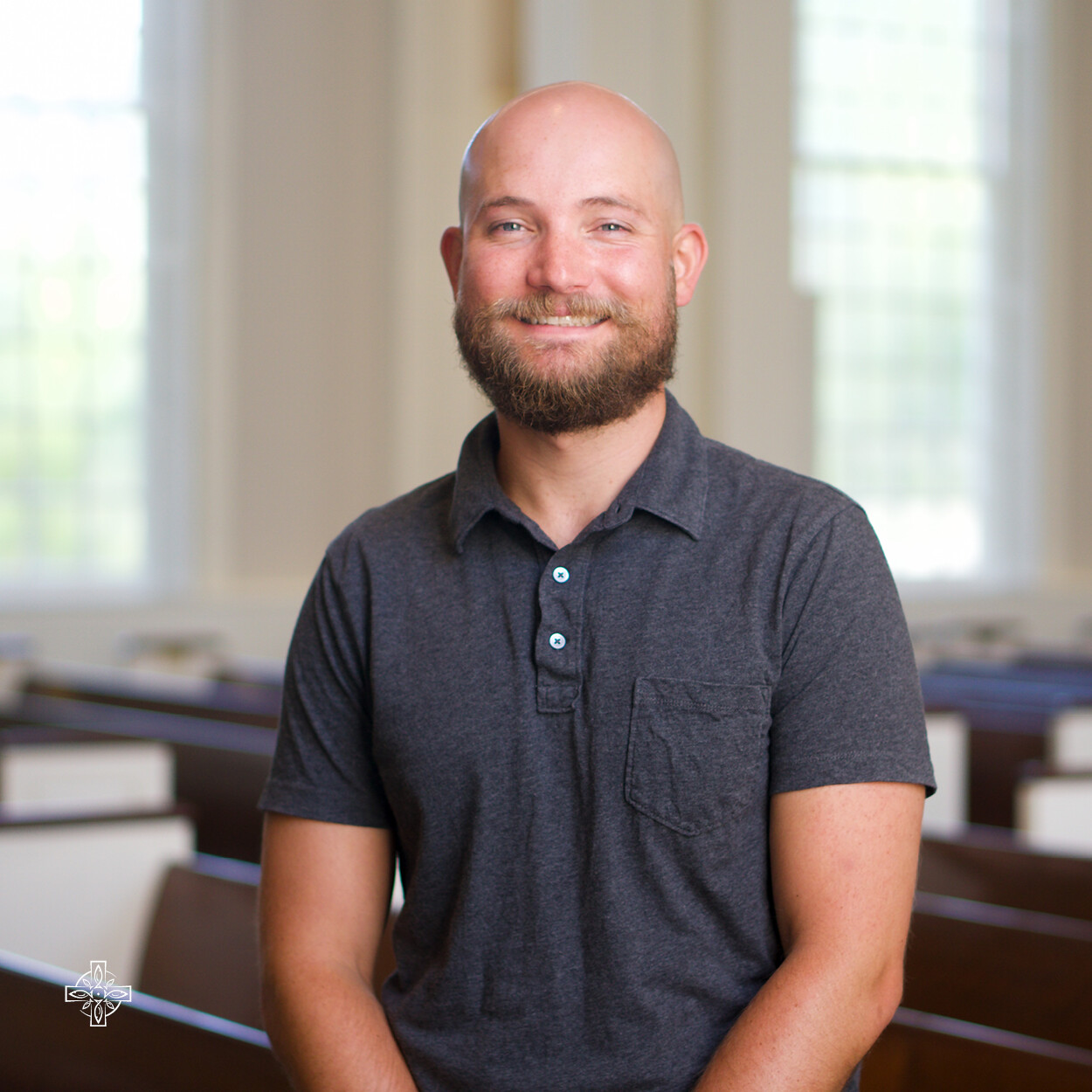 Welcome to Recreation Ministries
Mission Statement
Athens First United Methodist Church strives to provide opportunities for people of all ages to enjoy Christian fellowship, fun, and sportsmanship through activities that encourage both members and non-members to participate in sports and wellness activities in order to strengthen their spiritual, emotional, and physical well-being as disciples of Jesus Christ.
Core Values
1. To create an atmosphere of hospitality for all participants in ways that demonstrate the love of Christ and that welcome everyone into this community of faith.
2. To teach Christian values as affirmed by Athens First United Methodist Church through sports to all who participate.
3. To provide an opportunity for fellowship and supportive Christ-centered contact.
4. To provide an athletic experience that teaches fundamentals to children and youth participating in sports.
To see upcoming events and programs, check out the recreation calendar.
Cory Scott |