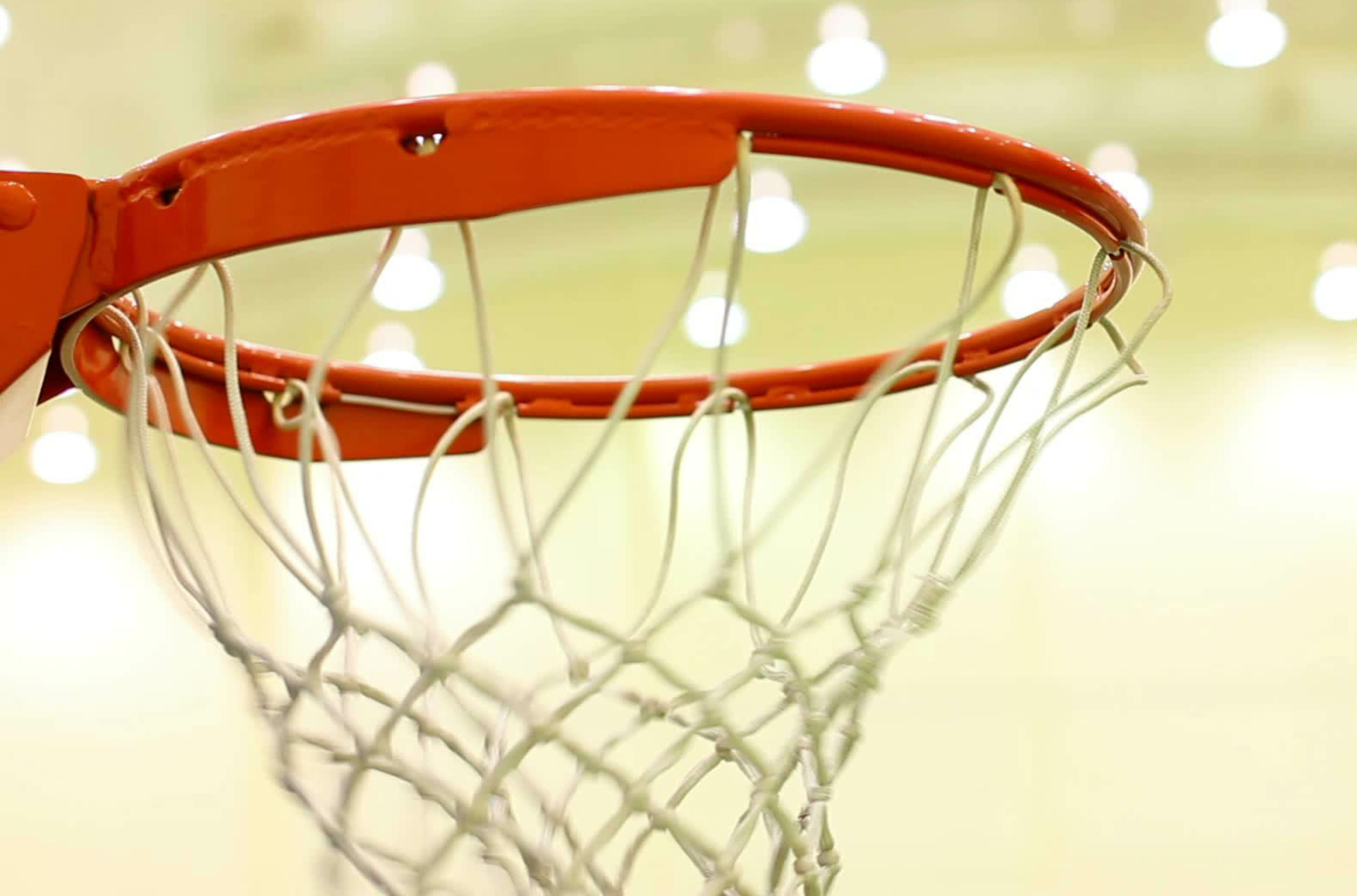 Children's Basketball | Registration
Join us this Winter for our Children's Basketball league! Teams are co-ed and open to children ages 4-10. The basketball season will kick off the week of November 13 with basketball skills clinics. This will allow for all participants equal opportunity to learn skills of the game. Practices will be held throughout the week, and games will be held on Saturdays. The cost for the season is $100.

If you are interested in being a coach, please email Cory Scott.

Cory Scott, Director of Recreation Ministry |