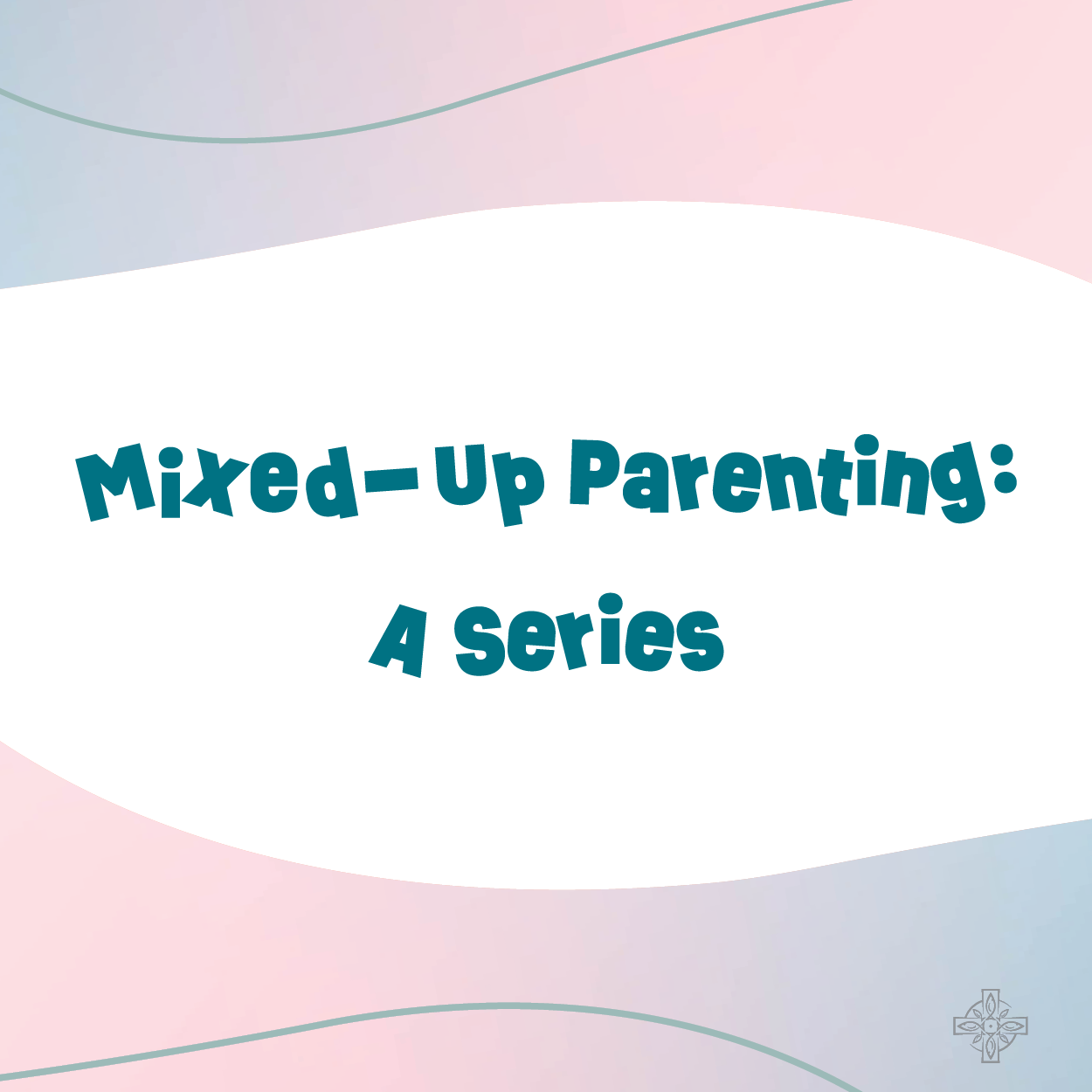 Mixed-Up Parenting
Children's and Student Ministries is excited to announce a new Parenting with Purpose series: Mixed-Up Parenting! The Mixed-Up Parenting series will take place over the course of the 2022-23 school year. We are excited to invite you to be part of as many sessions as you are interested in attending. 
Each session will include a presentation tailored to parents whose children are of similar ages. It is our hope parents will attend the sessions, meet other parents who are in the same stage of life, and learn what might be coming next in their parenting journey.
All parents are invited to attend the first and last sessions in the series. During the first session on August 11, 2022 parents had the opportunity to fellowship over dinner with other parents, meet the AFUMC Clergy and Children's and Student Ministries staff, and attend a parent meeting specific to their child(ren)'s age.
Even if you did not attend the first or other sessions, parents of children ages 0-18 are invited to attend the last session. During the last session on March 12, 2023, we are excited to have some "empty nester" parents of children who have "flown the coop" talk about what they felt were the most important things experienced in their overall parenting journeys. 
Click below for information on each session and to register. 
Megan Presley, Director of Children's Ministry |    
Hannah Stubblefield, Director of Student Ministry |